Big data has been transforming business processes helping enterprises understand their customers better, predict and take steps to mitigate risk, spot potentially profitable opportunities and forecast new trends and market changes.  As the name suggests big data is very large and can present a struggle for businesses to get the most value out of their data. Document AI software with Intelligent OCR technology helps you convert unstructured documents to actionable data.  Docsumo allows you to automate data capture, extraction, and processing with 100% efficiency.  We heard from
Rushabh Sheth, Co-Founder & CEO
of
Docsumo
about their evolution as a company, the benefits of incorporating AI into organizations and where this technology is headed.
Please describe the story behind the company: What sparked the idea, and how has it evolved so far?
Bikram and I came up with the idea of Docsumo when we were trying to solve document data capture for a Canadian bank as a consulting project. Realizing that the problem of digitizing customer journeys impacted all large enterprises, we built Docsumo. We started with the aim to help enterprises automate invoice processing and has evolved into an end-to-end intelligent document processing solution for financial services all across the USA.
What solutions do you provide to customers?
We started with invoices and soon expanded to bank statements and Acord forms. Talking to our customers, we soon realized that there is a need for integrated solutions for different industries that can handle all their document processing requirements end-to-end. Industries  were fed up with bits-n-pieces solutions, and that's when we decided to put all our efforts into creating API stacks for specific industries. At the moment, we have end-to-end solutions for Small & Medium Business Lenders, Insurers, and Commercial Real Estate Lenders. Structured forms, semi-structured documents such as invoices, P&L statements, and Bank Statements, or unstructured documents such as Debt Settlement Letters – we process them all.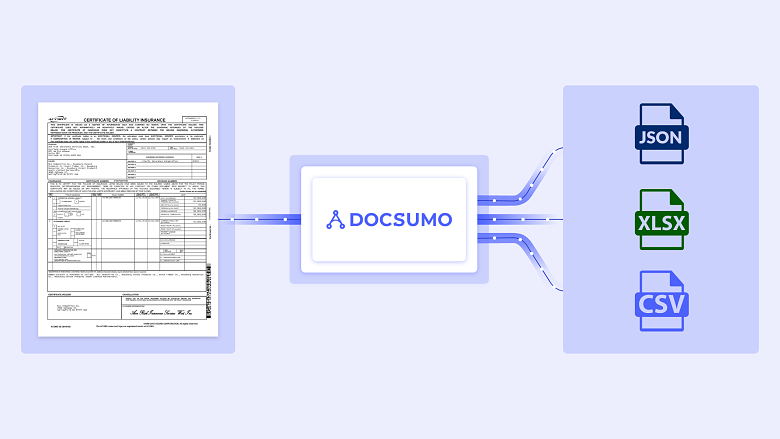 What are the biggest benefits for enterprises to leverage document AI tools?
Scale, accuracy, and speed – 3 words almost sum up the benefits of document AI tools for enterprises. With a document AI solution in the system, organizations can free operations from manual data entry tasks and allow more time for analysis and decision-making. Not to mention, a smart document AI solution like Docsumo is 99% accurate most of the time and processes documents in less than 30 seconds which used to take couple of hours.
Do you think companies are reluctant in adopting AI and what do you think the reasoning for this would be?
In fact, it's the opposite – financial institutions such as banks, lenders, insurers – big or small, have always been the front runner in adopting new technologies. Be it security, smooth customer experience, or data protection – financial institutions are always on lookout to improve each aspect of their business. It's a customer-demand driven growth – once a customer sees value in the experience fueled by technology, there's no going back, neither for the customer, nor for the organization. This desire of providing the smoothest experience possible to their customers is the primary reason behind AI-backed technology adoption in this industry.
What makes Docsumo unique?
Docsumo enables enterprises to train on their data in a self-serve way. Accurate data capture along with analysis is at the core of every document processing efforts in an organization, but the data field they capture and ways in which they go about processing this data varies for each one of them. Docsumo comes with pre-trained APIs for all underwriting needs, and the customization for company-specific requirements does not take long. You can have Document AI solution specially designed for you working in your system within a matter of a few days.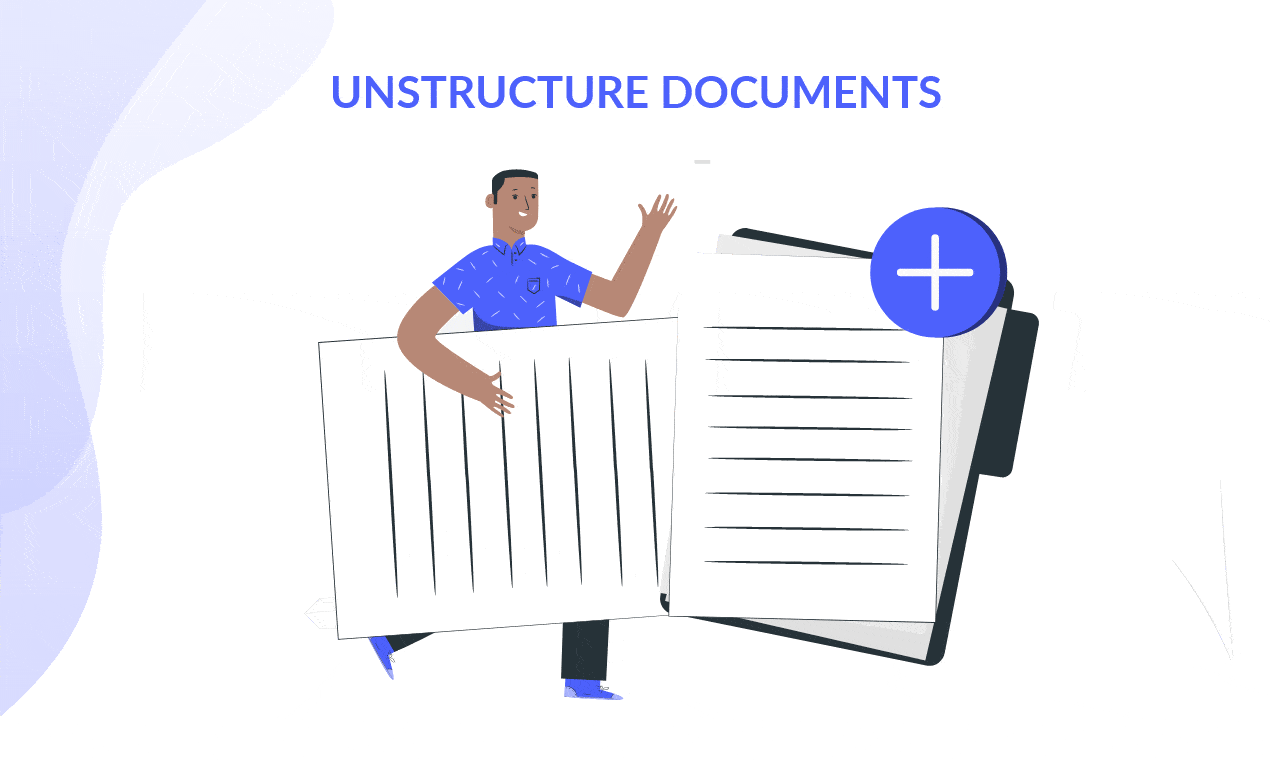 How do you see the raging trend of including "AI in everything"?
It's amazing to see how businesses are using AI to solve real-life business problems. And it's not just IT that is driving this change for businesses, AI is everywhere, from customer acquisition to customer satisfaction and operations.   It's truly heartening to be a part of this journey.
Where do you see AI / Machine Learning and other smart technologies heading beyond 2021?
AI and Machine Learning are here to stay. In a post-covid world, business process automation is not an option but a necessity for efficient workflow and improved customer satisfaction. Businesses are beginning to realize the loopholes in their operations that only AI-driven analytics can find and fix. The good thing about this transformation is that it is not limited to an industry or two. And, it's just the beginning. We need to wait for 3-4 years more to truly realize the potential of the technology.