Jump ahead to learn how you can hire an experienced logo designer for $5.
I'll also show you how to make your own logo for free. But first, get your imagination pumping with some of my favorite cricket logos.
9 Best Cricket Logos
How to Get a Custom Cricket Logo for a Great Price
As you can see from the list above, gone are the days of bland white backgrounds, a ball, and a bat. The cricket logo business has been overhauled and more elements like bright colors, bold fonts, and different shapes are gaining popularity. If you don't have the time to create your own cricket logo, you can hire a professional designer on Fiverr to do the work for you. Fiverr has thousands of expert freelancers waiting to be hired, many from just $5.
In our search for a new logo for Website Planet, my colleague tested lots of the popular logo design services. The results were quite surprising! Read the full story in his comparison of the
best logo design services.
Notable Fiverr Features
Fast delivery: If you don't want to wait for two or three days to get your cricket logo, some designers can turnaround your project in 24 hours for an additional fee.
Peace of mind: Check sellers' portfolios, ratings, and customer reviews to get a feel for them before ordering a "gig".
Safe: Fiverr is a secure platform that holds your payment in escrow and will only release it upon your approval of the final logo.
Certified designers: If you have plenty of budget, sign up for Fiverr's Pro Service to access even higher quality designers and VIP support.
How Fiverr Works
Fiverr has a very clean and easy-to-use website to find your cricket logo designer.
Go to the Fiverr homepage
 and select
Graphics & Design
, then select
Logo Design
.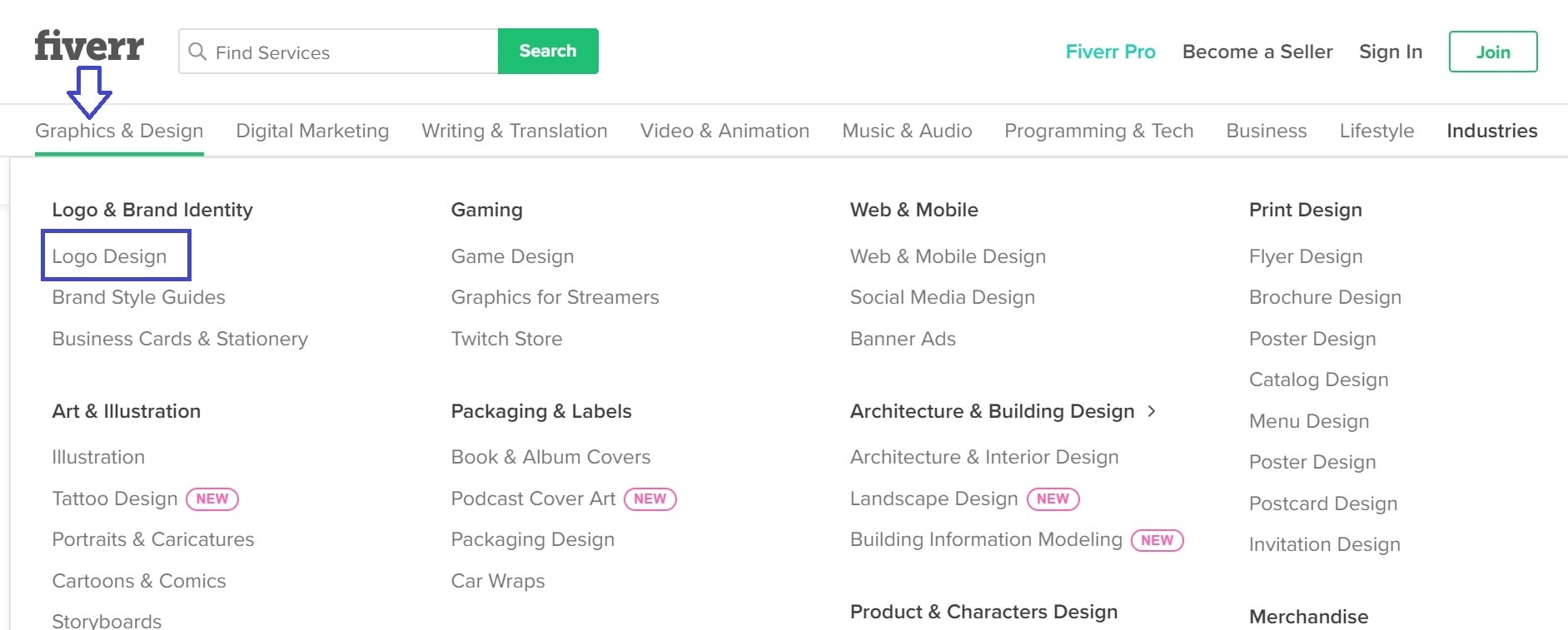 At the top of the page, type a keyword in the search bar (e.g., cricket logo), or let the Fiverr wizard work out the most suitable results.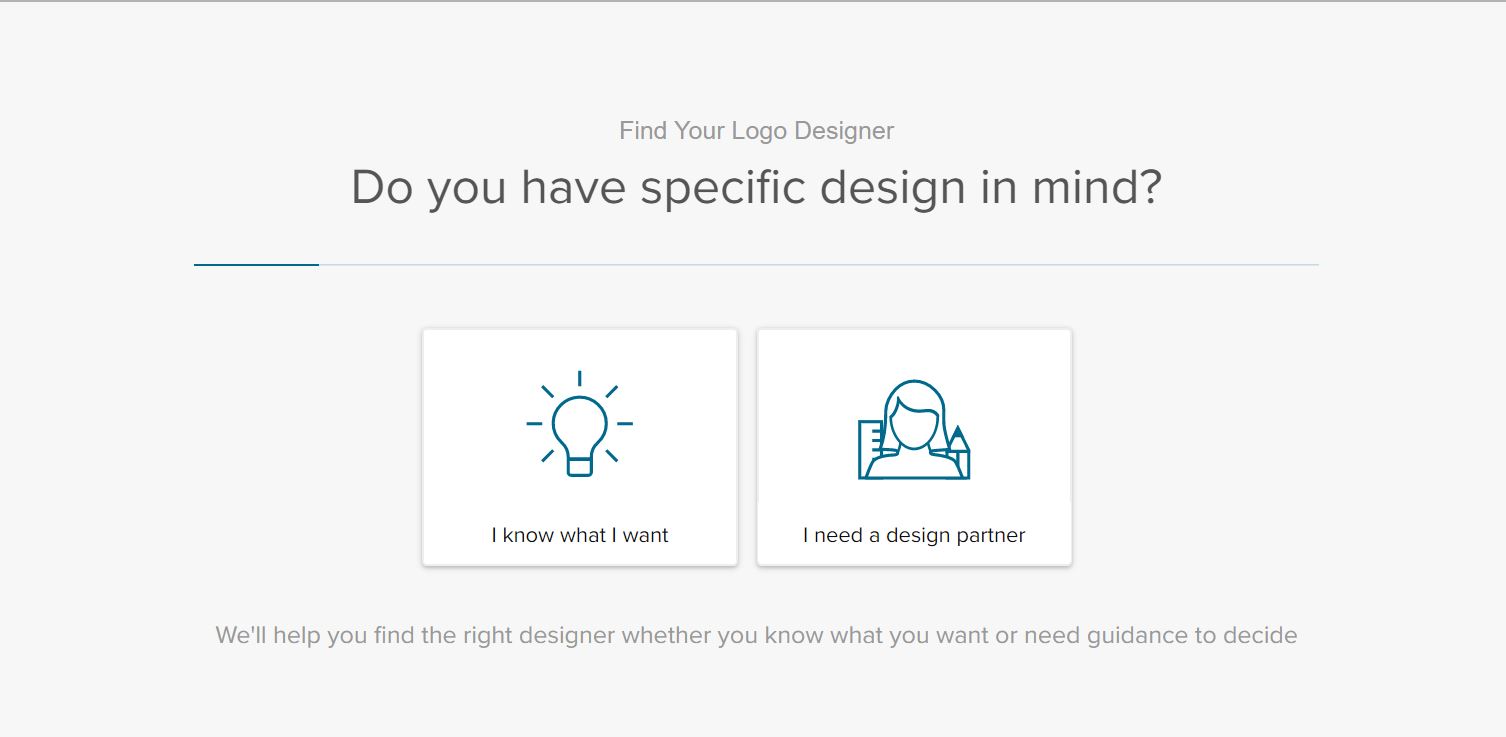 To get more specific results, use the search filters shown below to specify logo type, delivery time, price range, seller details, etc.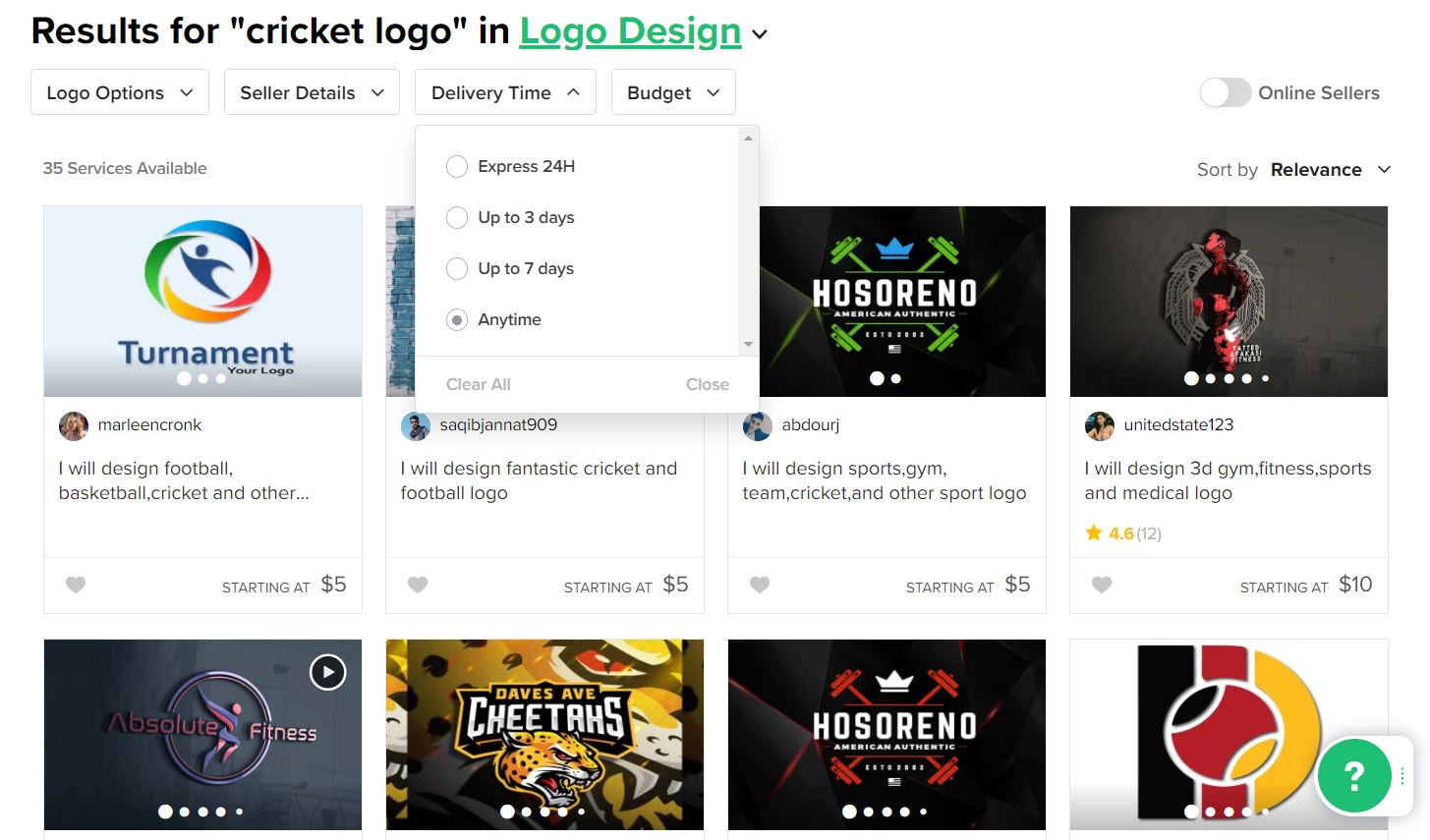 Get more advice on hiring the right designer on Fiverr in our
expert Fiverr review
.
How to Make Your Own Cricket Logo
Are you prepared to design a logo that can rally your fans? Numerous online DIY logo generators are available to assist you in this endeavor. Many of these platforms also provide you with the opportunity to craft the complete logo without any cost, allowing you to determine if you'd like to proceed with purchasing the final, usable format.
Wix Logo Maker
I prefer using Wix Logo Maker for its smooth layout, user-friendly tools, and AI engine that helps you design an attractive logo in minutes. First,
go to the Wix Logo Maker homepage
 and click
Start Now
to create a free account.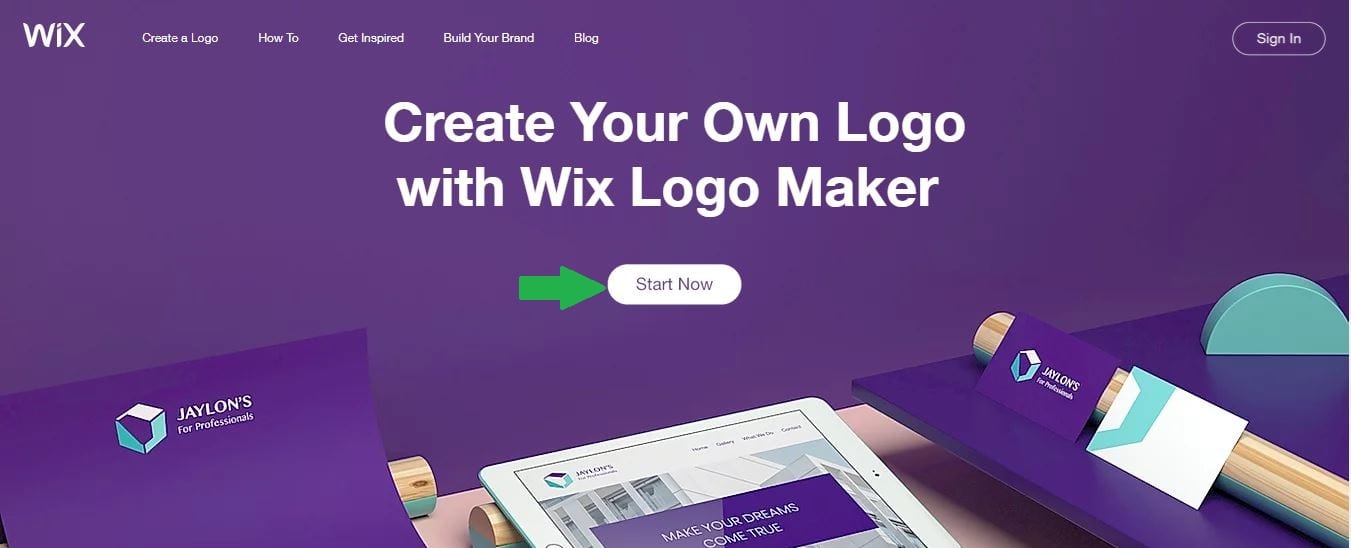 Next, answer a few questions so the AI can get a better idea of what you're looking for in your cricket logo. Once you've answered all the questions, the wizard generates a number of logos to choose from. Click on
Replace Icon
at the top of the page to choose a more cricket-related icon.

Use Wix Logo Maker's customization options such as font, colors, text, and icon positioning to add more depth to your cricket logo.

Happy with your creation? Finally, click
Next
to go to the payment page, where you'll be able to access your cricket logo in a printable form. Want to know more? Read our
expert Wix Logo Maker review
 to see some logo samples.
Alternatives to Wix Logo Maker
With DesignEvo, you can build your cricket logo from scratch. There's a simple tool, similar to Microsoft Paint, that allows you to choose from a library of shapes, icons, badge templates, and more. In our in-depth DesignEvo review you can find more tips and tricks to get the most out of this platform.
As well as its tool to create an attractive logo, LogoMaker sells website templates and domain names, too. Learn more in our full LogoMaker review.
Final Thoughts
A truly unique logo will help your business and brand look more professional. Whether you're planning to hire an affordable designer on
Fiverr
 or make your own cricket logo with
Wix Logo Maker
, come armed with inspiration from existing famous cricket clubs, sports brands, or the ICC Cricket World Cup logos throughout the years. Check out our list of the
best logo design services
out there, and start making your dream cricket logo today! Cricket not your game? Browse our round-up of the
best sports logos
for more inspiration.