Offering shared hosting, VPS hosting, dedicated servers, and cloud hosting, TMDHosting powers more than 300,000 websites. It's not a large host, compared to industry giants, but it generally gets good reviews and the plans are comprehensive.
If you've decided to give TMDHosting a try, this review will take you step-by-step through the account creation process. It's extremely user-friendly – in fact, much more so than many other web hosts I've used.
How to Create a New Account with TMDHosting
If you're ready to get started with TMDHosting, the first step is to pick a plan. There are three shared hosting plans; Starter, Business, and Enterprise. The resources are pretty comprehensive and all the plans come with unlimited disk space and bandwidth.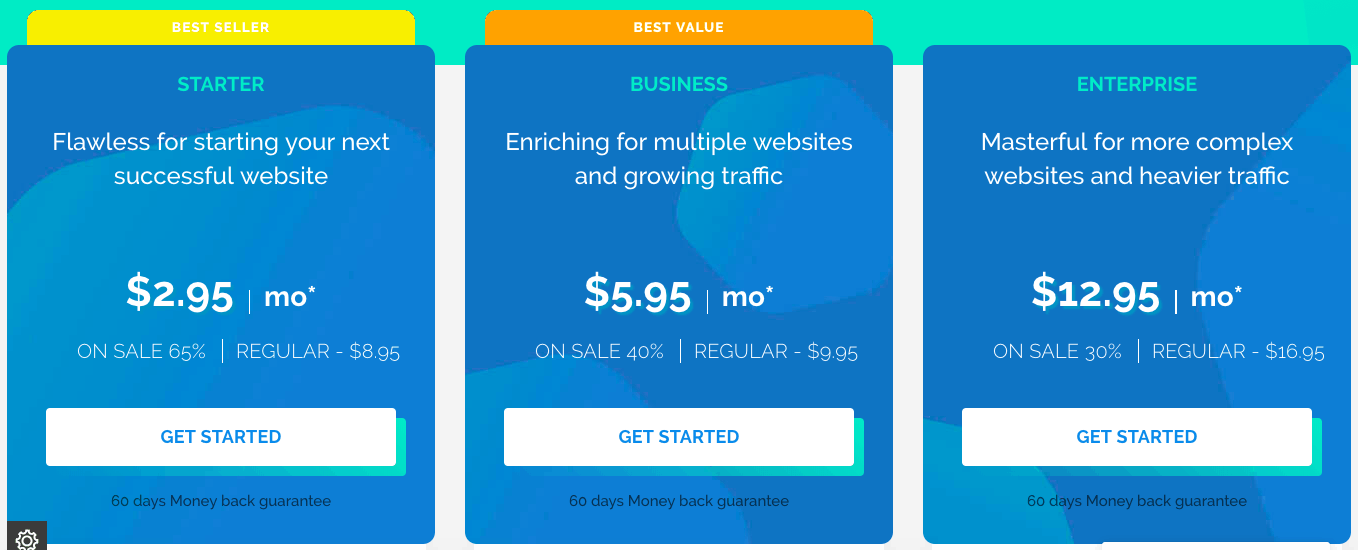 I opted for the Starter plan, but if you need more than one domain, you will need to upgrade to either the Business or Enterprise plan. Once you've made your choice, hit Get Started.
As you'd imagine, this directs you to the online signup form. I was surprised by the excellent user experience. The form was clean, minimal, and easy to use.
First, you need to decide whether to purchase a domain or use one you already own. Although domains are free, I chose to use one of my own, so I could test the process to connect a domain with a third-party registrar to TMDHosting.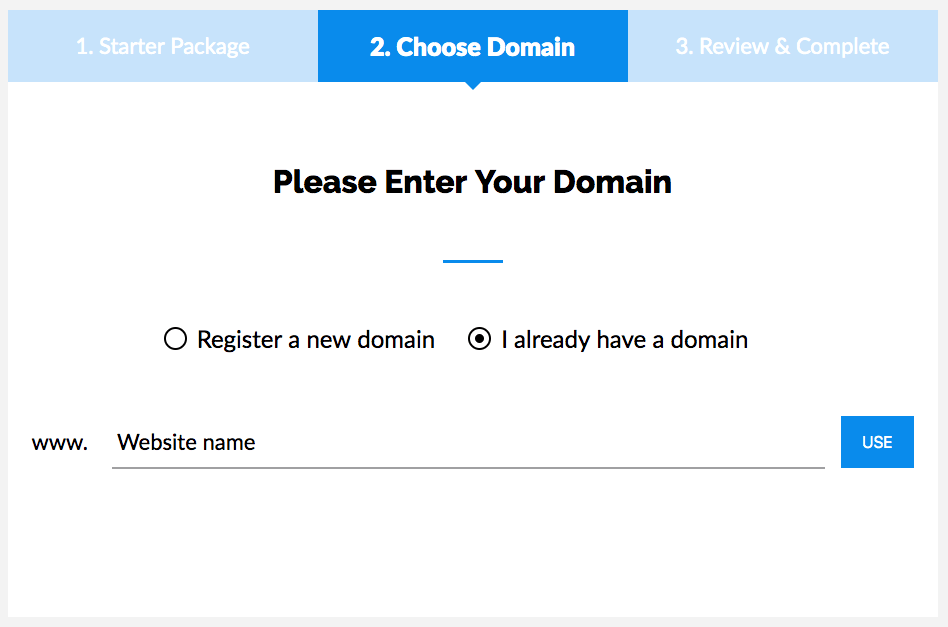 The second step in the user-friendly form is to enter your basic information. This was super easy to do and only took a few seconds.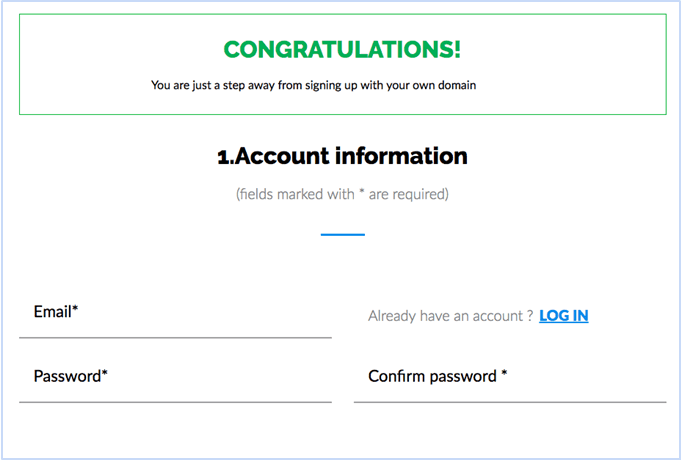 The next step is to answer your billing information. You can pay by credit card, PayPal, or bank transfer.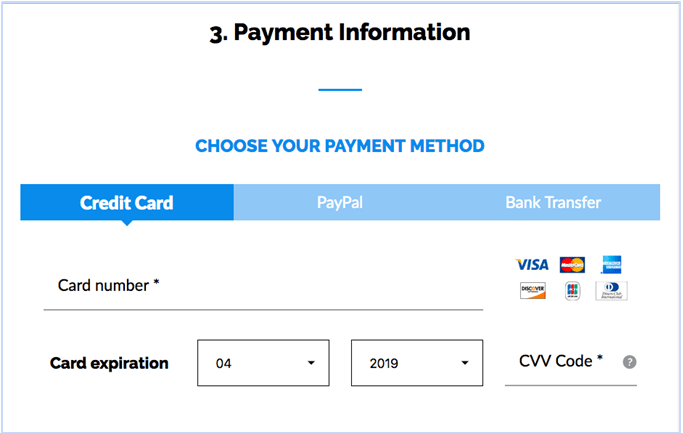 I was then asked to choose my preferred server location, which is quite a rare option for shared hosting. If you're in doubt, choose the servers located closest to your main customer base.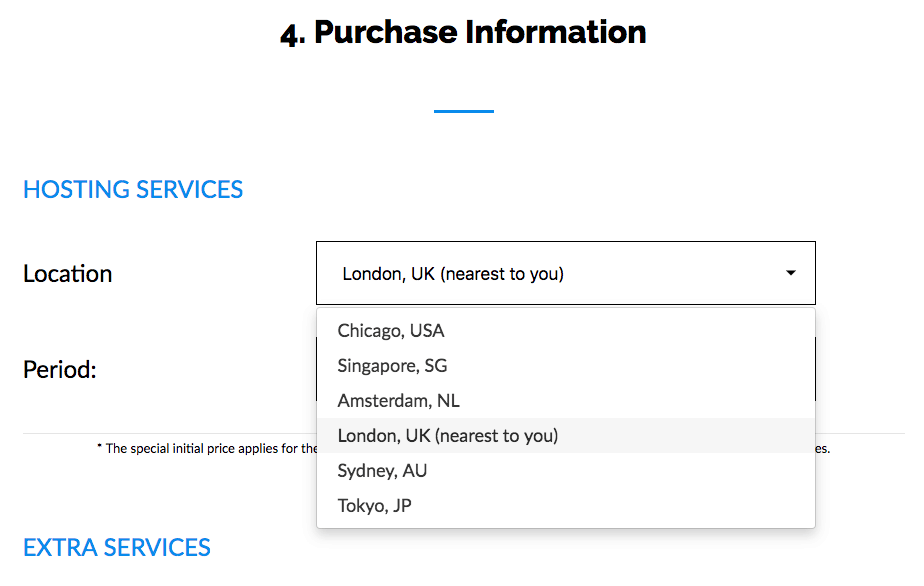 Then, you'll be prompted to select your contract length. Terms without a setup fee range from one to three years. If you're happy to pay a small setup fee, you can select the pricier monthly plan.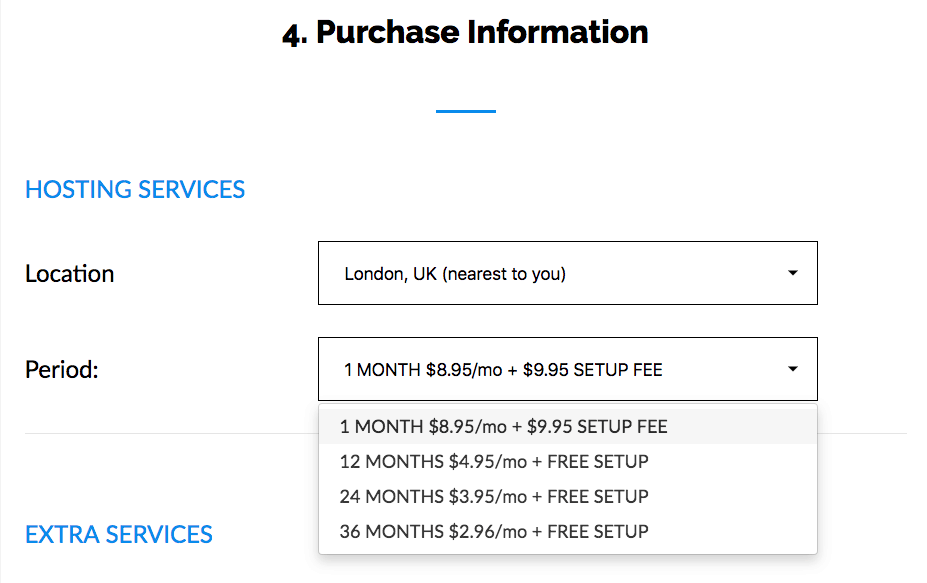 The final step is a selection of optional add-ons. None of them are essential to your hosting plan, so it's easy to skip straight through this section.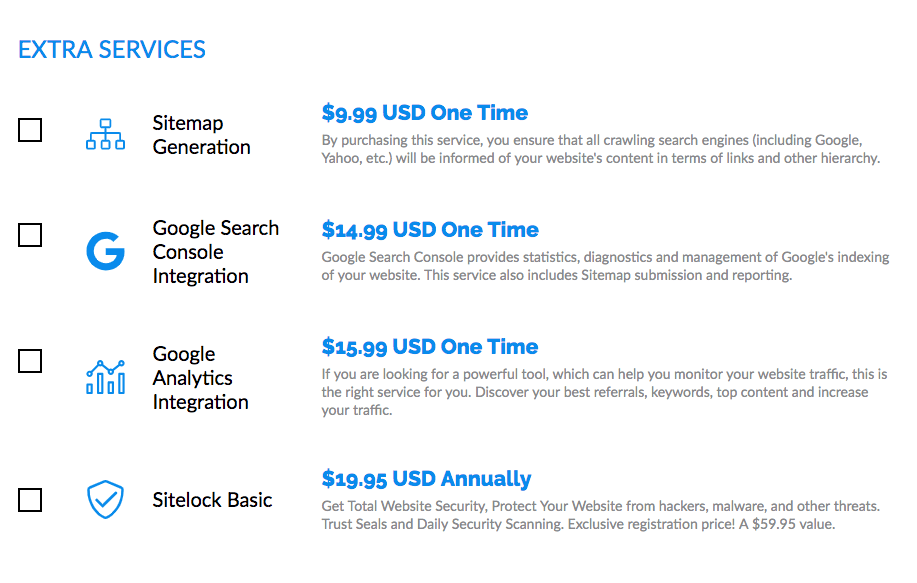 That's it. You've created an account with TMDHosting. Taking only a few minutes, it's easy and beginner-friendly.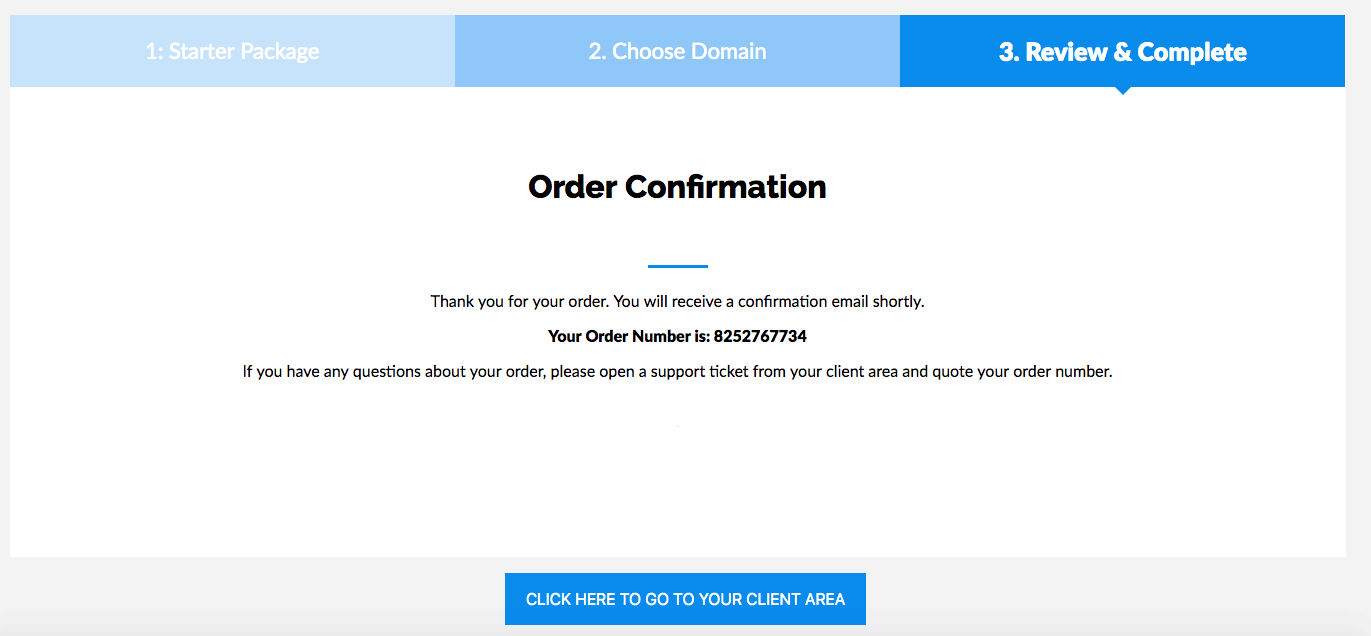 Beautiful User Experience
I've used a lot of web hosts, and not many have 100% smooth, bug-free setup processes. I'd highly recommend TMDHosting to beginners, not only because of the excellent user experience but because of the ease of access to customer service throughout the process.
If you want to learn more about TMDHosting, I'd recommend reading the full review. Alternatively, if you're looking for a host that offers more advanced features, click here to read about Cloudways.