Provisov.net, based in Russia, has been providing website hosting since 2004 and has customers and data centers around the world. If you've decided to give them a try, follow this post to help get your WordPress website set up within ten minutes.
Step One: Log into Your cPanel
Once your account has been activated, you will receive a helpful welcome email that includes your cPanel login credentials and lots of other important information. Head to the URL provided and login. It's from here that you'll set up your WordPress account. Note that the entire setup is in English, with no Russian mixed in, unlike the main Provisov.net website.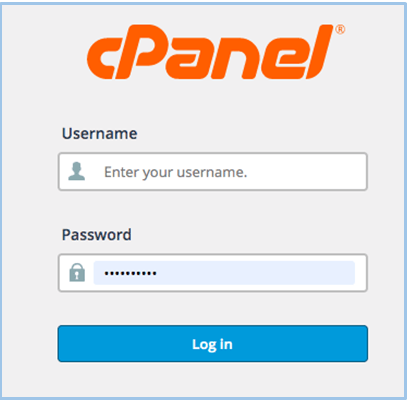 Step Two: Select One-Click Installer
From inside the cPanel, scroll down to the software section and click on Softaculous Apps Installer. This will open a page with a list of all of the programs you can install with the one-click tool, including WordPress.

Step Three: Install WordPress
On the next page, click on Install WordPress. Then scroll to the bottom of the next page and hit Install again. Once the WordPress installation is complete (in less than a minute) you should see an on-screen success message.

Step Four: Connect Your Domain
Your WordPress website is now live on a temporary domain, and the last step is to connect it to your actual domain. To do so, head to your welcome email and copy the nameservers listed. Then, update these in your third-party domain registrar (e.g., GoDaddy).

As Cloudflare wasn't listed in the cPanel, I did not install it. Instead, I waited for my Domain Name System (DNS) to propagate and for my website to be live.
A Beginner-Friendly Process
The combination of cPanel and Softaculous is reliable and makes setting up a new website easy. It took me less than ten minutes to set it up, and the process was beginner-friendly. Just remember: if you don't speak Russian, you'll have to use email for any support questions, which could slow down the process.
If you like the sound of this simple setup, head over to my in-depth review of Provisov.net. I dig deep into the company and its services, providing information on its customer service, pricing, features, and more.
However, if you're looking for a more advanced option and are comfortable with an in-depth setup process, I recommend reading about the developer-friendly features available at Vultr and DigitalOcean.