If you missed our first part to the Complete Guide yo Measuring Social Media Success, then it's worth giving that a read before you jump into our final part of the guide.
If you have already completed the first part then i'm sure you are eagerly awaiting this second and final part, so let's pick up where we left off.
Taking Action
After you successfully collect some metrics, the final step is to take action. How well have you achieved your objectives? What kind of content isn't performing up to your expectations?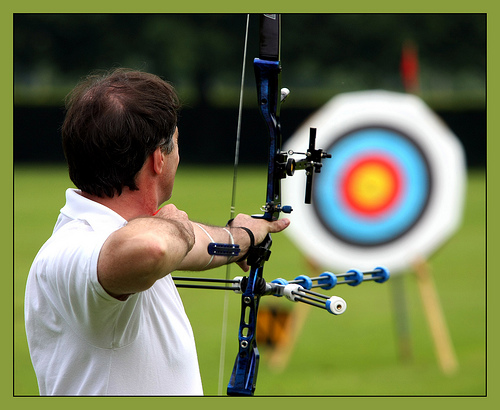 What kind of returns have you earned? Did you generate more leads, what was the cost of each lead, and how does one channel compared to another? Answering these questions allows you to gain a nearly definitive idea about the cost of acquiring your next customers to social media.
Built-In Analytics
Most social media sites have adopted some means for marketers to measure performance by tracking shares, likes, and so on. For example, with Facebook, you can use the Customer Insights and Page Insights tools. On Pinterest, anyone with a verified account can use Pinterest analytics. On Tumblr, there's the Tumblr activity feed. While these tools are definitely better than nothing, they do have somewhat severe limitations when it comes to determine how your campaigns affect your bottom line, result in conversions, or what happens between your platform and your site itself.
Google Analytics
This is the best measuring tool for the ROI end of social media. Google Analytics can provide you with detailed social reporting, offering a clear picture of various social actions. That includes which networks are giving you the best returns, which content is performing the best, and how many of your social interactions are resulting in conversions. The networks referrals section can provide you with information about how much traffic you're getting from social media sources, and the data hub activity section can help you keep tabs on likes, shares, and comments for your content on various sites. Additionally, there are several analytic tools for sites which offer no built-in analytics, like Meetup, Disqus, Reddit, and Typepad.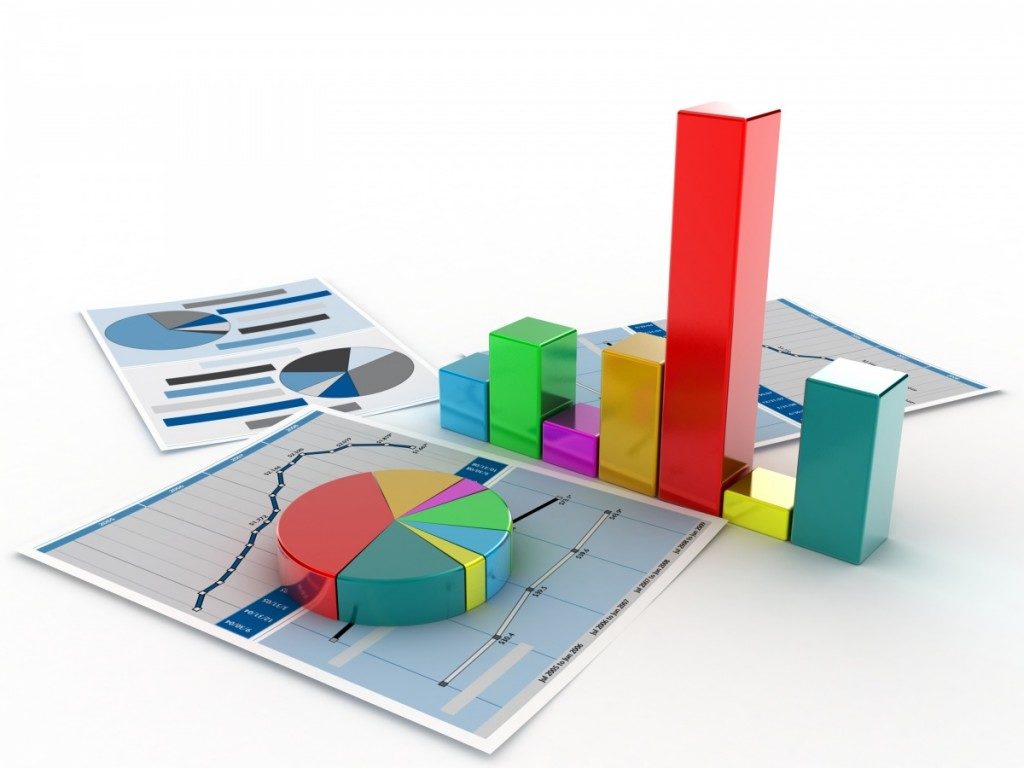 There are also more advanced tracking metrics, like visitor flow, for monitoring the way visitors navigate through your site, where you're losing visitors the most, and URL tracking, where you can track traffic  through your campaigns. You can even use to conversion tab to show what sites are giving you the most conversions, and the value of those conversions in dollars. One of the hardest parts of determining the success of your social media efforts is figuring out a way to quantify the value of the relationships your building, and Google Analytics can bring you one step closer to doing just that.
HootSuite
As one of the most popular social media tools, HootSuite is well-rounded for both social media management and analytics. This simple tool makes it a breeze to schedule posts for every major social media channel. It's also easy to craft individualized reports to give you feedback on your social media progress. Although the free metrics are comparably limited to the premium version, it provides everything a beginner needs to get started on managing their social media relations.
SocialMention
Best compared to Google Alerts, SocialMention is an aggregate tool specifically designed for social media sites. It gives you a clear picture of not just what people are saying, but who's saying it, and the overall sentiment of their social mention.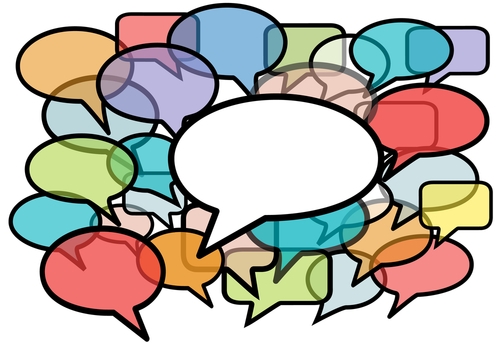 Of course, this tool is best used for creating email alerts or RSS feeds for long-term evaluation. It's also relatively versatile, allowing you to filter by blogs, bookmarks, images, videos, questions, and micro-blogs.
Klout
If you need to monitor your influence on social channels, you going to need a way to measure the presence of your brand on those channels. Klout can help you keep tabs on the growth of your influence on sites like Google+, Facebook, Twitter, and several others. This also allows you to see the impact of your content both long-term and in real time. If brand reputation is something that matters to you, Klout is a tool you can't afford to ignore.