Creating a website is just one piece of the overall puzzle of having an online presence for your small business. There are many other areas that need to be addressed and by hiring a freelancer you will save yourself time, money and a lot of headaches from not having to learn how to do something.
You see, there are a lot of freelance sites out there these days, and that means you can find yourself millions of enthusiastic freelancers from the UK, USA, Australia, Germany, India…you get the idea. All these freelancers will specialize in their own chosen profession and they will have online profiles that provide feedback, skills and much more.
Why Freelancing Is Good
So you have just setup your first website by using a website builder, you know how to do SEO but you would like to do some PPC. Now, the options are you spend countless hours learning about PPC but  you are still new to the game so you could end up losing yourself more money than you make back.
By hiring a professional PPC expert, they can hit the ground running for you and in most cases the money you are paying them can easily be made back through the profit you gain from having excellent PPC campaigns on the go.
The same can be said for any other area a business relies on, but it also helps take time off your hands. You may know fully well how to run social media campaigns but perhaps you just don't have the time to put into it yourself. This is why freelancing is such a good option to go with.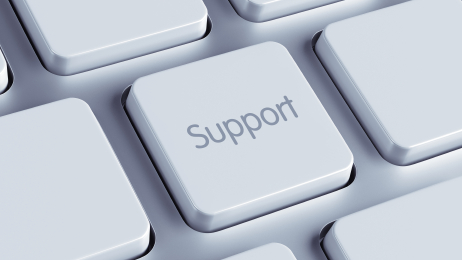 What To Look Out For
There are a l;ot of great freelancers out there but there are also a lot of bad freelancers as well. Making it easy to spot the good from the bad comes down to reviewing their feedback from other contractors. If feedback star ratings are below average and contractors have left poor feedback you know to steer clear.
For those that have no feedback, its pretty much a roll of the dice to see what you get. But, we all started at 0 feedback at some time or another so it depends what you want to hire a freelancer for. If you are putting big budgets and payments on the table I would look for freelancers with strong ratings and feedback, anything less then why not go for someone who has only just started out in the freelance world. The choice is yours.
Summary
Whilst you do have to keep your  eyes open when looking for a freelancer, and then subsequently hiring one, they can make life a lot easier for you. Whether it's helping you to make money, free up crucial time that you need to put into other areas of the business, or to just strengthen an area by using a skilled expert who can hit the ground running. Freelancer can be a pillar in your sites foundations. Take a look at our freelance site reviews.