Is your current web host falling short of your expectations?
You're not alone.
Regardless of how good a web host might appear on paper, some are seriously lacking in terms of performance, customer service, or other features. If you're running a business, this can undermine your search engine rankings and internet marketing efforts tremendously.
Another common scenario is that you simply found a better deal. Perhaps you realized your business would be better off with a budget shared plan through Hostinger or a premium WordPress hosting plan through Flywheel, for example.
Either way, the good news is that it's possible to change and that it doesn't have to be so hard.
Here's everything you need to know.
Common Issues to Avoid When Changing Your Web Host
When making the switch, there are three main pitfalls you want to avoid: lost data, downtime, and wasted time.
Losing your data during a migration is the worst case scenario. After all, you could be looking at years or months worth of hard work down the drain. Thankfully, it's easy enough to avoid with the right back up systems in place.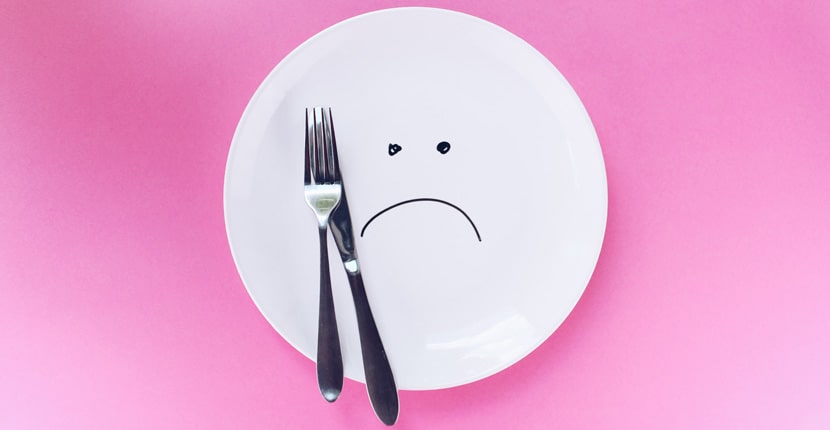 Downtime is a little less serious but still has a tangible impact on your business. For every minute you're offline, you're losing out on potential sales and readers. Following a strict set of procedures can help mitigate the issue.
Time is money, as they say, so it makes sense to get the whole thing over with as quickly as possible. Prepare a detailed plan in advance to minimize the time you spend on the transfer.
What Do I Need to Know Before Making the Switch?
Find a New Host
First things first, you'll need to select a new web host.
Take your time to thoroughly research a new provider, including all their available plans, inclusions, and exclusions. After all, choosing an unsuitable web host is the reason you're changing now, so you obviously don't want to make the same mistake again. You may even want to read about the most important questions to ask before you settle on a web host.
Some web hosts offer free website transfers to entice new customers, which is certainly worth factoring in. InMotion Hosting , for example, simply asks you to provide a few login details such as your hostname and cPanel through a Site Migration Request. Other than that, you can just sit back and relax while they do all the work.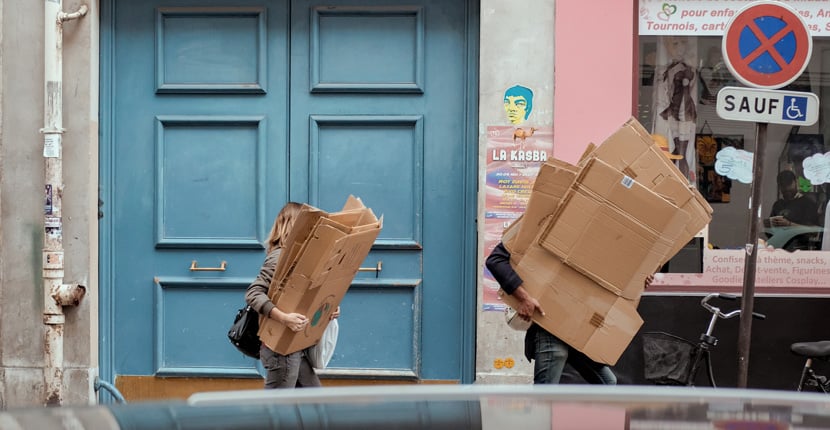 Let Everyone Know
Regardless of the size of your website, it's worth informing your clientele in advance about the change. After all, even the most meticulously planned migration will cause some sort of performance issues. By letting your users know through a prominent banner or notice, they'll be more likely to bear with you through the process and may even help out with some quality control.
Aim to undertake the transfer during an off-peak period to minimize the effect on your users.
Gather the Technical Details
You'll need to obtain a few technical details before you start transferring your website.
First up, enquire about the file upload system of your new web host. Is it compatible? At the very least, you'll want to work with an adequate FTP client.
You'll need your new DNS to make the switch as well as your domain account information to modify the settings. The temporary URL will be essential to test your website, while server information is important to change your scripts.
Check whether or not your domain is registered under your name (or your company) as well. Once in a while I'll encounter a web host that offers their customers free domain registration with the purchase of a hosting package — and then proceeds to register the domain under their own company rather than that of their customers. This makes it incredibly inconvenient for their users to migrate off their platform afterwards, as usually the host will charge their users extra to transfer ownership of the domain. You can check the registration information of your domain with the help of any free WHOIS tool on the internet.
Have an Attack Plan
Having an action plan in place will reduce the time you spend on the transfer as well as the likelihood of running into issues.
Ask Questions
Remember, your new web host is your new best friend. You're well within your rights to get on the phone and pester them for tips and technical support.
How to Change Your Web Host: A Seamless Step-by-Step Guide
1. Let Your Users Know
Ideally, do this several weeks ahead of the change.
2. Get a New Host
Select and sign up for a suitable plan with your new host. Don't tell your old host you're leaving them just yet.
3. Back It Up
To ensure you don't lose any data, you need to back up your entire website before migrating to the new host.
Download all your files from the old host via FTP. There should be a walkthrough explaining this step on their website. Once they've been safely moved off-site, you can upload them to your new host, which is once again typically done via FTP.
Don't forget to do the same for your databases. Download from the old, upload to the new, then restore them through cPanel's phpMyAdmin or SSH.
Emails often can't be transferred across, but you can at least archive them. Do so by establishing a POP3 connection to each address, which will back up all the emails onto your local machine.
4. Change Your DNS
You now need to switch your Domain Name System (DNS) so that users can connect to your website through the new web host.
Once your files have been transferred, ask the company that you bought your domain name from to make the switch. To do so, you'll need to know the correct name servers and DNS servers, which you can find out from your new host.
The changeover usually takes about 48 hours. During that time, users will randomly load your webpage from either the old or the new host. Therefore, it's crucial you don't cancel your old plan yet.
5. Quality Control
After 48 hours has lapsed, your website will be fully loaded onto the new host. However, you still don't know for sure that everything went smoothly.
Perform a thorough checkup of your website. Examine your files and databases carefully and browse through each webpage, seeing if there are any broken links. Try a few different browsers to ensure everything is in working order.
6. Cancel Your Old Hosting Plan
Congratulations.
Your website has been successfully locked and loaded onto your new host. You can now safely cancel your old web host subscription.
If your old web host was also your domain provider, which is common through companies such as GoDaddy , be careful not to cancel your domain as well.
Changing Your Web Host
I'm not going to lie.
Switching web hosts is a bit of a pain.
However, with proper preparation and the right procedures in place, it needn't be such a massive headache. Keep the advice from this article on hand throughout the process and you might be surprised at how straightforward the whole ordeal can be.