The effort that it takes to build a dedicated fan base from scratch can be quite daunting initially. There are many well-known companies that have a massive following due to their social media campaigns.
However, with determination and innovation you can grasp that brass ring and become a household name. Read on to learn more about social media fan followings and how to build your own.
Faceless Corporations are not Faceless
It is possible to build a following online as a faceless corporation. However, the truth is that these faceless corporations have had dozens, if not hundreds, of faces throughout the years. The normal advertisements these companies share on websites and television always have some hook to them that humanizes their services or products.
The currently popular companies that have achieved success have thoroughly penetrated the market on almost every level. People will go for those products before trying something new, usually. The key here is to make people want to try your product or service. In short, your company needs a face.
The creation of a company face is simple in principle. You can hire a spokesperson, create a cute mascot, or even just hire a currently unknown person to act in a quirky manner. These are useful time-tested tactics. You can do better, though.
Make a Company Face that Draws a Crowd
In order to make a killer social media impact you will need to have more than an interesting face, you will need to have a personality to go with that face. People need to know that your websites and social media pages are run by an actual person, preferably the actual spokesperson if possible.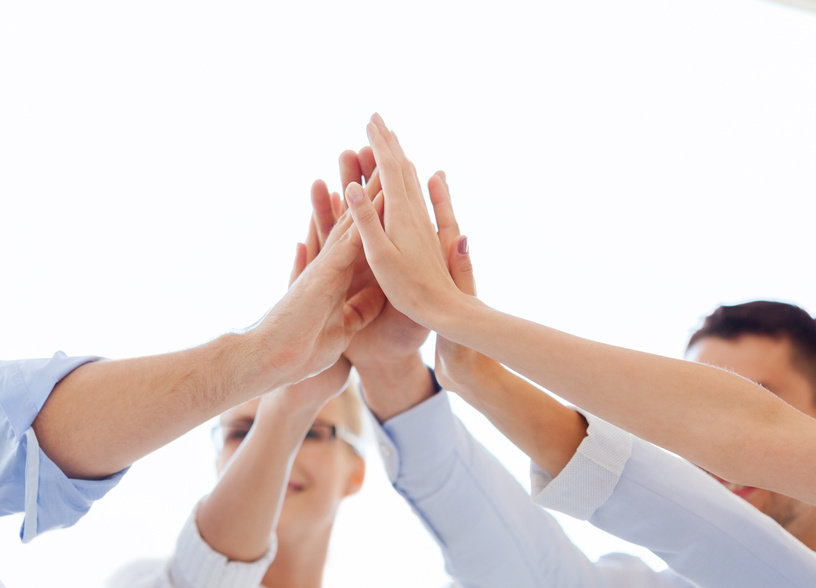 When people decide to follow a company or personality on sites such as Facebook or Twitter, they are seeking to know more about that personality or company. If they ask a question someone needs to answer that question. Silence is deadly for your media presence.
One simple, and well-tested, method of doing this is seen in the import car scene. Many companies will hire a beautiful and well-toned fitness model to be one of the faces of their company. These models will not only do photo shoots and work at trade shows for your company, the spokesmodel will often also use social media platforms to sell their personal services as a model.
In many instances the spokesmodel for that car company is using the photos granted to her from recent photo sessions and trade shows to sell her modeling services. This action can lead to free advertisement if the model shares photos from the photo shoot or event that have the company name or logo involved. One example would be a shared photo of the model wearing a shirt with the company logo on it. This translates in an upswing in business across the board without extra advertising costs.
While that tactic might not work for your business, the concept is sound. If you don't want to hire or create a single face for your company, hire many of them and allow them to share some of their work for free as a means of promoting their own services. Full social media penetration will happen rapidly as a result.