We explored all 60+ templates in the Health & Wellness category, and most of them are quite stylish and beautiful
. We'll help you find the best ones, avoid the worst ones, and take a look at a few options from other categories that might work for your health-related business. Many of the templates come with the functionality you might need, like bookings, event registration, online stores, and more. Have a look around, and see what's right for you.
Wix Health and Wellness Websites Templates We Love
Yoga Retreat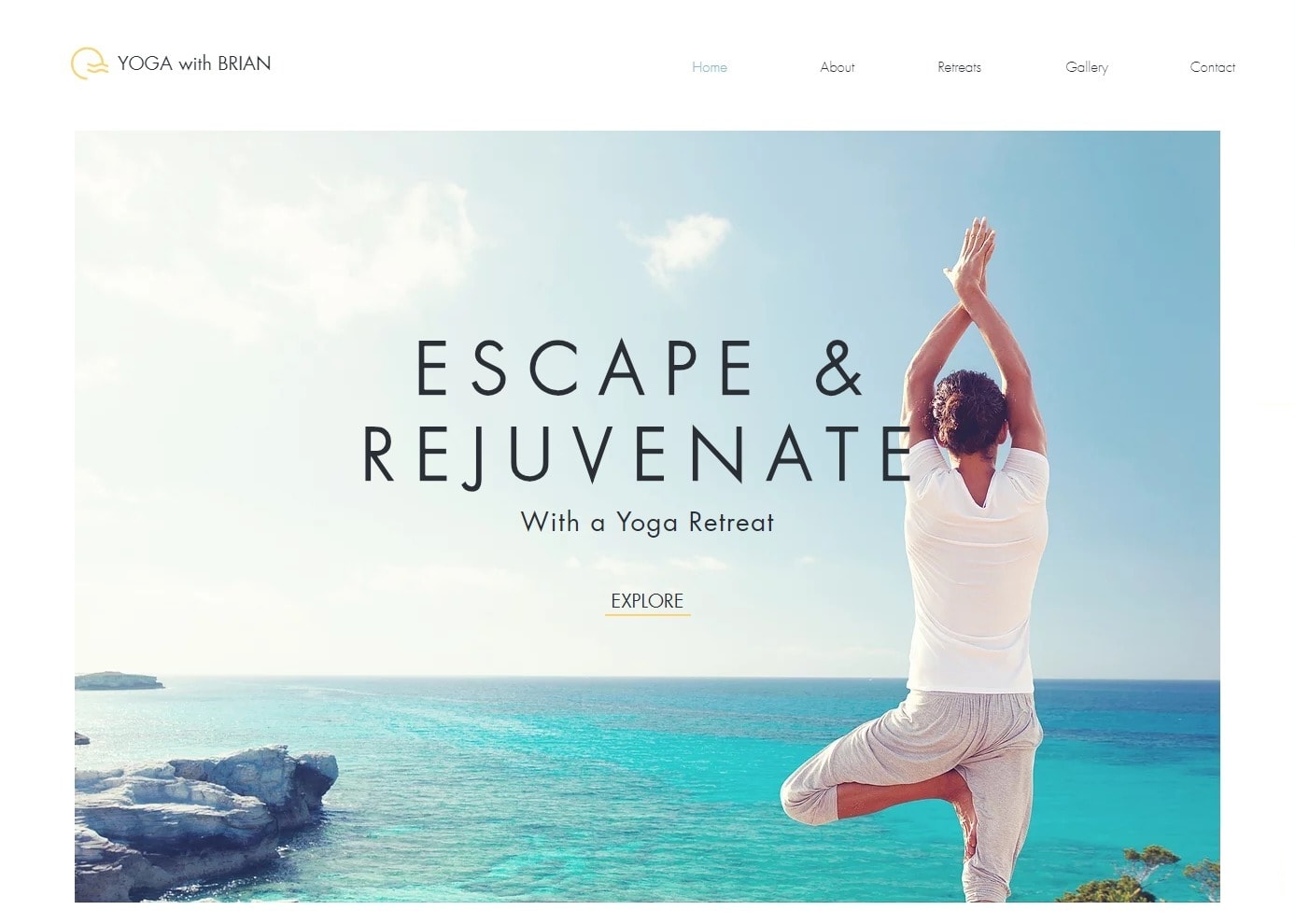 This template embraces the classic wellness aesthetic by using
lots of white space with calm blue tones, thin typography,  and pictures of attractive models in serene places
. Sure, it'd probably be more realistic if it showed people with comfortable clothing and messy hair… sweating A LOT — but this is a beautiful template nonetheless. There's also an event registration function built in. So, if your business hosts many health-related events, this template may be ideal for you.
The Boxer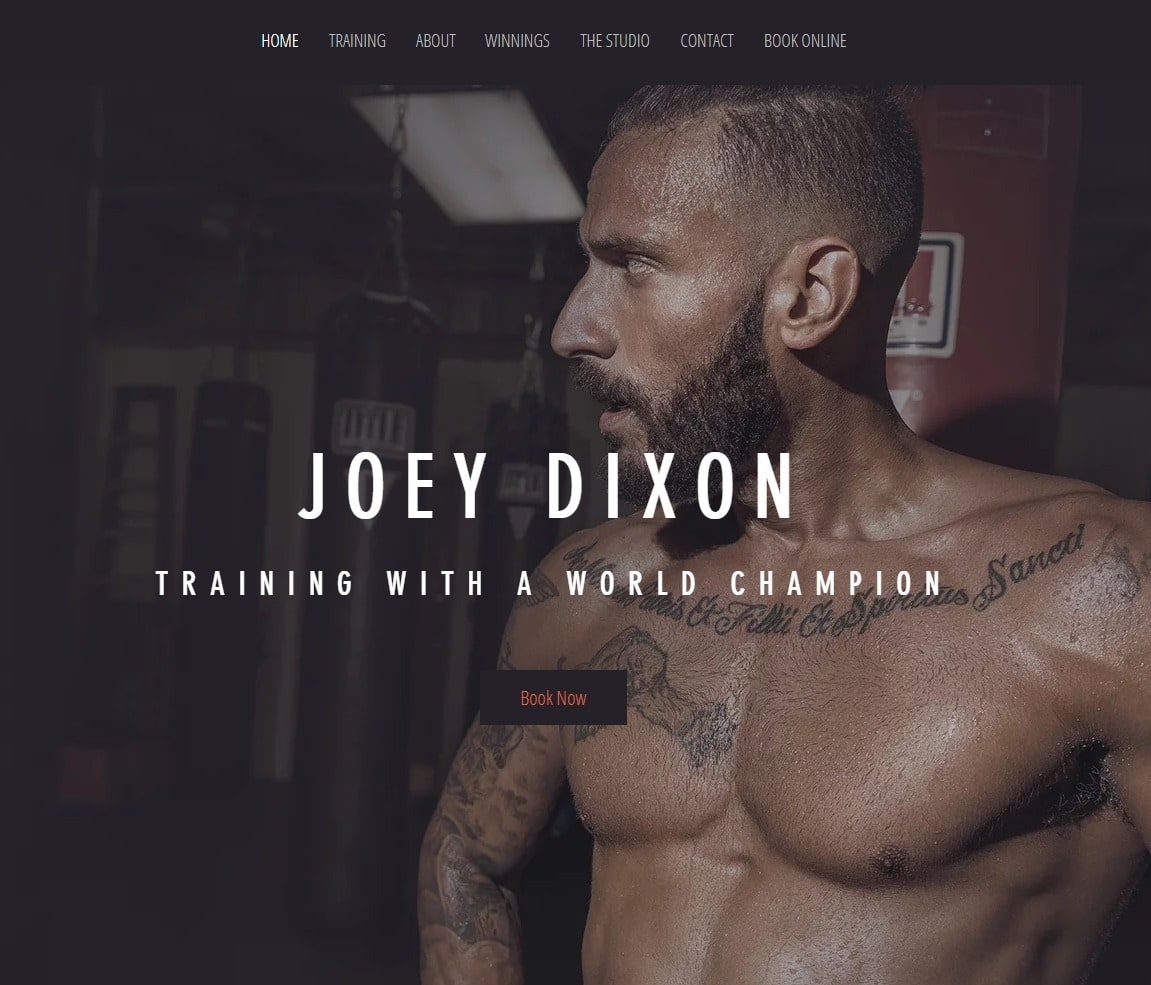 This lovely dark template is mostly monochromatic with some very "sporty" shades of orange for emphasis.
Sure, it's set up for a boxing gym, but if you replace the photos, you could use it for any kind of gym or sports-related website
. The design is
heavily
focused on imagery, so make sure you add plenty of photos. Also, the booking module is built in to help you easily accept appointments, like for training sessions.
Psychotherapist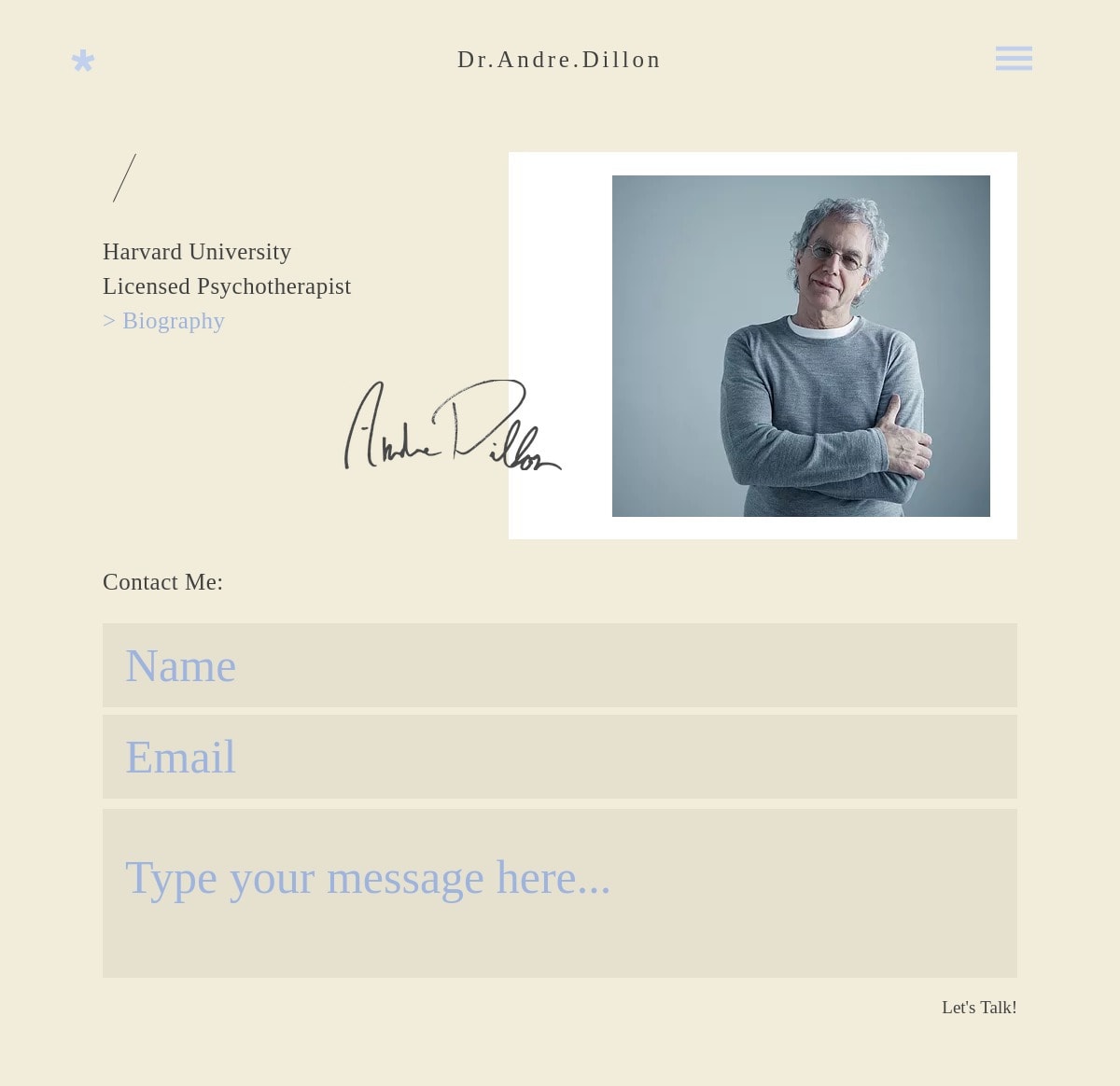 This minimalist template is calming, serene, and very pretty. It's designed for therapists, which might be why
the contact form is front and center
. Surely you wouldn't want people who might need urgent help to have to search too hard for your contact information. I also like that this template makes room for a personal story, to help people connect with the therapist before they actually get in touch. Of course, you could also use this template for other highly personal health services, too.
Wix Health and Wellness Website Templates We Don't Love as Much
Well, nothing on earth is perfect, and that includes Wix's selection of templates. There aren't too many you should avoid, but here are a few:
Football Team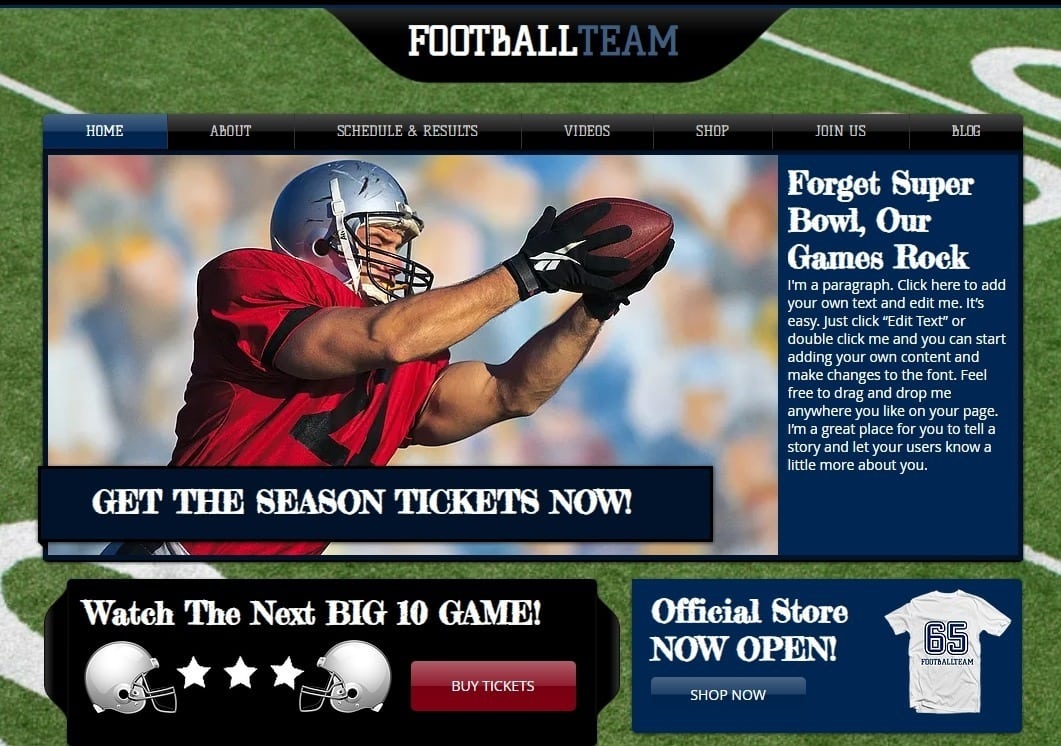 The main problems with this template are its
highly dated aesthetic, the inconsistent spacing of elements, and the fact that the type in the navigation menu is hard to read
. This is a shame, because Wix has very few templates for sports teams. Sure, sports is a small niche, but there are plenty of small teams out there who could benefit from a website builder with a budget plan.
Pharmacy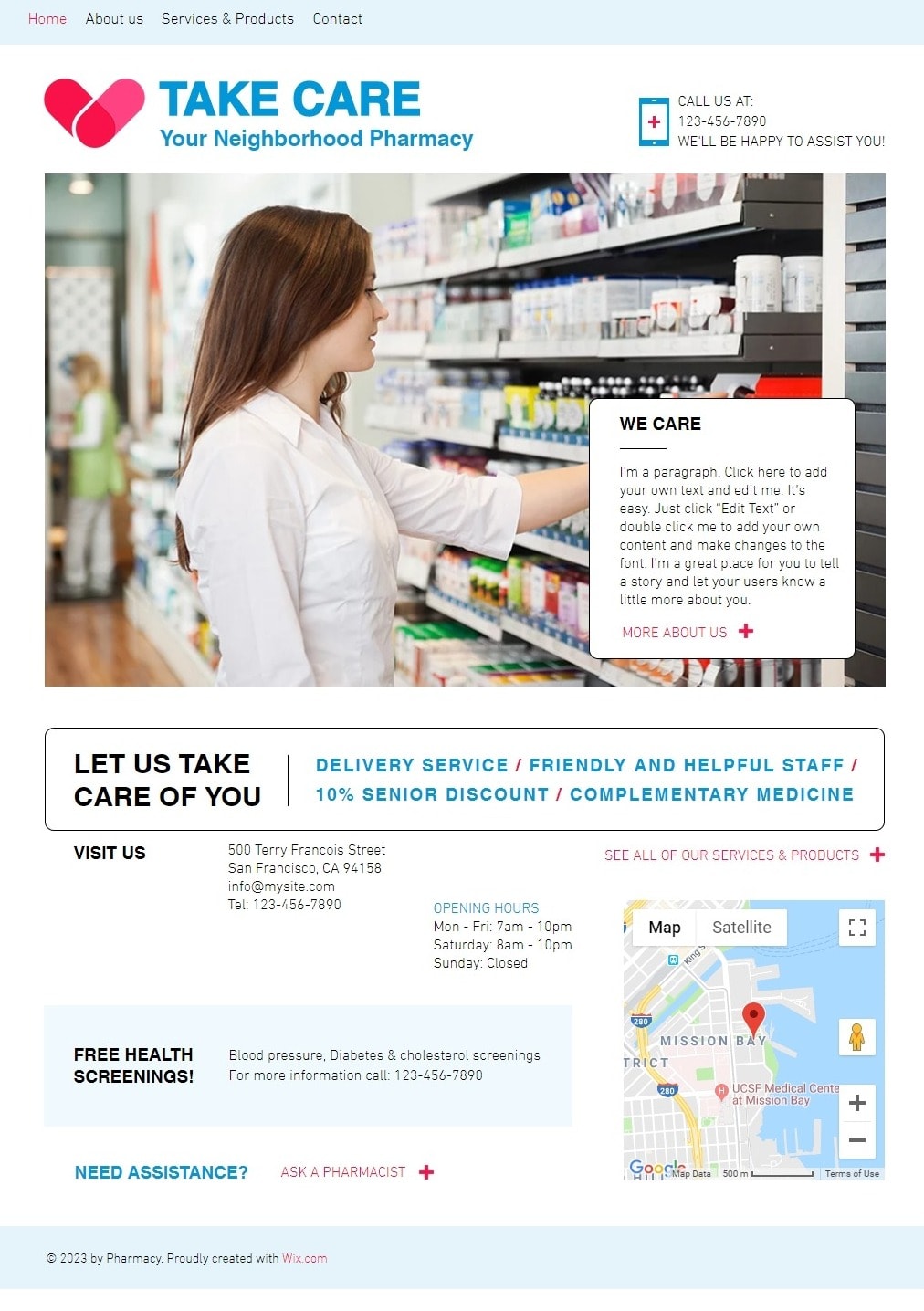 This pharmacy website template is also dated, also has inconsistent spacing, and generally feels a bit… cheap. The worst offense, in my opinion, is on the contact page.
The text inputs for the contact form are extremely small
— not too user-friendly for people who have problems moving their hands, whether they're using a mouse or tablet touchscreen. You probably know why that would be bad for a pharmacy.
Other Wix Templates You Can Use for Your Health and Wellness Website
As is usual for this series of articles, this is where I say that you don't need to limit yourself to a specific template category. Wix has hundreds of templates, and any number of them can work well for you with some modifications. Usually, this means switching out some images and changing small bits of text here and there. Have a look at these:
Hair Extension & Lash Store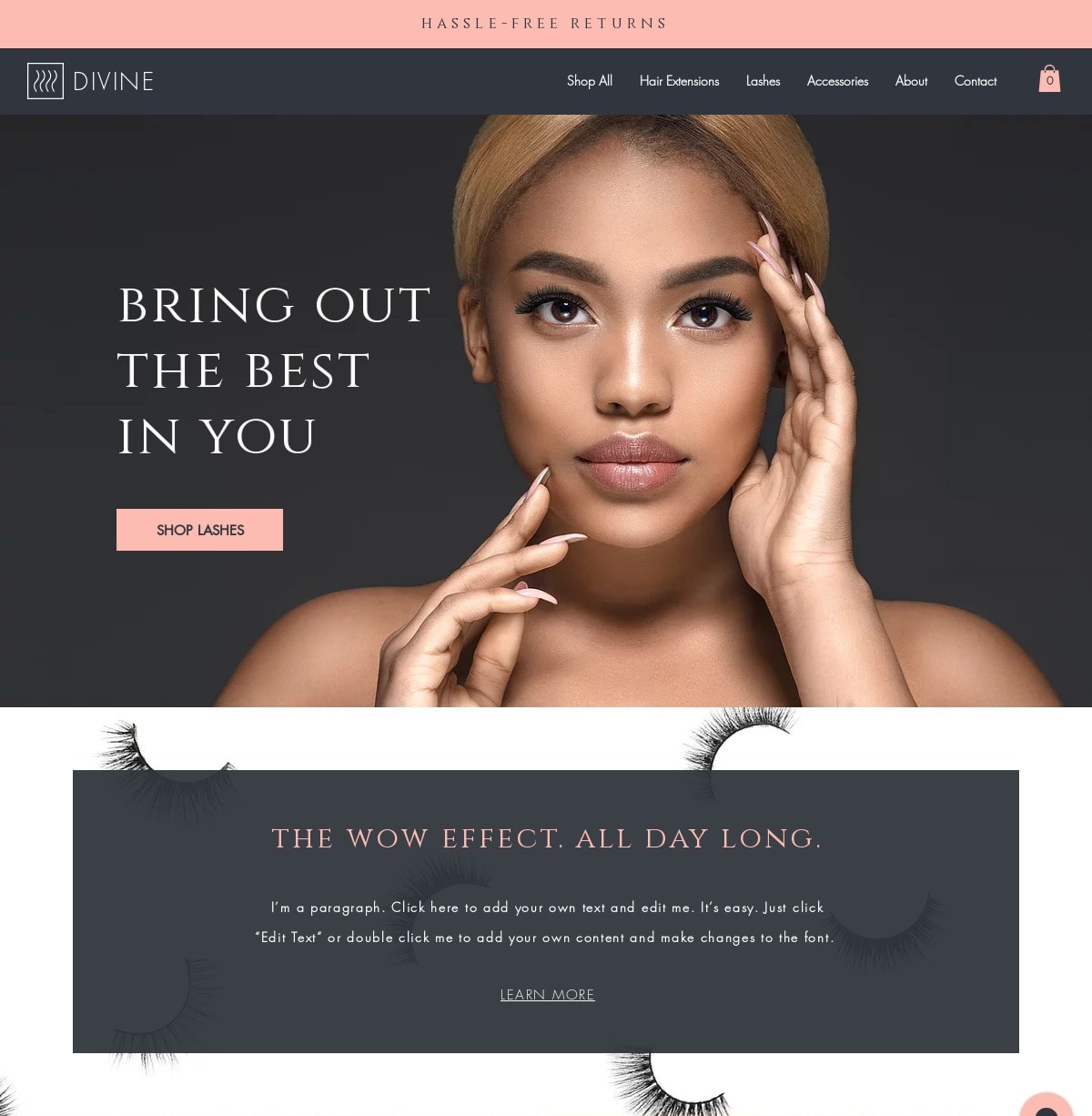 Category: Hair & Beauty
The beauty industry uses many of the same design trends that the health and wellness industry uses. This makes sense because, in a way, both industries are about helping people be the best version of themselves. So, you get lots of white space, elegant type, and (for some reason) a lot of pastels.
This template is built around the store module. If your wellness business sells physical products — maybe pastel-colored weights? — the template might be the right one for the job. (I'd certainly buy those weights.)
Beauty Vlog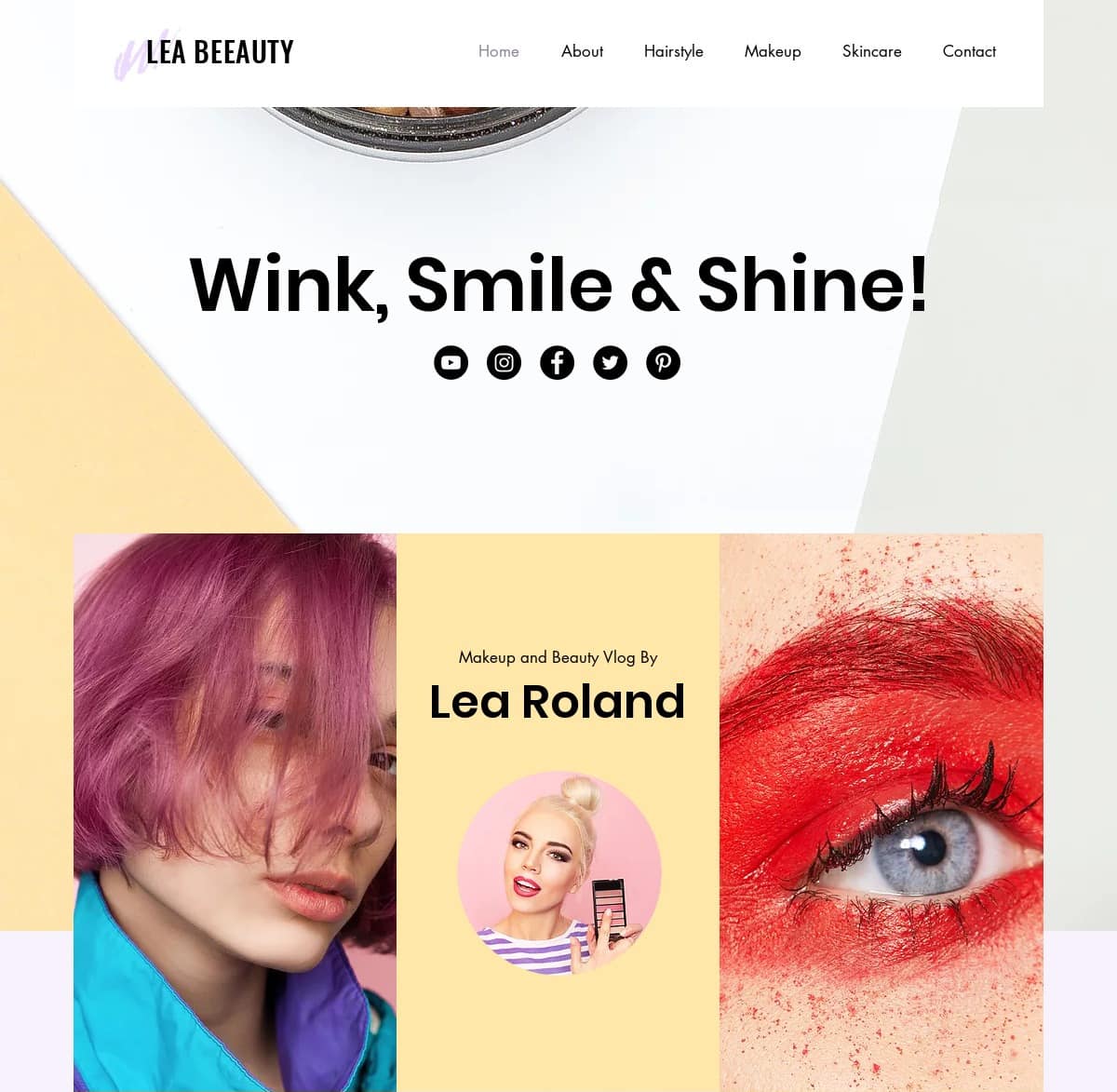 Category: Hair & Beauty
If you want something a little different, check out this template. It shows a whole lot of color!
It's also good if you have lots of videos to share. If you wanted to, say, regularly post some clips of health and wellness tips from your YouTube channel, this is the template to use. There's also an emphasis on getting people to sign up for your newsletter, which is always a good idea if your business posts regular content. Just change out all those pictures of hair, and get started.
Success Coach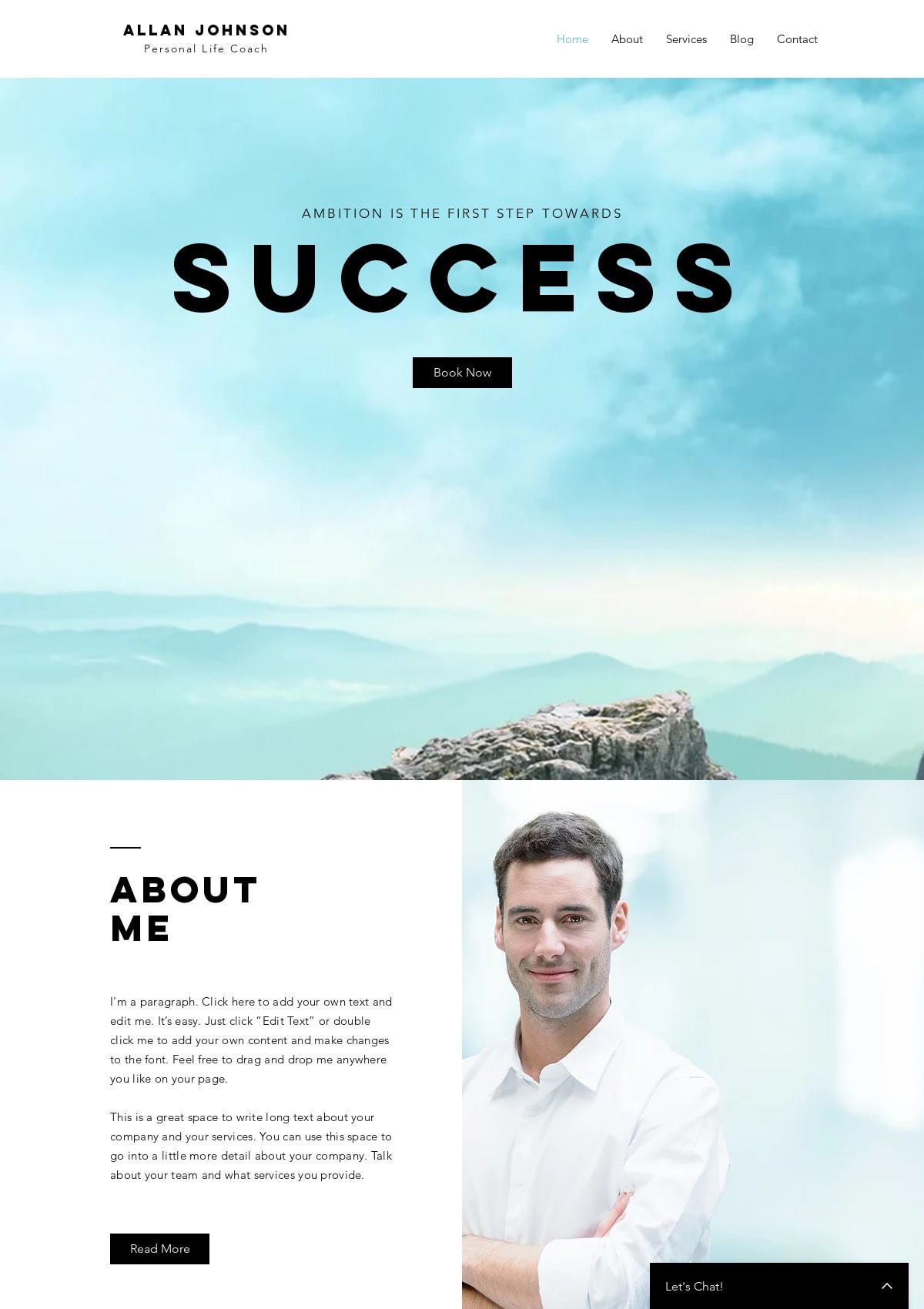 Category: Consulting & Coaching
In some ways, the fields of coaching and therapy overlap. So, it's not surprising that this template's design has some similarities to the typical design of websites for therapists and psychologists. Both aesthetics use lots of white space and fancy type that aim for a sort of "professional elegance."
At the same time, this template also has a bit of a "business" feel, so it's great if you want to offer your services to the corporate sector. What? They need to be healthy, too, after all. I also appreciate how the homepage employs background videos subtly and integrates the blog module. Regularly posting content remains unparalleled in its capacity to sustain a consistent flow of returning visitors.
Building the Health(y) Website of Your Dreams
Of course, everything comes down to what sort of business you're running.
What kind of health professional are you? What services do you offer? Who are your target customers?
These are the questions you'll need to answer to choose the right design for your brand. There are over 50 other templates in the main Health & Wellness category alone, so if the ones listed here aren't for you, definitely check out the rest. The sky's the limit. (But don't limit yourself to sky-related stock photos. They're a bit overused.) Want more info on how to get the website for your gym, therapy practice, nutrition… you get the idea… up and running? Read our
Wix expert review
, and check out
our guide to Wix's pricing
.