Last week we published our first part in our two-parter on the best ways to promote your business. If you missed it we highly recommend back tracking to last week's post and giving it a read through before you dive into today's post.
If you are all caught up then let's jump back into our post, starting with revising your plans.
Revise Your Plans
Give new items a trial period.  Be willing to let them go if they begin to put too big of a dent in your financials.  One hair salon eliminated a manicure centre they had rented space to once they realized the strong odours of the polish began turning regular hair styling customers away.
Become a Little Static
Creating clarity goes for your website too.  It's easy for entrepreneurs to be so full of ideas that they want to offer numerous options to their customers—perhaps too many options.  Before a new client has had a chance to digest what a business does, the owner may have impatiently moved on with a new list of services or products.  This makes them appear frenetic and unstable.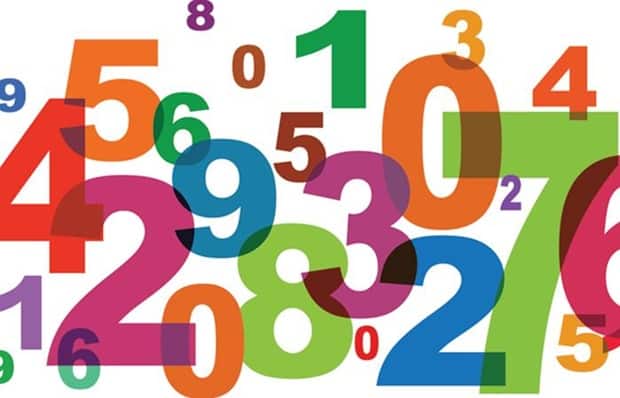 Some entrepreneurs have so many Facebook pages, websites, landing pages and links to podcasts and newsletters that it's hard to follow them.  Most often, clients don't have time to read every email or newsletter you send, download and listen to every video, fill out surveys, use coupons and join in on seminars too.  An entrepreneur that is in overload mode by offering too much may appear desperate.
Only Promise What You Can Deliver
It's also important not to over-promise.  Just because you know that you can do a hundred things that sound easy to you doesn't mean that you can do them all at once if you have to.  For example, one personal assistant's website says she offers residential cleaning, organizing, administrative help, graphic arts design, shopping, home staging, and will also do meal catering.  It's obvious she wants to keep her options open and create a steady income, but it might be better if she could build a few clients in one main area and let them discover her extended gifts later.  Or, perhaps she can keep her other services as separate businesses.  Keeping the main thing the main thing is important.
Summary
There are many things to consider when planning your marketing campaigns and you may need to stay with your programs for a while before you see results.  When there's a dip in sales, it may be tempting to jump ship.  It's always wise to have at least a year's worth of financing available so that you have a good span of time to get your business off the ground and to test the waters.
There is no "build it and they will come" principle where sustaining a business is concerned.  Don't ever fall into the trap of believing that myth, whether what you build is in a building with a sign or a website.
Building a business well requires moving beyond your products or services, pretty logo and location.  It requires stepping into your client's world to communicate your message with creativity and confidence, followed by great product delivery and good customer service.