You can hire a video thumbnail creator for only $15
but do you get what you pay for? Or do you have to pay more for professional work? What perks raise a gig from being good quality to offering an amazing service?
To get answers to these questions, I browsed Fiverr for video thumbnail creators offering similar services for a range of prices. I sent each one the same creative brief and asked them to create a video thumbnail for a fitness brand I've been testing. Find out which sellers I liked best and how to purchase these gigs – or hire any of the top 10 video thumbnail creators listed below.
Hiring 3 Video Thumbnail Creators to Test
Many video thumbnail creators on Fiverr price their services based on quantity. For example, if you pay more, you can get 10, 20, or 50 thumbnails. For this project, I decided to keep it simple, so I looked for sellers who could produce just one high-quality thumbnail. I hired creators at three price points: low ($15), mid ($25), and high ($40).
The $15 Video Thumbnail Creator: The Promise of High-Quality Work for a Low Price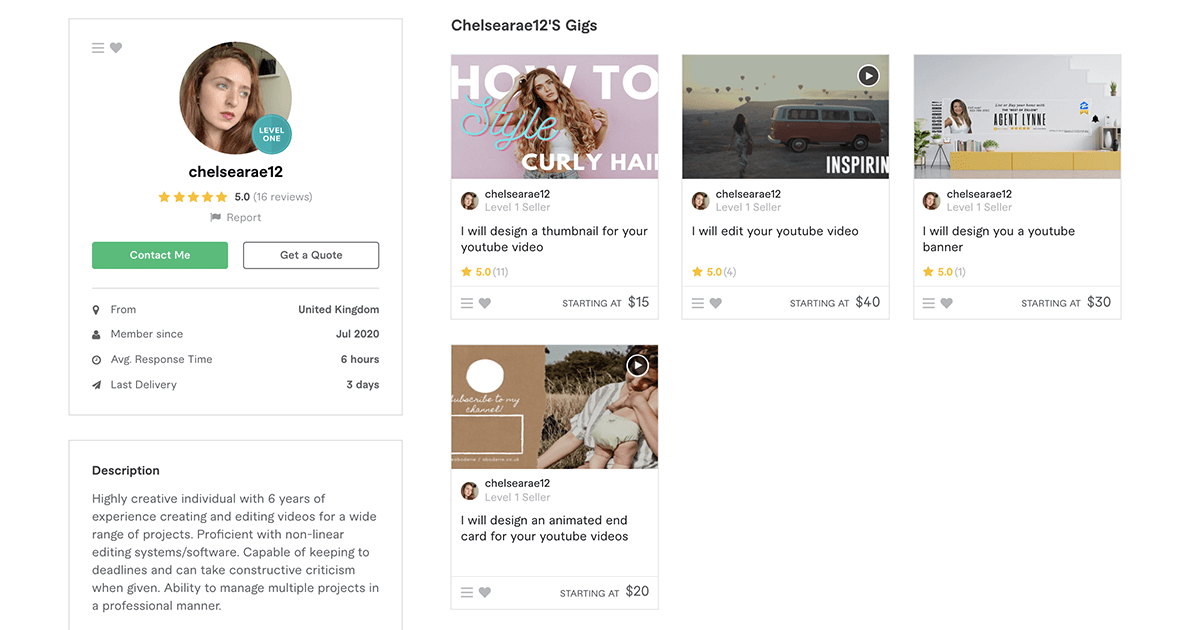 With a five-star rating and Level 1 Seller status, chelsearae12 was an easy pick for a budget-friendly project.
I booked her basic package
of one thumbnail sized for YouTube
. This gig came with a three-day turnaround and unlimited revisions, which came in handy later (see below).
The $25 Video Thumbnail Creator: Top Rated Seller for an Affordable Price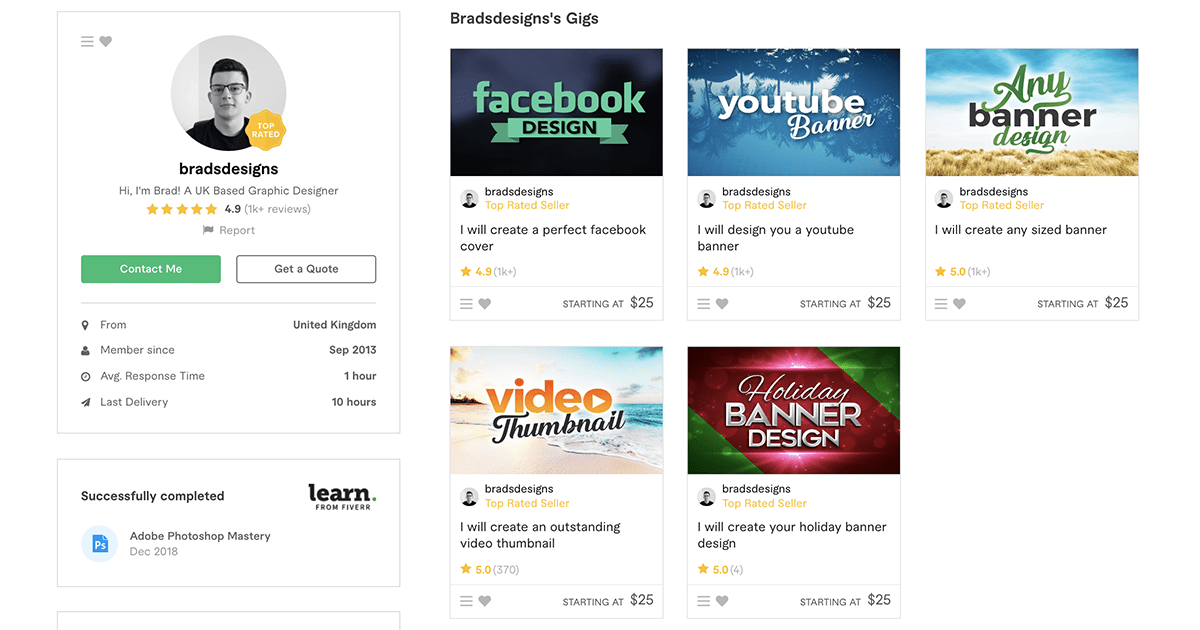 Fiverr has tons of helpful seller designations, and bradsdesigns' Top Rated Seller credential caught my eye. With over 1,000 reviews and a 4.9-star rating, he had a solid reputation for delivering great work.
I booked his basic gig
, which offered a video thumbnail with one-day turnaround.
The $40 Video Thumbnail Creator: An Experienced Professional With Prices to Match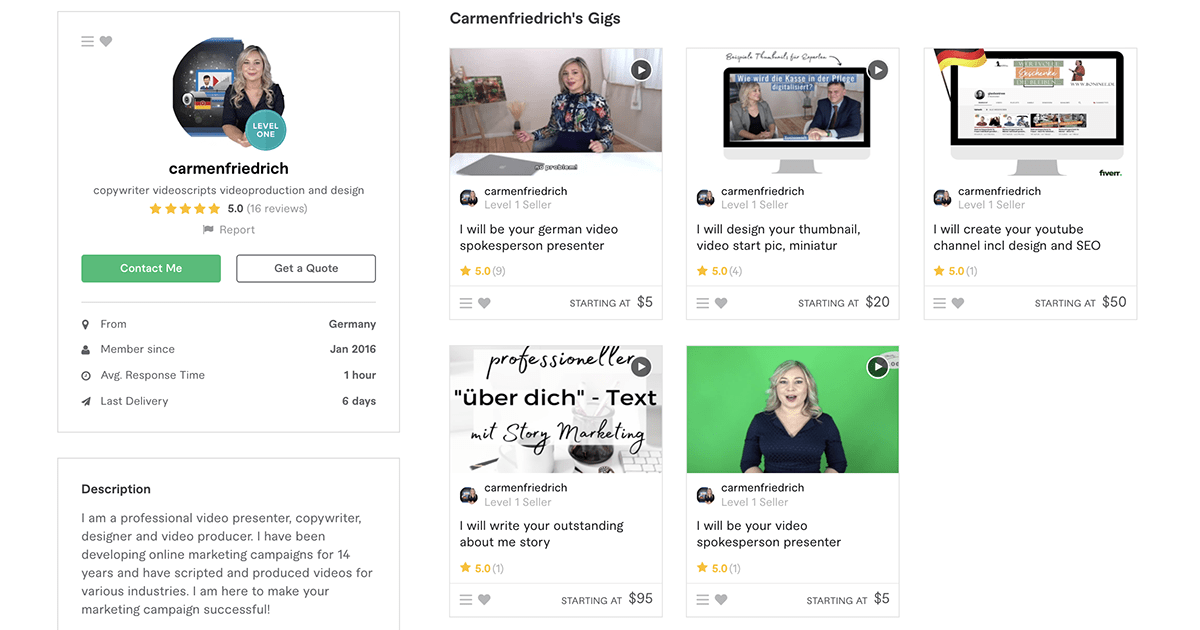 Like the $15 seller, carmenfriedrich boasted a five-star rating and Level 1 Seller status. Once again,
I booked her basic gig
, which featured one thumbnail with image sourcing and custom design
. The gig came with one revision, and I opted for a one-day turnaround.
My Experience Working With These Fiverr Freelancers
All three freelancers allowed bookings without requiring an initial message to discuss the project. That meant I could start the project timeline right away for maximum efficiency.
The two lower-priced sellers had pretty standard onboarding processes. I submitted my requirements and provided a 30-second video for the still image, the brand's logo, and the color scheme. The $15 seller (
chelsearae12
) sent a follow-up message about the order, but the $25 seller (
bradsdesigns
) simply processed the order and delivered it quickly, with no unnecessary communication. The $40 seller (
carmenfriedrich
) had a much more elaborate onboarding process, although much of it was optional. In addition to requesting the brand colors, logo, and video image, they asked what background to use and what text or graphic to overlay on the thumbnail. They also asked me to send a thumbnail I liked so they could use a similar style. I didn't answer most of the optional questions, but this process would be ideal for someone who wanted to provide more creative direction.
Comparing the Final Results
Spoiler: all three creators submitted excellent work that fit the video perfectly.
 I liked and would happily use all of them, but one really stood out from the competition.
The $15 Video Thumbnail Creator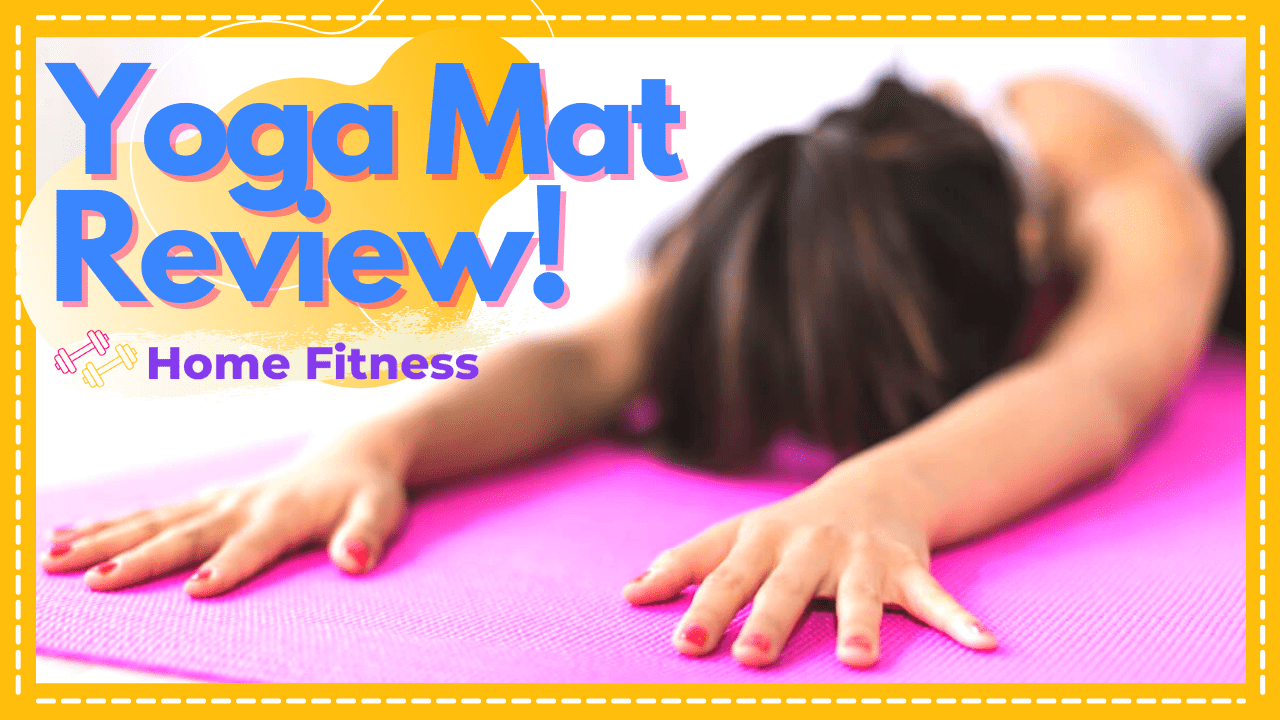 Even though it's the cheapest option of the three, the $15 video thumbnail is my favorite.
 The design is clean and simple, the messaging is clear, and the bold text and colors would attract attention on YouTube. Yet, it's worth noting that I also had to put in the most effort to get this video thumbnail. The gig started out like the other two. After reviewing the short video I provided, the seller said they couldn't create stills from the video. None of the stills would be of a high enough quality. They offered to locate stock images for an additional price. Instead, I sent over two photos that I'd originally used as source material for the video. The first version of the thumbnail looked nice, but it featured a graphic that some viewers might mistake for a logo. So I took advantage of the seller's unlimited revisions and asked them to remove it.
Four hours later, I received the final version.
Altogether, the order took three days to complete.
This $15 gig had the longest turnaround time, but I found that it was worth the wait.
 If you want a seller who's open to revisions and input and you don't mind a bit of a wait, Chelsearae12 would be a great choice.
The $25 Video Thumbnail Creator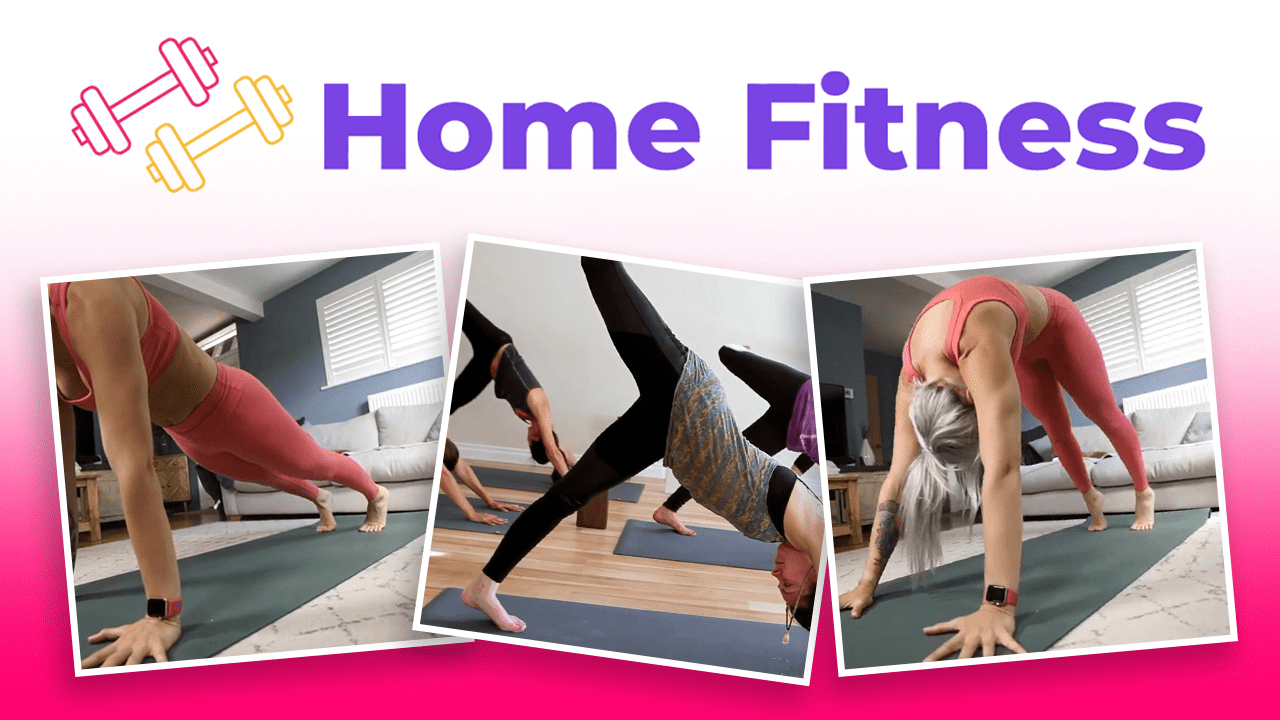 Although it's not my top pick, I would still use the $25 video thumbnail on my YouTube channel.
 The design calls attention to the brand's logo, and the multiple video screenshots add a nice dynamic touch to the thumbnail. However, it doesn't explain what the video is about in the same way the $15 thumbnail does, so I'm not sure whether it would make people click on my video. Out of all the sellers, this one was the most effortless to work with. After purchasing the gig and sending my requirements, I didn't have to answer questions or message back and forth. About 18 hours later, I received the final thumbnail and completed the order.
If you don't have much spare time and just want a professional thumbnail quickly, bradsdesigns would be an excellent choice.
The $40 Video Thumbnail Creator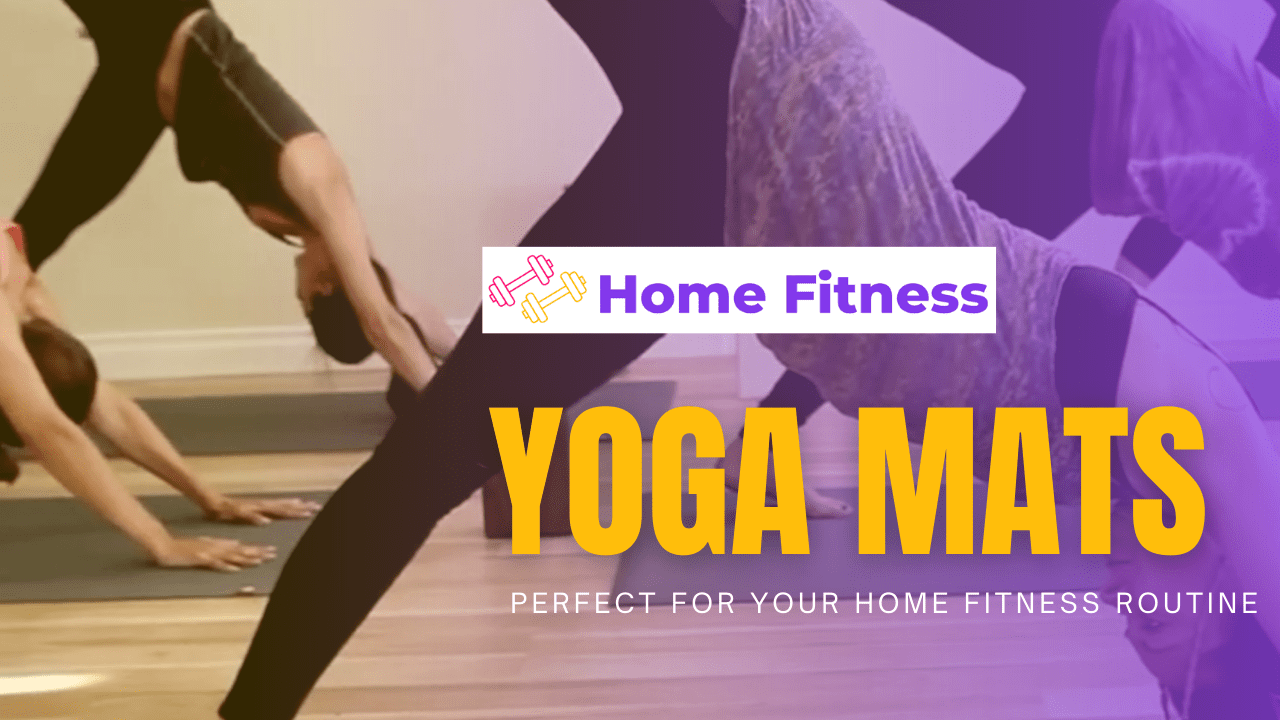 The $40 video thumbnail creator also produced thumbnails that would look great on any YouTube channel.
The design makes creative use of the brand colors, and the text comes right from the video.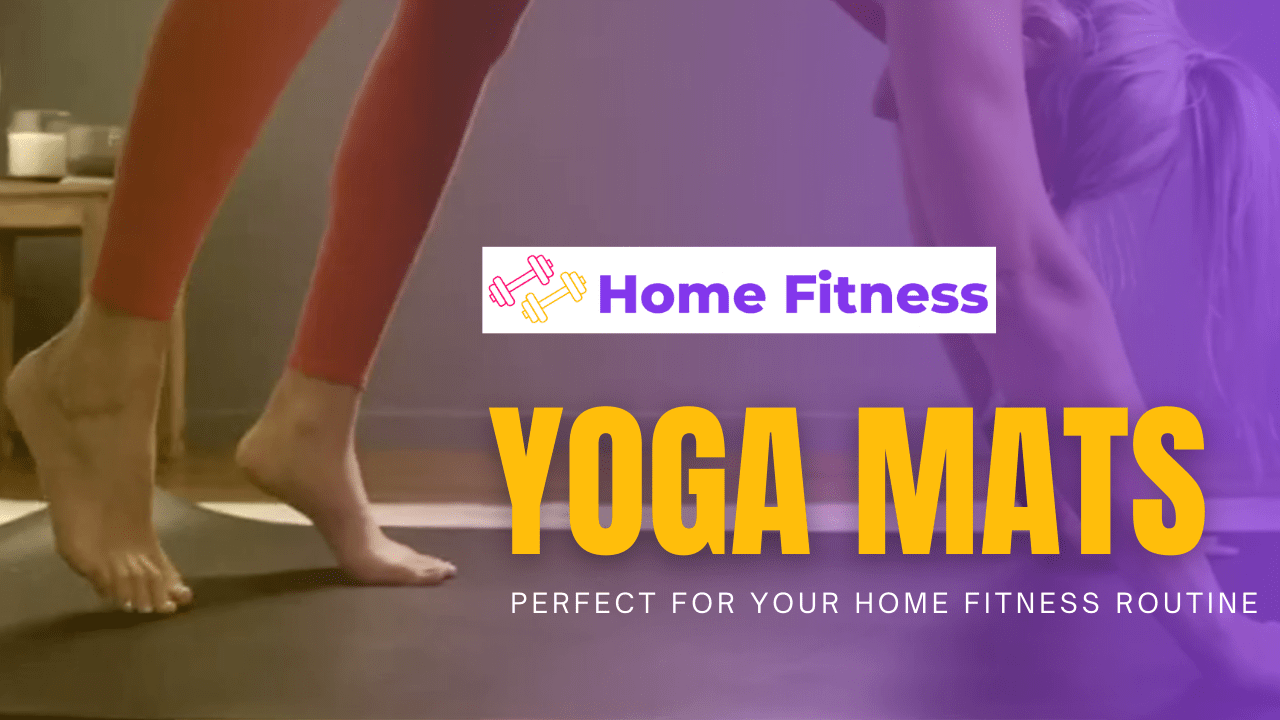 But that's not all. Although this gig included one thumbnail, the seller sent a total of three as a nice bonus. The second design uses the same color scheme as the first, with a different video still for a little variety.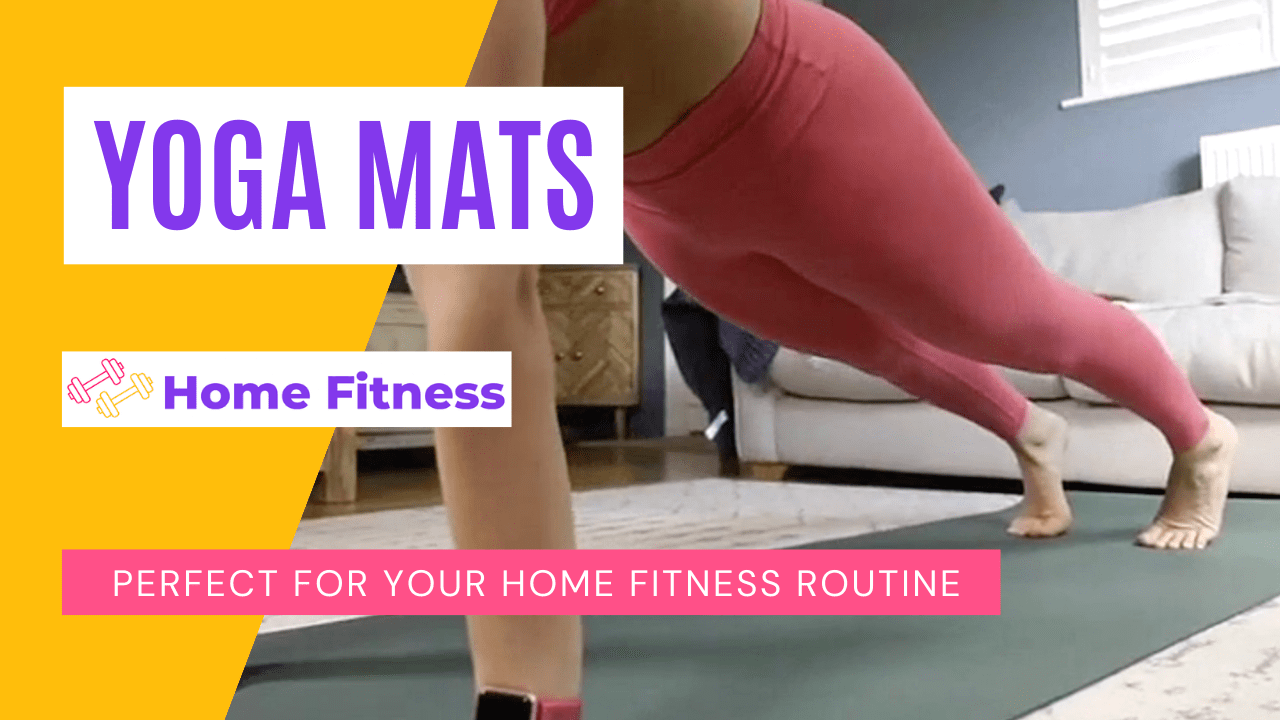 The third thumbnail changes up the color scheme a bit, and the text blocks make the copy easier to read.
If you want multiple thumbnail options to work with or more creative input, this seller would be a good pick.
 But I'd recommend purchasing a gig that guarantees more than one deliverable, since this one technically didn't. As these results demonstrate, you can get an appealing  video thumbnail for a wide range of price points.
If you have a tight budget, spending as little as $15 can get you excellent work.
If you have a bigger budget to work with, spending more may be worthwhile.
 The $40 freelancer provided multiple video thumbnails remarkably quickly, and others offer extras like video editing.
Hiring a Freelancer to Create Video Thumbnails on Fiverr
When you need a thumbnail for your YouTube video, Fiverr is the ideal place to find a freelancer – there's a reason it scores so highly (
4.9
out of 5) in
our expert Fiverr review
. Hiring a creator on Fiverr comes with benefits like:
Creators for every budget: Whether you want to spend $5 or $100, you can find the right creator for your project. Many of the more expensive gigs in this category come with multiple thumbnails or video editing so you can get even more on a small budget.
Experienced professionals: Many Fiverr sellers have hundreds of reviews and have been honing their skills for years. Many also have advanced degrees. You can read all about a seller's qualifications on their profile page.
Quick responses: When you use the Fiverr marketplace, you don't have to worry about lengthy project timeframes. Sellers typically respond within a few hours (or instantly) so you can get started right away. You can often pay a little extra for faster delivery too.
Customized Projects: On Fiverr, finding a project that offers exactly what you need is a breeze. Most gigs come with optional add-ons, such as extra thumbnails or faster delivery. If you can't find what you want, many sellers are open to creating custom offers.
10 Best Video Thumbnail Creators in 2023
I searched extensively for the best video thumbnail creators to enlist in my project. From the numerous experienced freelancers available, I handpicked the top 10 creators.
My number one choice is
chelsearae12
because of her high-quality work, super affordable price, and quick revisions. I also recommend these nine video thumbnail creators:
FAQ
Can you really get a video thumbnail for $15 on Fiverr?
A price point as low as $15 might seem unrealistic for high-quality work. But as the test above shows, you can easily get a good video thumbnail for $15 – or even less – on Fiverr. I was so pleased with the $15 seller I worked with that I'd like to try other budget-friendly gigs in strange categories like this next.
Is the most expensive option always going to provide the best results?
In some cases, paying more can mean hiring a more experienced seller, which can lead to better results. However, this isn't always the case, as the test above shows. My colleague also preferred the cheaper options in this Fiverr Logo Design review.
When does Fiverr charge you?
Fiverr charges you when you purchase a gig from a seller. Your payment goes into an escrow-style account until you approve the delivery at the end of the project. Then the seller receives payment and can withdraw the funds within 14 days. You can read our thoughts on the whole process in our expert Fiverr review.
Is Fiverr easy to use?
The Fiverr marketplace is so easy to use, it tops our list of the best freelance websites in 2023. Whether you know exactly what you want or you're just browsing, you can use the predetermined categories to find sellers, or you can type an idea into the search bar. Then you can sort the results by budget, location, ratings, and other factors. When you find a gig that meets your needs, you can book it in just a couple clicks.
Which is better – Fiverr or Upwork?
Both Fiverr and Upwork are marketplaces for freelance creators. But Fiverr is better than Upwork because it focuses on making it easy for you to find and buy the exact service you're looking for. With gigs starting as low as $5, Fiverr offers exceptional value too.