When it comes to web design, simplicity and consistency should be your guiding principles. Modern users tend to value simple designs over busy or complex ones. And nothing clutters up a website more than an inconsistent design.
Take these two websites, for example:
1. https://www.northkingdom.com/
2. https://www.bluemoonmanufacturing.com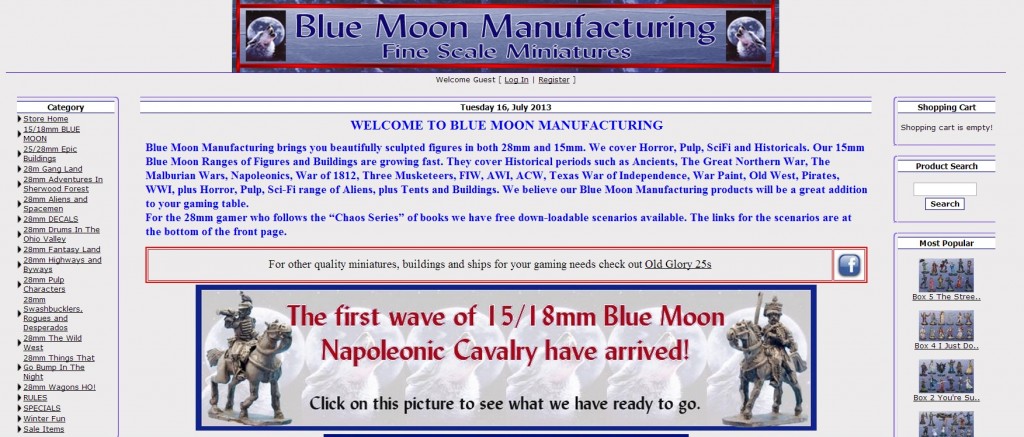 There is an obvious difference between the two, isn't there? While northkingdom.com is simplistic, appealing and easy to navigate, it's counterpart is cluttered, very unattractive and awfully designed.
What makes the second website so unappealing is the use of a myriad of different elements such as different font faces, inconsistent graphics, incompatible colors and even a confusing layout.
When being guided by simplicity, you can easily avoid these common mistakes. All you need to do is think about the least amount of detail that is needed in order to achieve your desired outcome. Keeping unneeded and unnecessary ornamentation off of your website is key.
Apart from being easy on the eyes, websites who keep their design as simple as possible load faster. Each graphic element on a website adds to the loading time. By having fewer elements on your site you can retain users who would otherwise lose their patience waiting for it to load.
Keeping it simple and being consistent will also make your site easy to navigate. When every page on your website should have a similar look and feel, it will prevent users from feeling as though they navigated away to a completely different site.
The Bottom Line Why This is Important
We've already gone over the importance of website copy, and how the quality of your copy can make your online business a winner or a loser.
Well, the design of your website is also important. Because a confusing, unattractive design can cost you conversions as well.
Here's a big example: Someone could probably make a case that the clean, simplistic design of Facebook was a big factor in its explosive growth back in 2008-2009 and beyond. Remember how everybody was using Myspace for social media right before then? Do you recall how busy and cluttered the Myspace design was back then?  It took forever just to download your BFF's personal page…This was surely a factor why so many people switched to Facebook four years ago.
Remember to go simple–and be open to the possibility that you may still need a professional designer to do this right.  A professional designer understands simplicity on a visual level and can really help your website become a visitor converting machine. Just find yourself a good website designer by using the same principles we shared in the How to Hire a Freelance Writer that Makes You Happy.
Simple, right?