Jump down for the secret to hiring an expert designer for $5.
9 Best Bag Logos
My colleague tested various logo design services in search of a new logo for Website Planet, with some unexpected results. Head over to read his
logo design service comparison
to see the logos he got from the leading design platforms.
How to Get a Professional Logo for a Low Price
What if I told you that you could get your new logo professionally designed for as little as $5? You'd probably tell me it was too good to be true – and yet, with Fiverr, a $5 logo is well within your reach.
Fiverr is a freelancing platform that allows logo designers to offer packages beginning at just $5.
Although some designers have higher-priced packages, many choose to offer services at the lowest price point. Ready to get your bag logo designed? First,
go to the Fiverr homepage
 and type "bag logo" into the search bar.
Pro tip: Since there are so many variations for this term, consider trying other relevant searches, such as "boutique logo", "shopping logo", or "fashion logo" depending on your needs.
Scroll through your results until you find a designer with a style you like and click on their profile to view their portfolio. You can also check out their "About This Gig" section and browse their package offerings. Once you've chosen a designer, click
Continue
to be go to the payment review page.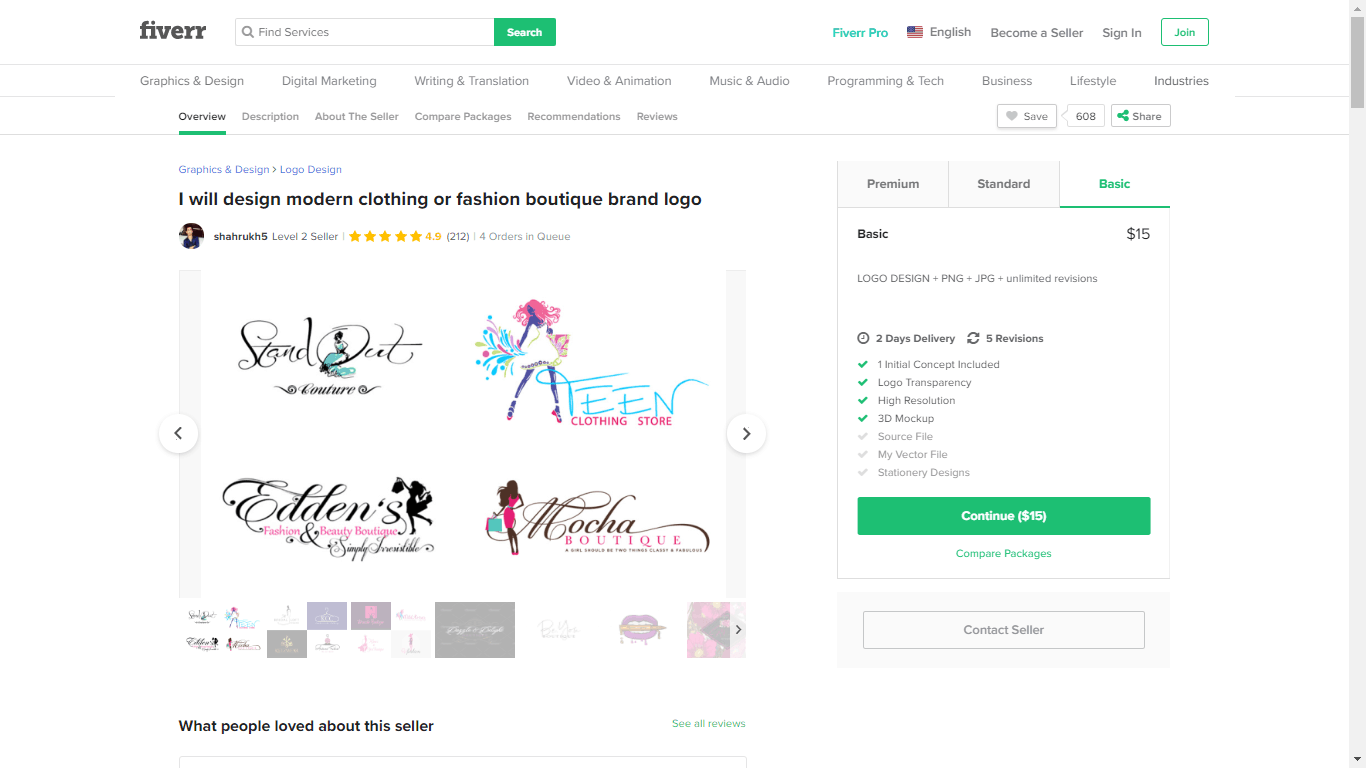 Select the package that best meets your requirements (and budget) then click
Order Now
to finalize the payment process.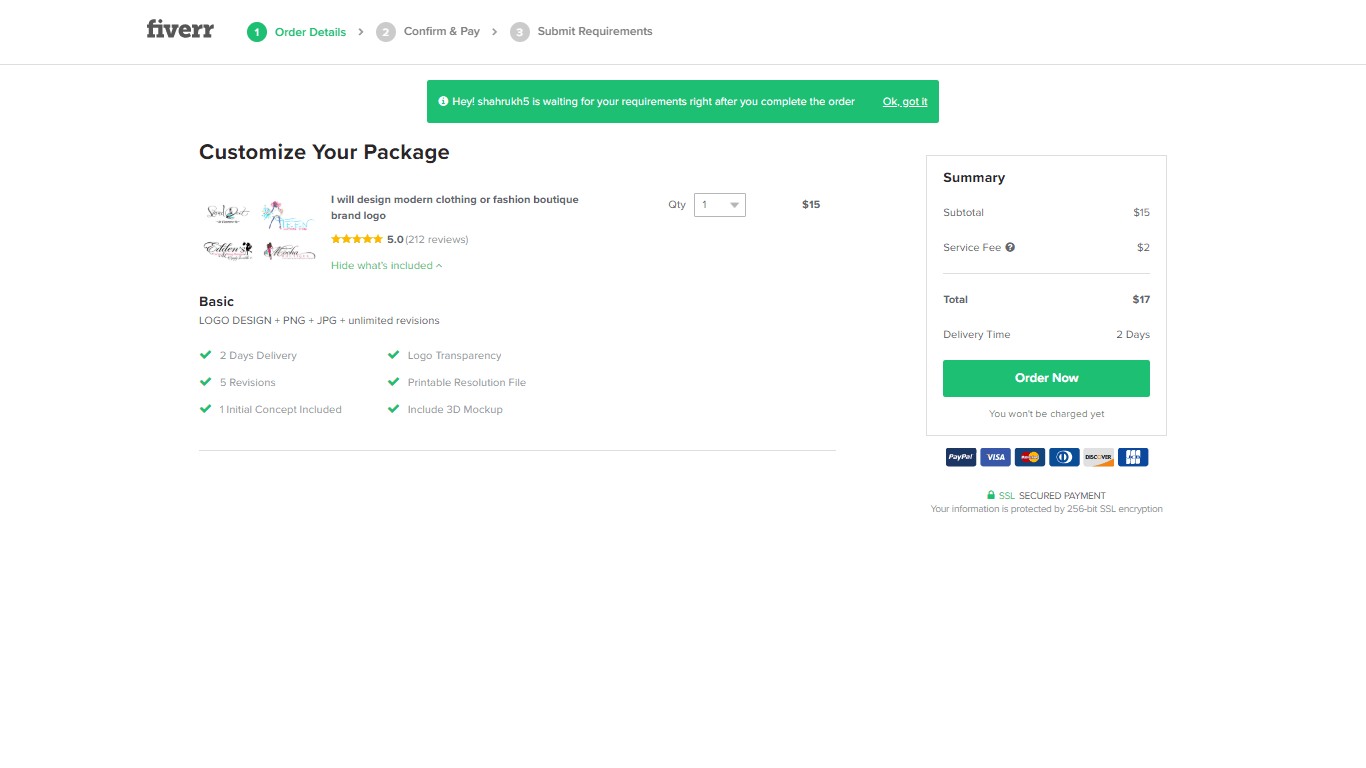 In just a few, easy clicks, your new logo is paid for, commissioned, and will soon be on its way! Here are a few more benefits of using Fiverr:
Protected payments – Your payment is made before you receive your logo, but the funds are only released to the freelancer once you're satisfied with their work.
Fiverr Pro – It's well worth stretching your budget for a Fiverr Pro designer. These designers have been assessed by Fiverr employees and guarantee exceptional customer service, on-time delivery, and amazing design quality.
Package extras – Many designers offer package add-ons for an extra fee, including additional revisions, expedited delivery, and social media kits.
Search filters – Narrow down designers based on budget, delivery time, design style, and more.
Want to know more? Read our
expert Fiverr review
 to see some logo samples.
How to Make Your Own Logo
If you have an artistic inclination, you might opt to create your own logo. Keep in mind that crafting a logo yourself requires time and effort, so be ready to invest some creative energy. Remember that logo generators might not necessarily be more budget-friendly compared to alternate design choices. While the logo creation itself is free, there will be a cost associated with downloading your design in a high-resolution format. Heart set on creating your own logo? Logo makers are a dime a dozen, but Wix Logo Maker is my top recommendation. It's the perfect combination of artificial intelligence (AI) technology and high-quality designs, making it easy to create an attractive logo. Ready to get started?
Go to the Wix Logo Maker homepage
 and sign up for an account to begin. Once that's done, enter your company name and tagline.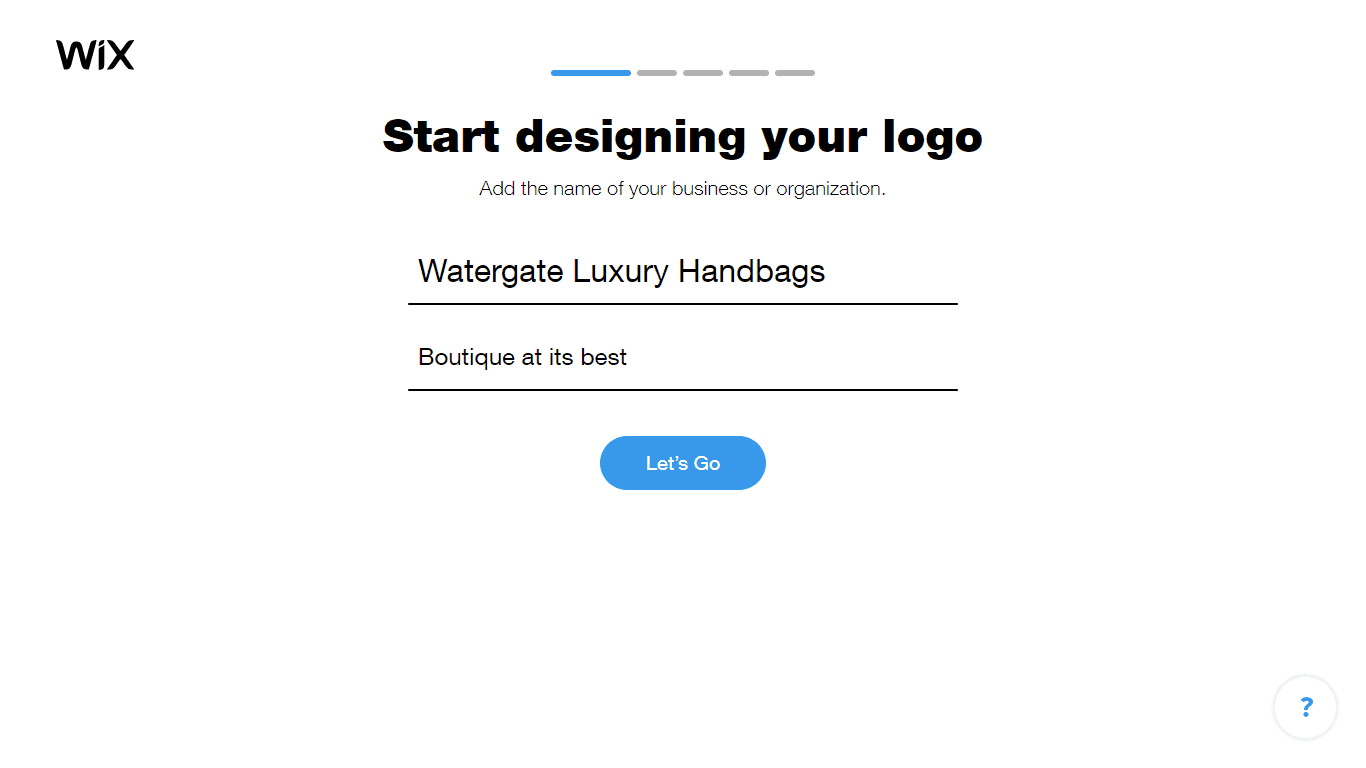 Next, tell Wix Logo Maker what industry you're in. The options here are extensive, so try to be exact. I chose an online handbag store for my example.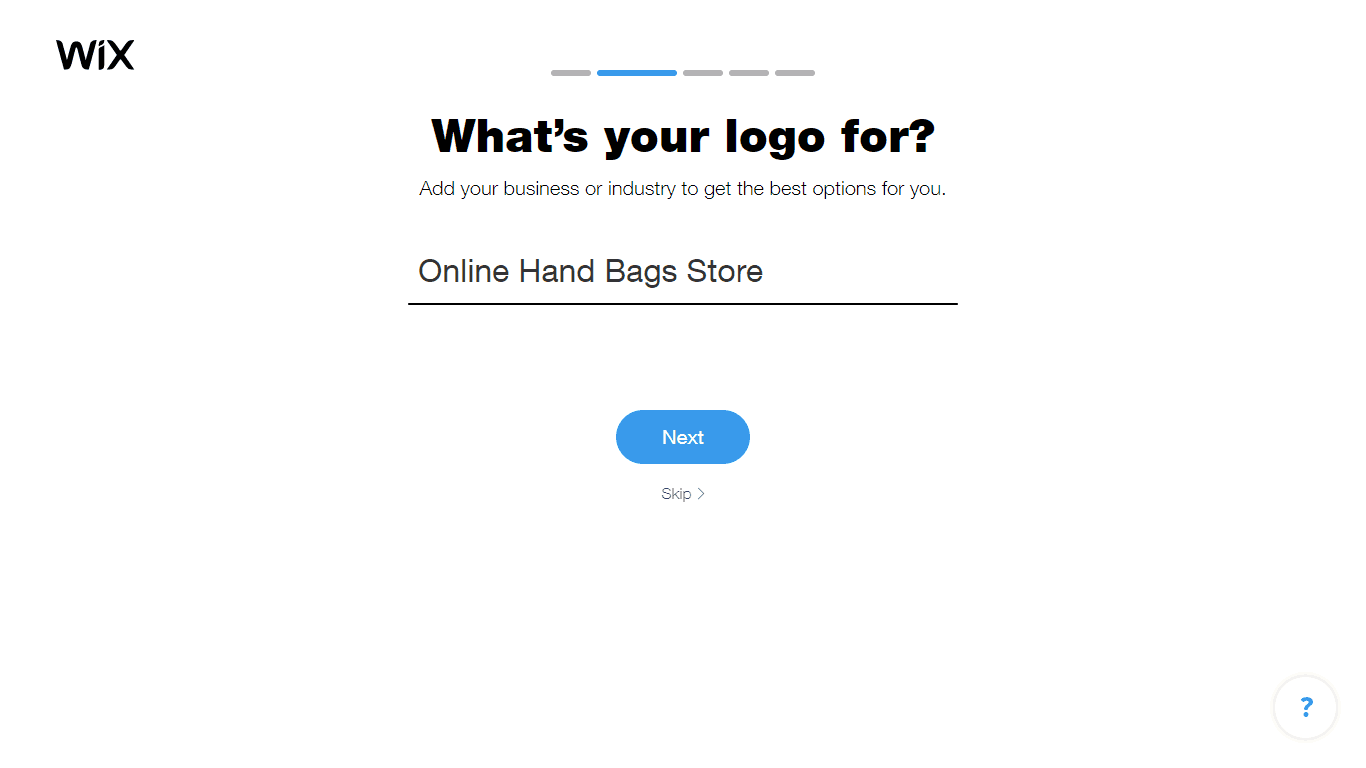 From there, choose different descriptions to help the AI determine the look and feel of your logo.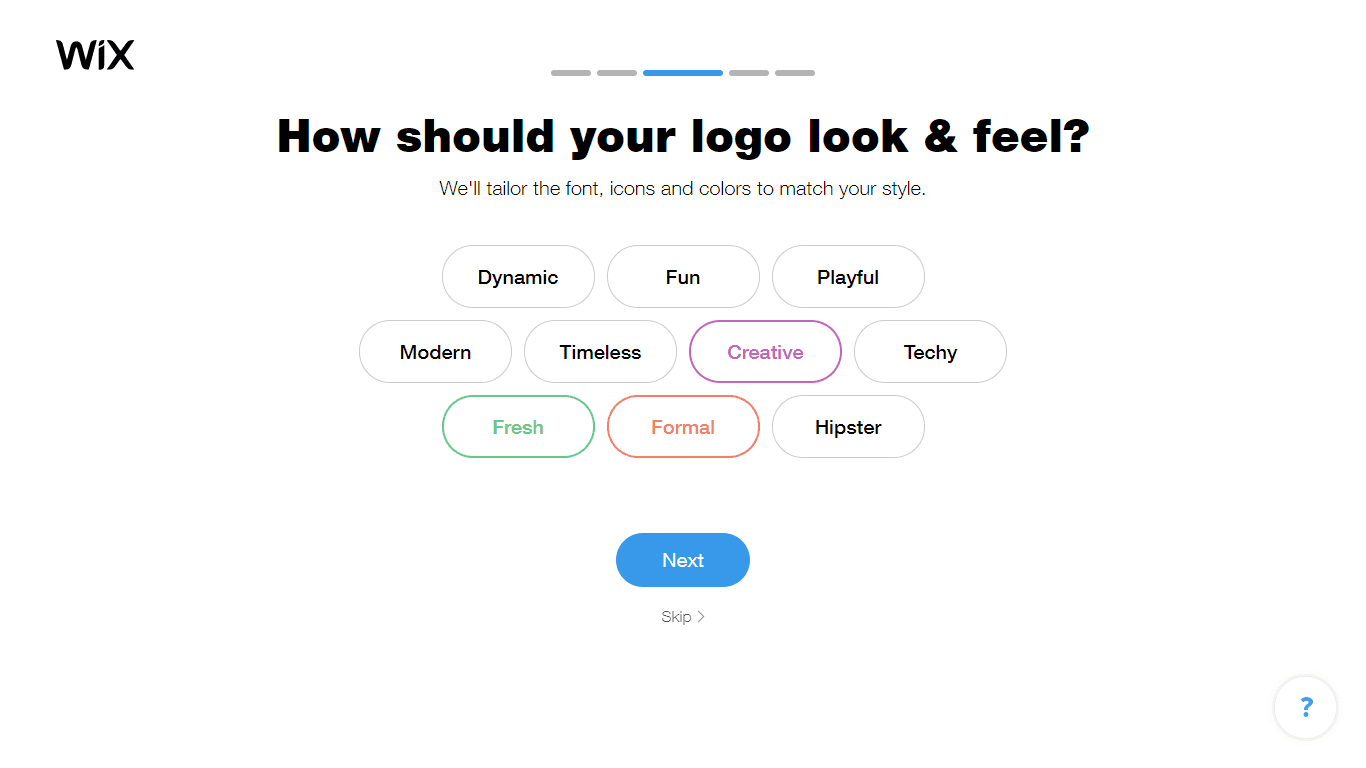 Decide which logo style you prefer from each pair the AI shows you, or click
I don't like either of them
to move to the next pair.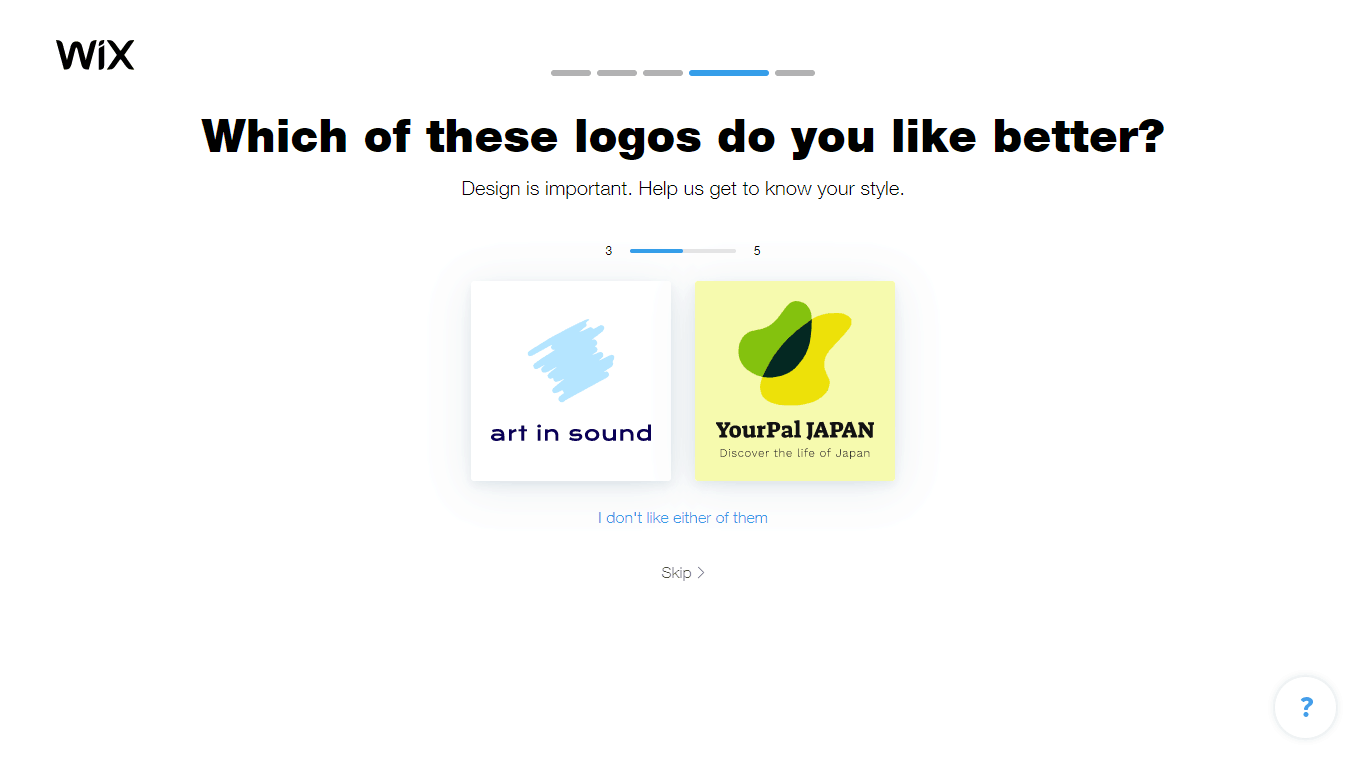 Finally, tell Wix Logo Maker where you'd like to use your logo, such as social media, a website, or on merchandise.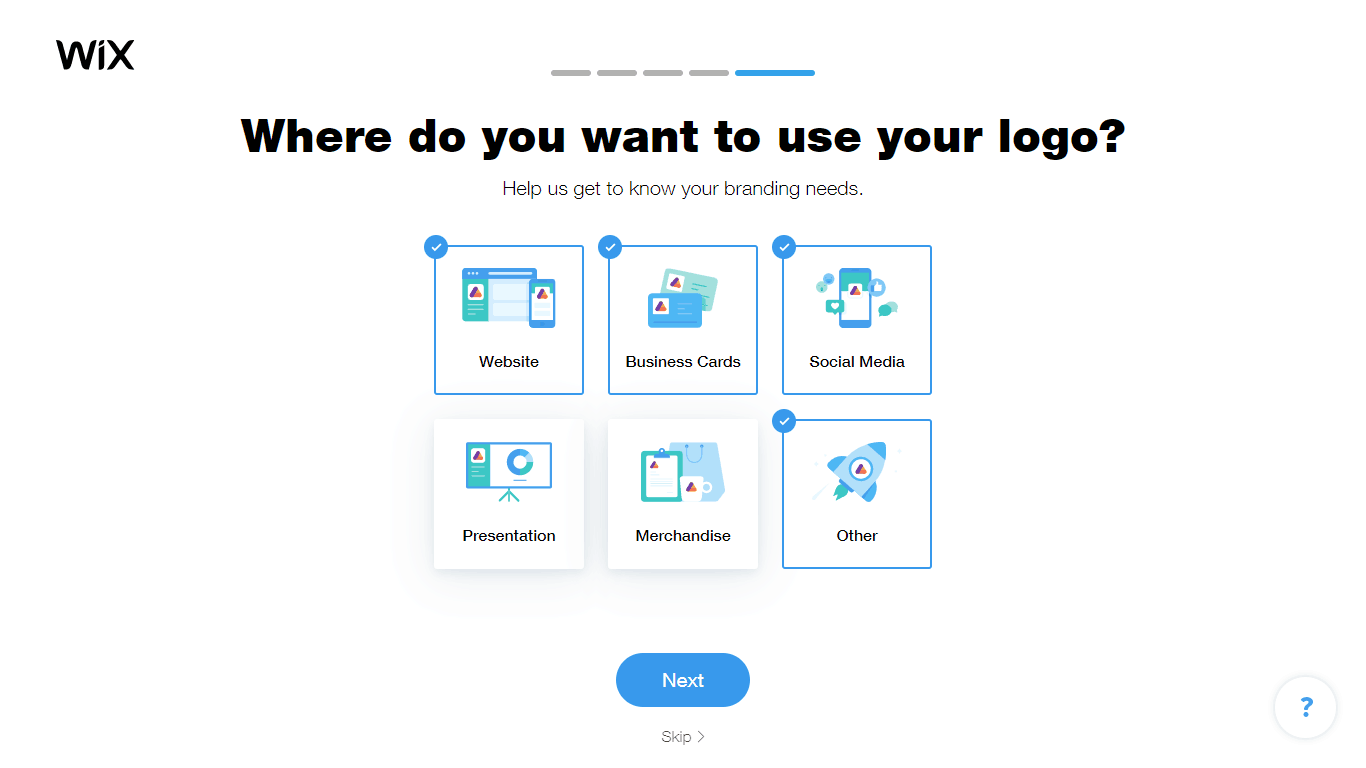 Now it's time to review the logo suggestions your answers generated. Scroll through until you find a logo that you'd like to customize.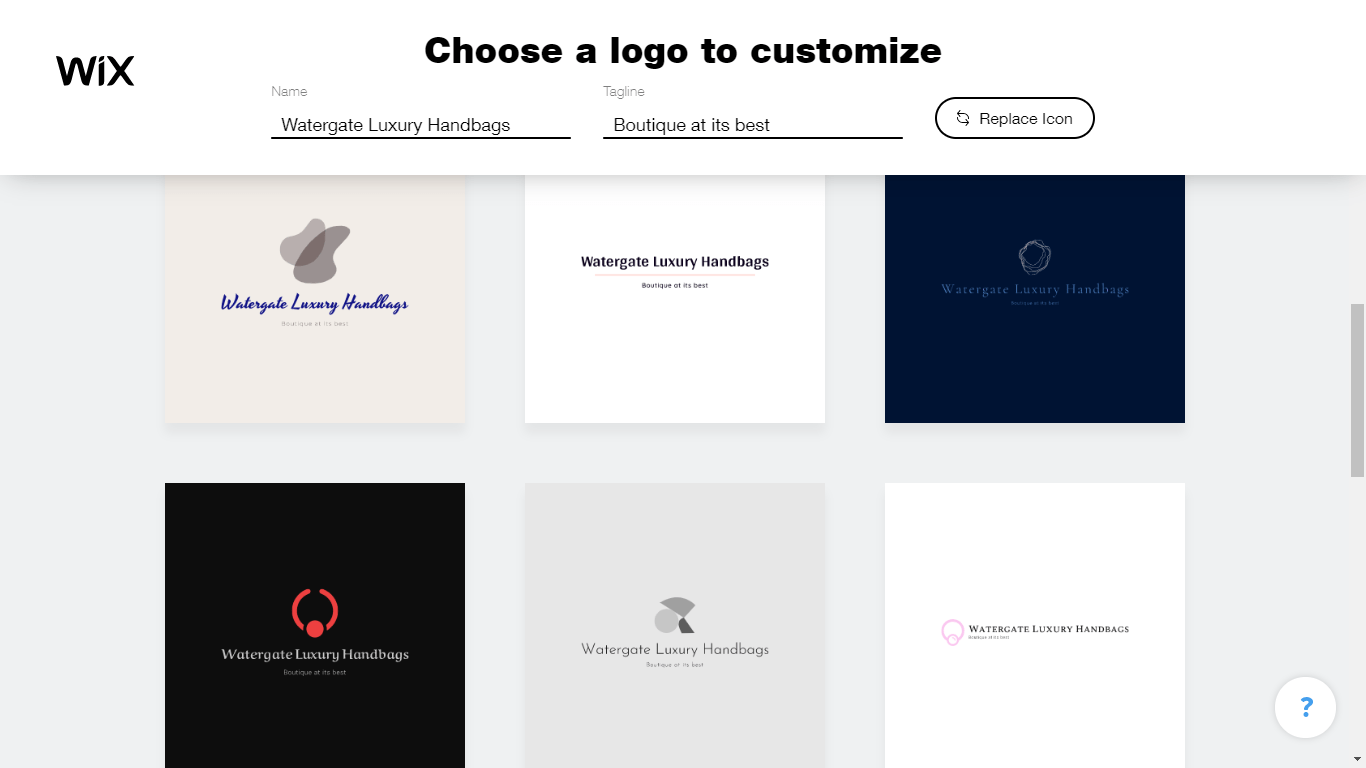 Not happy with the icons on offer? Click
Replace Icon,
type "bag" into the search bar, and select a new image. And a quick tip? Try searching "purse", for even more results.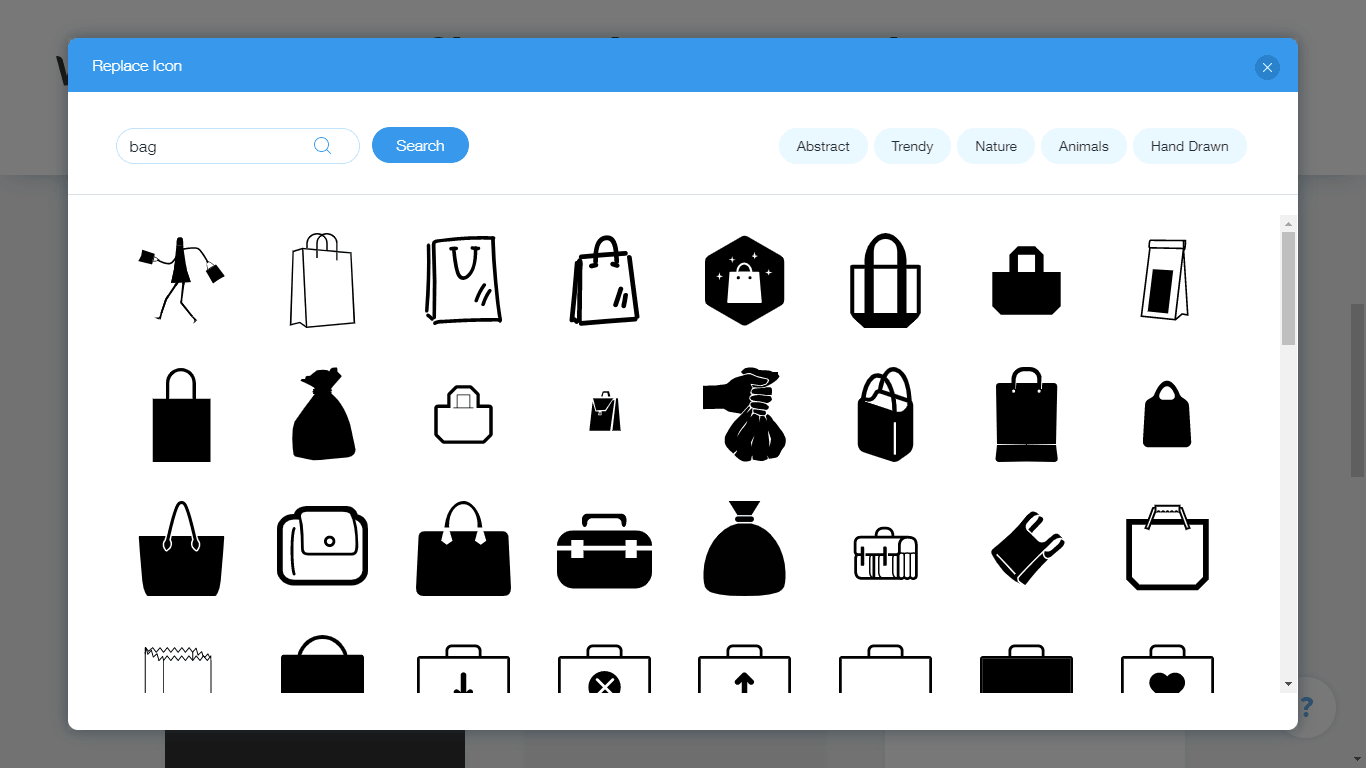 Once you've selected the logo template you like best, it's time to start customizing. You can change anything you'd like, from colors to fonts, you can even amend the text and icon again. When you're finished tweaking your design, click
Next
to move to the payment page, where you can download your high-resolution logo.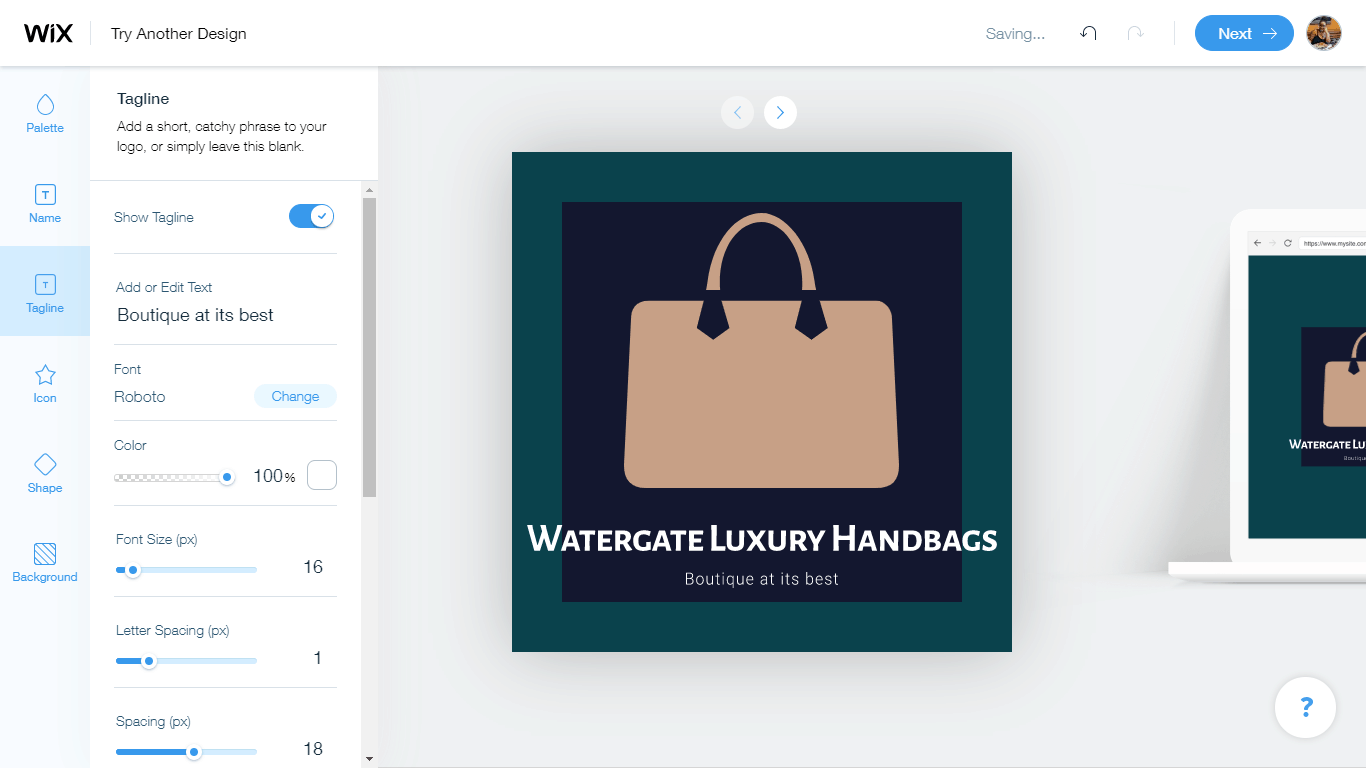 See more logo examples in our
in-depth Wix Logo Maker review
.
Looka – In addition to making logos, Looka is great for small businesses and startups in need of wider branding materials, such as website building, social media kits, and business card designs. Learn more about these features and others in our expert Looka review.
DesignEvo – There are more than 10,000 logo templates at DesignEvo, searchable by multiple categories, including "fashion & beauty". Find out why it's one of our favorite logo design platforms in our full DesignEvo review.
Wrapping Up
Your business deserves the best bag logo money can buy. And thanks to
Fiverr
, you can get a high-quality, professional logo while spending very little money! If you've decided to make your own logo,
Wix Logo Maker
 is your best bet. You can design, pay for, and download your ideal logo in just a few simple steps  – all in less than ten minutes. Still on the hunt for the right logo design service for you?
Check out my colleague's logo design service comparison
for more information, and see how Fiverr and Wix Logo Maker held up against other design services.
Here are two other logo makers I'd recommend: