The way we go about online marketing has changed dramatically over the past few years, even more so with the introduction of Google's Penguin updates, and more recently Hummingbird. SEO's do have a tough time, but there is still light at the end of the tunnel.
It's easy to find SEO advice on what not to do with link building. Not enough resources appear to tell you what you should do, though. Below are 6 of the most useful link building moves to stick with. Google's algorithmic updates shouldn't affect how effective these are.
Passive link building is a good idea
It's active link building when you actively try to get other websites to link to you. Passive link building is less direct and far more effective. It involves creating authoritative material on your website that is so compelling that other websites have no choice but to link to it when they need to make a point in a related matter.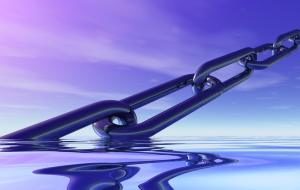 How do you create such compelling content? What you need is to find out what kind of questions people are searching on the Internet with at the moment. Websites like Ubersuggest help you find out. You just plug a keyword to do with your niche in the tool. Right away, it gives you a list of all the subjects to do with that keyword that people are asking questions about – all sorted alphabetically. Using the AdWords Keyword Planner is another possibility.
Once you have a few questions to answer, you can create authoritative content on it – perhaps, by commissioning your own study and gathering statistics. When new authoritative content on a burning topic goes live on your blog, you can be sure that other websites, journalists and bloggers will link to it as proof of the assertions they make in their own articles.
Look for the main authoritative resources in your niche and outdo them
When government or university websites offer information in a niche, it is often considered authoritative. Websites that need to offer proof of their assertions often link to the resources on these websites. Government and university websites, though, often have outdated information. This is a great opportunity.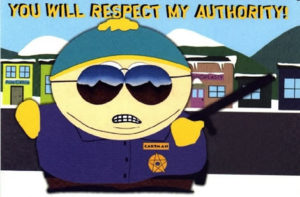 You need to research each one of these major websites in your niche, find out what topics they no longer have up-to-date information on and then commission up-to-date content in those areas on your own website or blog.
Once you do create updated content, it's easy to build links with it. You just need to find out what websites link to the outdated information on the important government/university websites that you've been looking at and establish contact with those websites. They might be interested in linking to your content instead.
Find opportunities to speak at educational institutions
Student clubs, schools, colleges and other places of instruction always need professionals from various professions to come down and give talks about a new career path. You could make a regular habit of speaking at these places.
Each time you arrange to give a speech, the school or college will put an announcement on their website with a link out to your website.
Find some kind of local community event or group to help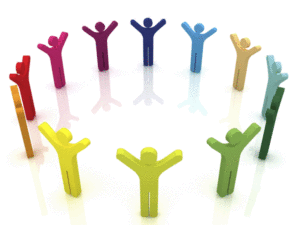 If your community plans a local sporting event, charity event or something else like it, you can volunteer or support them with cash donations. If your help is serious enough, they will include a link to your website on their page and acknowledge your help.
Find someone to interview
The idea is to find influencers in your industry who don't have much recognition. Once you find some, you can do interviews on them and publish them on your website or blog. The people you interview will certainly place a link to your interview on their website and ask all their readers to try reading the interview.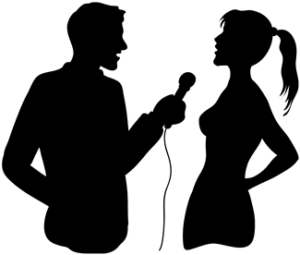 How do you find people to interview, though? Searching through Twitter with keywords to do with your industry is one way. You can also search for good industry blogs that aren't well-known and contact their writers. FollowerWonk is a great tool when you need to search for such information.
Finally…
Often, blogs and websites will write about a business, but not include a link to it. If you find out what websites you are mentioned on and then contact those webmasters about putting in a link where you are mentioned, you can get great results. You simply need to set up a Google alert to tell you when you get mentioned.