Social media is one of the most unpredictable marketing channels to use, and more often than not people head into this sector without thought or feeling, only to burn and crumble through inexperience and ignorance. The idea of today's post is to show you where you could be going wrong and what you can do to stay on track.
When it comes to social media account management, there are a number of things you need to consider. The first is that your posts are being seen by hundreds perhaps millions of people worldwide, and the second is that not everyone thinks or reacts in the same way.
So let's get stuck into some possibilities that could be causing your social campaigns to under-perform.
Possibility 1: Target The Right Channels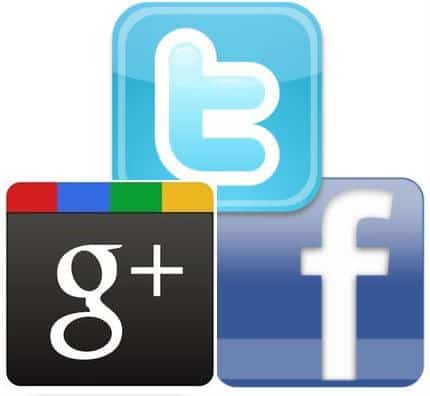 Sometimes you may find that certain stories work better on different social media channels. People that follow you on Twitter may be different to those that follow you on Google+, therefore you need to remember that your audience is different across the board.
Facebook has the added advantage of Insights, which really digs deep into the demographics of your followers, and having this data is crucial to your content strategy. If you know who to write for, and what to write about it makes marketing for that channel a whole lot easier.
It also goes to say that writing a post about "10 Tips To Improve Google+ Leads" will generally perform a lot better if that's published on Google+ rather than Twitter.
Therefore, before you go and publish a post its good to get some insight into your audience before you do so. It's not just going to save you time and money, but it will help build up your brand and increase popularity.
Possibility 2: You Aren't Connecting To Others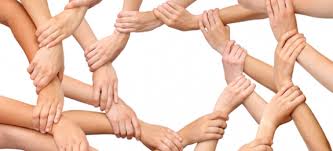 Ignorance is a common trait in Social Media, and I am sure you have all seen accounts that just spam their products in the hope that people will just start suddenly clicking, purchasing, and increasing the company's wealth. This is lazy, and it just does not work like that.
Don't set up an account and spam product links every day, and don't ignore any mentions that you may have received. However negative or positive the mention, you need to reply.
You also need to really get out there and interact with people by sharing their posts or tweets, dropping comments that are relevant to the conversation and what's being said. This will get you noticed and help establish you.
Possibility 3: You Are Being Too Hasty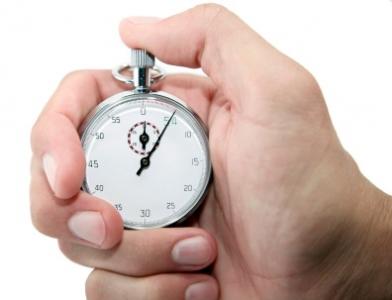 With Social Media it really is a trial and error dominated market, you never really know which posts will do well to those that won't. Sure, you probably have a good idea of which ones will take off but you can never determine 100%.
The fact here, is that if your first post flops then don't get disheartened and immediately look at changing what you are doing, don't hang up your social media boots and don't get desperate.
Likewise, if your first post takes off, don't expect every post to do the same.
You will get these kind of ups and downs it's a part of the social media scene, but what you can do to help stabilise the majority of your posts is to research and get second opinions on what you are posting.
Possibility 4: You Aren't Talking To Robots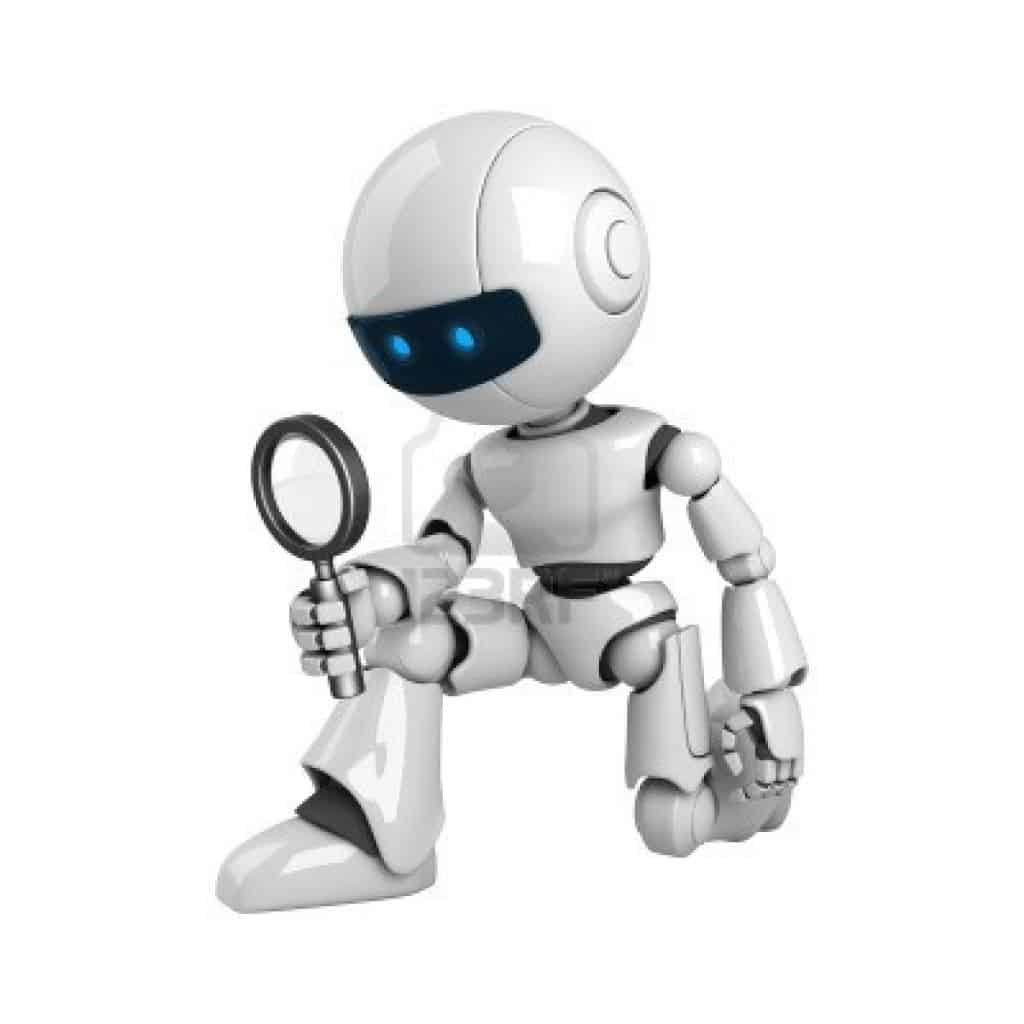 Giving personality to you social media channels, but I must state not to overdo this as you are walking a fine line between being a robot and being too friendly. Above all, you need to remain professional.
Too many social media accounts try and take short cuts by creating formal template responses. I can see the reason for this, and it is a good idea if you are a customer service advisor who uses email as a method of communication. However this approach via Social Media doesn't really work.
You want to be creating a character and a personality on each of your social media accounts, this helps people easily engage with you and creates a comfortable atmosphere for people to ask questions.
Possibility 5: It's All About The Content You Publish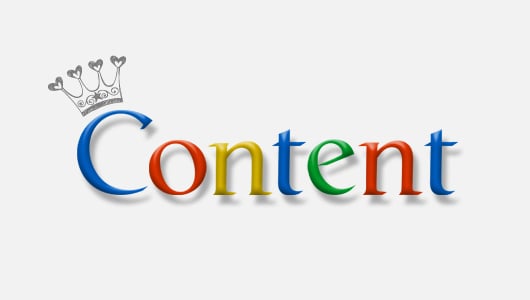 Perhaps one of the biggest issues is that people aren't publishing original content. Even if they do manage to publish original content, they aren't expressing a good enough call-to-action to get people clicking.
If we look at Twitter, Facebook and Google, people don't want to read statuses that drone on. You need to keep statuses simple with an amazing call-to-action that will get people wanting to read more. Don't use the post area on Facebook or Google+ to summarise the story, instead post a photo, a link and a good 80 character call-to-action, that's all you need.
For Twitter, you have even less space to fit content into, so again leave room for:
1 or 2 hashtags if you need to
A shortened URL link
A captivating call-to-action that will get people clicking to read the full story
It doesn't just stop there though, sure you have done the hard-work on the social media channels to drive in the traffic to your blog post, but now you need to produce a high-quality article that people will read through. By the end of the article, the goal is to have people look on your site as a place to come back for updates and posts.
Google Analytics –
A good idea is to keep a check on how well your posts are performing in Google Analytics. If you see a high bounce rate or low time on page result, then clearly the traffic coming to the post isn't finding it interesting enough to read through. If this is the case then look at the content, the presentation of the content and see if you can add video, images or bullet points to help break the post down into manageable sections for your readers.
Summary
Overall, there may be many reasons your social media campaigns aren't taking off at present. It may be something simple such as building a personality, or it may go deeper and you could be experiencing issues with the content you are trying to syndicate.
I hope that by highlighting these 5 popular reasons on why social media campaigns fail, it will help you identify that you could be doing something to improve the experience for your current and future followers and fans.