Writing content can be tough in itself, you need to spend time researching a topic and proofreading what you have written. However, it does not stop there, because now you need people to engage and share that content. But how do you do that?
We have created four useful ideas on how you can get the most from your content, which will help drive natural conversation and engagement. Best of all, the social sharing side should come organically if you follow these simple steps.
Since Google Penguin arrived at our website's doorstep, it is safe to say that people are writing more and more content. Yes, the content is a lot more quality driven than it was 10 years ago when SEO's spun content for link building. However, because people are writing better content the need to stand out and make your articles the best has become a lot harder.
Let's get stuck into what you can do to help your content be the best:
#1 Create an Air of Mystery
The first idea to get people talking and clicking is to create mystery in what you are writing. Headlines that are questions are a great example of this as it makes people click in to read the full post.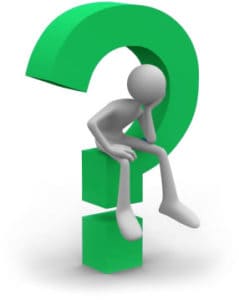 I'm talking about headlines such as:
Do You Want To Know The Secrets Of Being A Great Author?
Who Wants Some Great WordPress Plugins?
How To or Here Are:
How To Create a Great Social Media Strategy
Here Are 5 Amazing Ideas To Build Traffic To Your Blog
Give Away Secrets:
The 7 Secrets To Creating Conversation on Twitter
The Secret of Ranking in Google
In addition, headlines that are somewhat vague work just as well:
You Won't Believe What Happened To This Website!
Did You See How Much Traffic This Guy Got From One Blog Post
Other Ideas That Work:
What Everybody Ought to Know About Facebook PPC
A Quick Method of Syndicating Content Across Your Social Media Network
These headlines ideas will draw a lot of attention, and straight away, you will have people interested in reading more about that subject line.
If you have a dull headline then the chances are people won't even care about the rest of the content.
#2 Get Controversial
I personally love this idea as you are guaranteed to drive conversation, engagement and shares, with something controversial. One thing I would advise is to watch how controversial you get as this could backfire.
Keep it light-hearted such as a topic that puts two elements up against each other. An example of being controversial is to write a post about How Samsung Are Taking Over Apple's Reign.
See? I bet a few of you Apple fans are already feeling the rage at such a topic. A post that is in favour of Samsung will almost certainly bring out the Apple fans who will react to this story. In turn, you will then get Samsung fans jumping on with replies, and then before you know it this story will make its way across the net.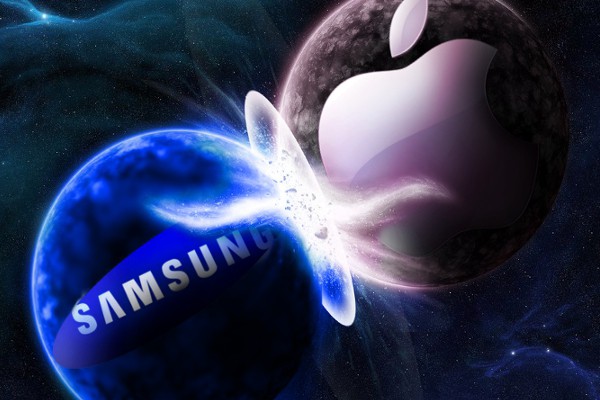 Of course, this depends what market your are targeting as it's no good doing an Apple vs. Samsung post if you happen to be in landscaping. However, you find in most niches that there is always a good head-to-head story to write about.
#3 Build Trust by Being Honest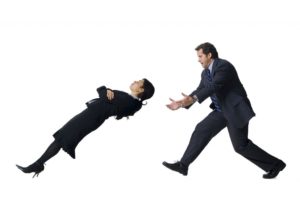 One thing people don't like is dishonesty, and on the Internet there is a whole lot of that going on, so stand apart from it and being straight up with your audience about anything that you have to say.
If you are writing content for your website's main pages, a blog post, or responding to a customer via social media then be honest in what you are saying.
I have seen people bend the truth or avoid answering certain questions and it only ends in brand reputation tarnishing. In a world where social media is a massive part of customer service, stuff like this can go viral quite easy as well so you have to be honest and careful in what you are writing.
#4 Know Your Brand Advocates
Brand advocates can be created by doing a number of things, but ultimately it comes down to what content you are putting out there. If it is interesting and driving emotion from your followers then you will soon see a selected few that start to talk to you, share your content and promote your brand.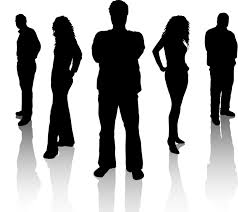 Of course, you need to be selling or offering a decent service to start with otherwise you might as well just forget it.
Ideas to create brand advocates:
Competitions are always winners, and a great way to successfully create a following. Start up a dedicated competition day each week or each month and interact with fans during this day to find out more about them. Remember that without fans and customers you are nothing, so give something back.
Find out what your main target demographic is and write for them. If your main target is a 25-29 year old male, who lives in the UK, who works as an app developer then take this into account. They will then share, comment, retweet, like…you name it!
Summary
Gone are the days of focusing all your efforts on getting content to rank in Google. You should now be pushing content to real people. The fact is, with Authorship in place your posts can rank quite high off the back of that. I have seen this on a few of my own posts:

In 2013, the social media scene is booming and with the right content, your blog post can be shared right across the world to hundreds of thousands of people, and Google will recongise this.
So when you come to writing your next blog post take a few of these ideas and see how they work for you.
Quick Recap List:
Analyse your demographic data
Write for real people
Be honest
Become and author and benefit from Google Authorship
Create compelling headlines
Build brand advocates
Be interesting