If you are a business owner, chances are that you hold your products or services in high regard. When you come across an angry or unsatisfied customer, you may not know exactly how to respond or how to effectively prepare your employees to handle this type of situation.
In this article we aim to unravel four simple steps that are sure to make even the angriest of customers happy, which in-turn will turn a bad situation good, as they help your business maintain a good reputation and growth. Get your pen and paper ready…
Find a Private Place to Talk
An unsatisfied customer may bash your business in front of other customers and cause a great deal of tension, but this situation can be avoided entirely. Instead of handling an angry customer at the point of sale where other shoppers are likely to hear them, take the conversation to your office.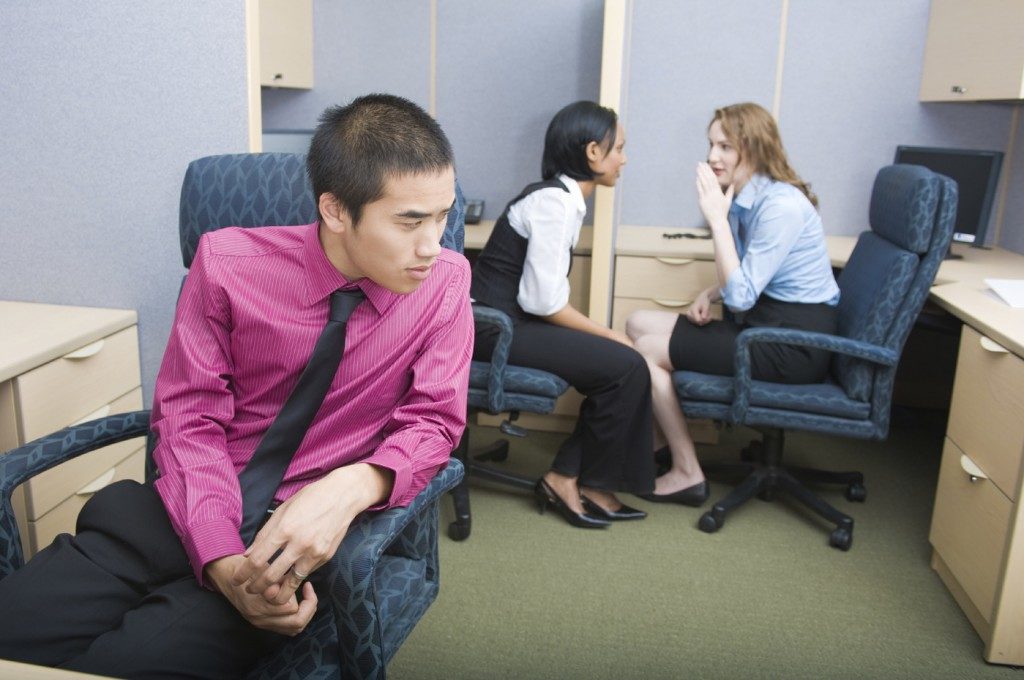 Simple tell the customer that you want to give them your full attention and would appreciate it if you could speak with them in private. Wording it this way may also help the customer calm down since you are showing that you truly do care about their experience.
The Customer is Always Right
The first rule in delivering exceptional customer service is acknowledging that the customer is always right. Even if he or she is being rude or obnoxious, you should not question their negative feedback about your product or service.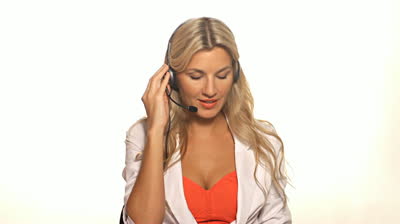 Apologize first and foremost to show the customer that you value their opinion.
Offer a Solution
Most businesses offer a full refund to unsatisfied customers. This is a quick and easy solution that seems fair for both parties. However, some customers may feel like this is not enough.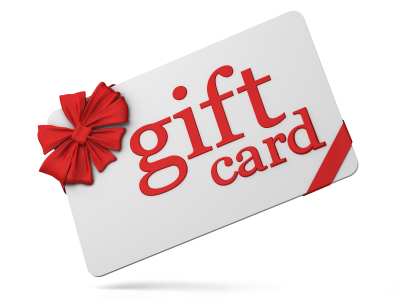 If this is the case, you can provide superior service by not only providing a full refund but also offering a free replacement or gift card for their time. Doing this is likely to brighten their day and encourage them to spread the word about your stellar customer service.
Ask Questions
Once you have done everything you could to make up for the customer's bad experience, you should ask him or her if they are willing to answer a few questions related to their experience. Ideally, this would be done in the form of a very short survey on paper, but can also be done verbally. By collecting feedback you are not only demonstrating a willingness to prevent future incidents, but are also showing the customer that you genuinely care about maintaining a reputation for providing outstanding customer service.
Angry customers are inevitable, but you can change how you deal with them. Ensure that every customer is happy with your business's service by adopting these four strategies.