Every piece of content you create has a finite shelf life. On social media platforms like Facebook and Twitter, that shelf life can often be measured in hours or minutes. And due to the endless need to create new content, this can create a serious problem for even the most prolific websites. But producing a steady stream of new material doesn't necessarily involve creating something that's entirely new.
Many of the leading distributors of content on the Internet use what is known as content re-purposing to help meet their quota for new content. Anytime you turn on the news and find a story being covered for the fifth time with only a few new additions, you're witnessing content re-purposing in action.
So what does it take to successfully re-purpose your content? Below we will look at several ways you can increase the shelf life of your existing content with a few simple re-purposing techniques.
From Your Greatest Hits
A good place to begin content re-purposing is to browse through your old material for some of your more popular posts. If you run a blog, your archives are good place to begin looking for similarities between posts you've made, as well as common themes between your entries that can help give birth to new ideas..
If you're drawing from a relatively large collection of content, you might consider using analytics tools to help determine which keywords have had the most traction with your readers. From there, you can backtrack to search for content in your archives that use those keywords, and then focus your repurposing efforts on that material.
Above all, you should search for content that would be easy to expand upon, and then begin brainstorming what else you can add to your original ideas. For example, if you made a post in the distant past that you think you could cover with more experience today, consider rewriting it. If you find content where it would make sense to expand its scope, then it's an excellent candidate for repurposing.
From Your Sharing History
Apart from your archives, another good place to look for content to repurpose is the content you've shared. If you've shared an article with your readers, it must have included something that you considered worthwhile. Taking those ideas and repurposing them is a great way to develop new ideas, provided you have the technical expertise to do so.

And if you're unable to repurpose the content you've shared, you could always use those articles to create a reading list for your readers. These lists allow you to provide a highly valuable catalog of information which can be exceptionally useful for your readers, provide opportunity to network with other sites, and even have SEO value for link building.
Same Idea, New Form
Another way to repurpose your content is take old material and reformat it. For example, you could take an article that you've written and turn it into a podcast. Alternatively, you could create a short video series. Reformatting existing content is generally easy because nearly all of the groundwork and research has already been done. Increasing the number of formats that your content is available in also makes it accessible to a wider range of readers.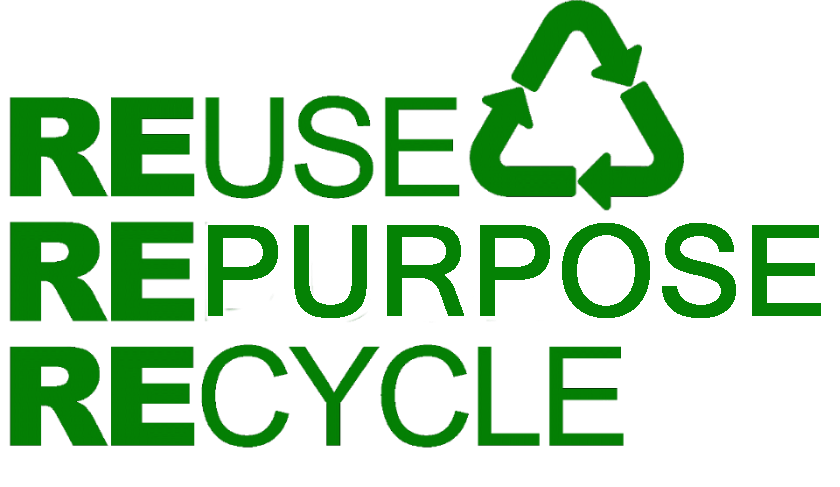 The main thing to remember when reformatting your old content is that your new creation shouldn't be a word for word replica of your past work. This is partially because a verbatim recreation is of little value to your readers, and partially because when taking your work to a new medium, it's important to understand the unique requirements of that medium. For instance, videos are generally a more visual experience, and they should utilize a wide variety of visual information to help keep your viewer engaged. Likewise, podcasts require more conversational language than you probably using your writing.
The Takeaway Lesson
Truly original content remains indispensable; both your readers and search engines will inevitably demand novel creations. Yet, adhering to best practices while revamping your content and ensuring enhancements in each iteration can extend your content's shelf life by more than twofold, all with minimal effort.