When it comes to social media marketing, there are a handful of tried-and-true tactics that have proven themselves over the past decade. Below we will explore three of the most straightforward and successful tactics used by marketers today. Each has been continually monitored on a year-to-year basis to ensure its continued efficacy, and thoroughly studied to the point of nearly achieving the status of science.
Additionally, because the lines between social media marketing and SEO are starting to fade away as search engines are beginning to rely on social signals to help determine rankings, each of these tactics also have a special value for long-term growth.
Creating an Email List
For anyone outside of the industry, email marketing gets a bad rap because to the everyday person, it's only a source of spam and frustration. However, it's a little known fact that the average click through rate for targeted emails is more than twice that of the click through rate for mass emails. This is because those who voluntarily provide their email addresses want to be solicited to, and consequentially are often very valuable leads.
It's also worth noting that the retail industry is far and away the most valuable sector for email marketing, making e-commerce sites perfectly suited for it. And a recent poll by software review website Software Advice found that 98% of marketers believe email marketing to be the lowest cost channel available, providing a source of cheaper leads and even SEO and telemarketing.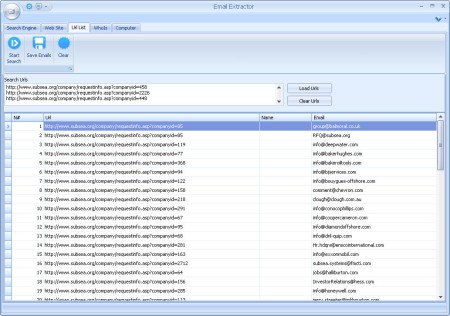 Between the ease of creating an email list and the low cost of marketing to those individuals, incorporating email marketing with your social media channels is a no-brainer. For those who are new to the world of email marketing, you can find several free email management solutions from sites like MailChimp, which can help you distribute emails and capture leads with very little effort.
Link Building Campaigns
In the old days of SEO, simply having tons of links directed to your site was enough to guarantee strong rankings in a search engine. But with the latest additions to the Google search algorithm, today the quality of those links is more important than the quantity. Because of the difficulty of earning these quality links, link building is a long term effort that needs to be coordinated and well thought out.
A good place to start is to syndicate your blog content through your social channels, and to use social news networks like Reddit or Digg to help distribute your content. These sites are a good place to spread your links around the Internet, but ultimately you'll have to reach out to authorities in your niche, because they possess the most potent and influential opportunities for link building. These influential sites also command some of the largest audiences, which can be useful for your long-term SEO.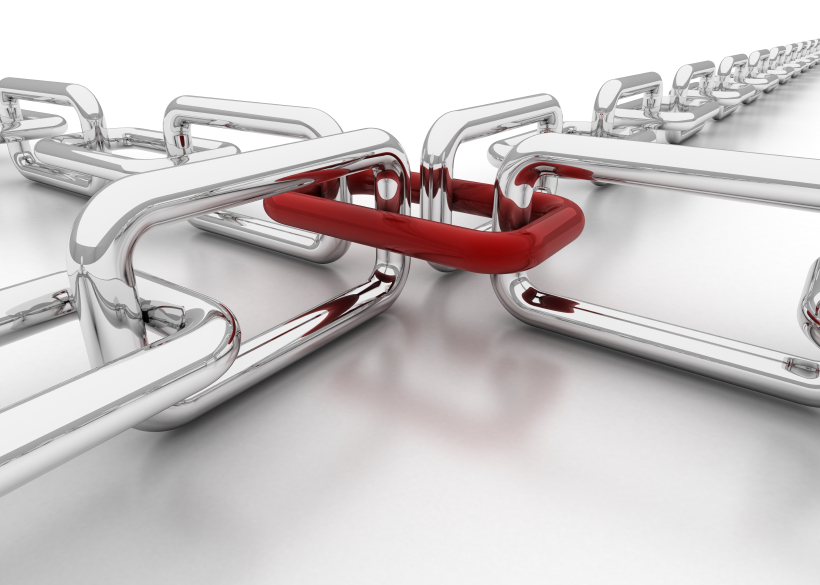 If you're not sure who these authorities are, one free tool that can help you figure out the most influential people in your niche is Topsy. Simply provide the Topsy site with a keyword, and then sort by influencers in the left column. Once you have a few influential sites in mind, the next step is to get on their radar. Try and strike up conversations with them on Twitter, engage with them on Google+, and do your best to stand out in general. You can also try a more direct approach to earning these high-value links through strategies like guest posting.
Guest Posting on Blogs
Guest posting is another way of link building. During the past two years there's been a lot of buzz about guest posting becoming less valuable for SEO, but that's only true of a particular kind of guest posting. At this juncture, it's once again important to emphasize quality over quantity. While getting your link spread across 300 mediocre blogs probably won't do much for you, there's no doubt that earning a link on influential blog is still as valuable as ever.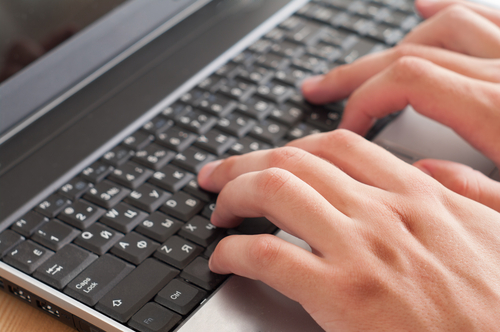 A good place to begin is to generate a list of 20 influential blogs in your industry that you would like to appear on, and then reach out to those blogs and offer to write a guest post. It's also a good idea to include a few ideas about potential topics that you would like to write about. Similar to applying for a job, you should put your best foot forward, be prepared to provide samples of your work, and be generally friendly. If you are successful in this endeavor, you'll be able to reach a new audience, build your credibility, and create another valuable link for your link building campaign.
Best Practices
Anytime you're distributing content through a social media network, it's a good idea to place a special emphasis on the platforms where your target audience is most active. Facebook is well-rounded for all demographics, but many social media sites have a leaning or strong bias towards particular groups. For example, Reddit is most popular among people in their early 20s, Google+ is increasingly popular among the 40 and up age group, and Pinterest is predominately composed of affluent females. If you have a very specific target audience in mind, you should find where your customers are and then focus your efforts on those platforms.
It's also important to remember that many of these tactics are part of a long-term growth strategy, so you shouldn't expect results overnight. However, it's equally important not to take results on faith either. Keep a close eye on your growth metrics, whether you're using analytic tools that are native to the platforms you're using, free tools like Google analytics, or more advanced premium tracking like HootSuite or MOZ Analytics.