Carrying on from our recent post a few days ago, we tie up our list of 10 new studies to help conversion. If you haven't read through the first part then I suggest starting there so you don't miss out.
For those of you that have read the first part then let's jump straight in where we left off as we find out the final 4 techniques that you can use in our aid to help increase website conversion rates.
Improve Website Flow
Zen Windows managed to increase their conversions by roughly 3% after making it slightly easier for visitors to navigate their website. This included some very straightforward tweaks to their homepage interface, like the addition of a search box, making it easier for people to find exactly what they're looking for.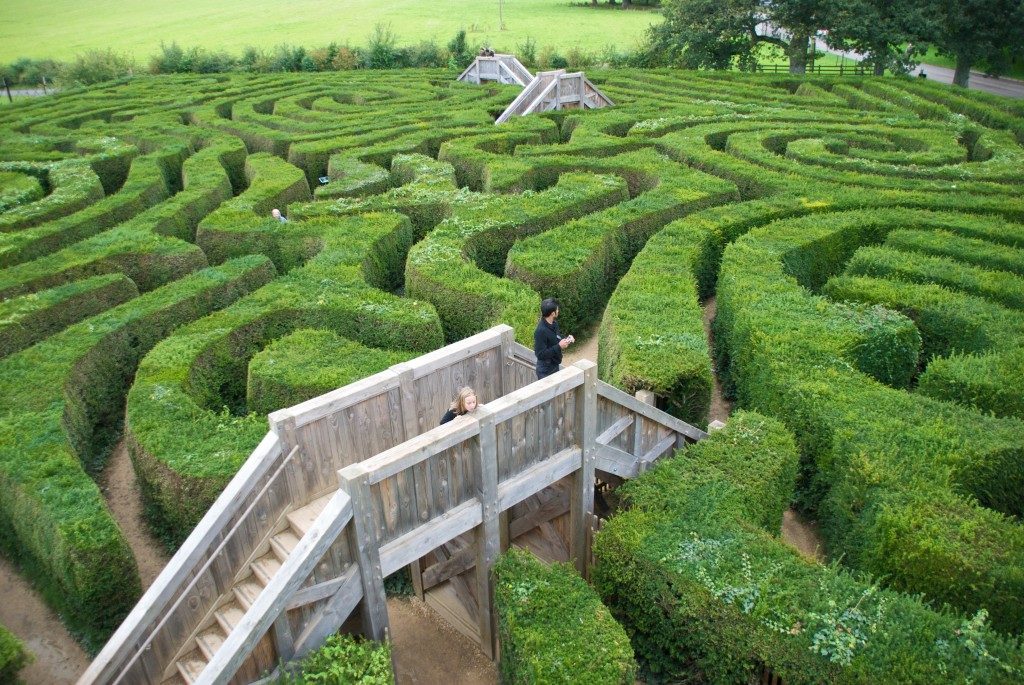 People on the Internet expect results immediately. When visitors have trouble navigating your site, they're more likely to take their business elsewhere. One way you can test the navigation of your site by monitoring your analytics. Look for pages that have a high bounce rate and which pages your visitors are spending the most time on. Between those two metrics you can figure out where you're losing visitors and what pages are currently performing well.
Use a Less Generic Call to Action
Kaya Skin Clinic wanted to generate more appointments through their website, so they experimented with several different types of calls to action. What they found was that more generic calls action like "for skin consultation register here", or "I want an expert opinion, sign me up", performed substantially worse than a more unique CTA like "I want an expert opinion, sign me up for skin consultation." The end result was a 137% increase in conversions.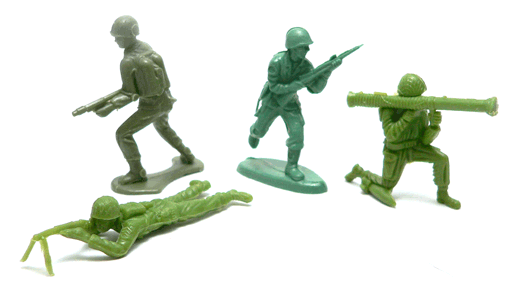 Because consumers are exposed to countless of CTAs during their time on the Internet, many of them have become inured to the type of generic calls for action that they see on a daily basis. That means if you want to improve conversions, you need to move away from common and obvious phrases that are seen hundreds of times a day, to more engaging ones that strongly emphasize the benefits of acting.
CTA Prominence
The Vineyard, a London hotel, achieved a 32% increase in conversions by making their call to action a more prominent part of their landing page. The hotel had been directing users to their registration form through a small text link at the bottom of their landing page. By removing that link, and replacing it with a large red button near the top of their page, The Vineyard made finding the pathway to registration foolproof.
The lesson here is simple. When designing a page, you should ask yourself what the goal is for that page, and then make it as easy as possible for visitors to perform the specific action you want. For example, if you want them to sign up for a newsletter, make the newsletter sign-up button as large and obvious as you can, so it's virtually impossible to miss.
Changing Button Copy
An educational gaming company, GamesForLanguage, wanted to get new visitors to their site to play a demo of their product that is available on their homepage. In order to do that, they experimented with changing the phrase on their conversion button from "play right now" to "instant demo." The end result was a more than 80% increase in conversions.

There's no doubt that a large part of this increase is due to the fact that the new button phrasing emphasizes that the link leads to a free demo, as opposed to a paid sign-up page. The Takeaway lesson here is that, if you're offering something for free, you should thoroughly emphasize that point. Ensuring that your visitors know your free services are free can drastically increase the number of people who will try them. This includes everything from newsletter subscriptions to free e-books and white papers.