Nearly every aspect of a website can be altered to improve how well it can generate conversions. From the font you use to the size and location of your buttons, even apparently minor alterations to a page can have a huge impact on its ability to produce results.
Because of the relatively unpredictable nature of these elements, thousands of studies are carried out every year to determine what kind of changes can be made to increase conversions. Below we'll look at 10 recent studies, and how they managed to improve conversions for a variety of factors with fairly minor changes.
Remove Unnecessary Fields
Expedia decided to do some simple tests to increase registration. By removing the optional "company name" field from registration, it's estimated that the resulting increase in registration boosted their annual profit by nearly $12 million.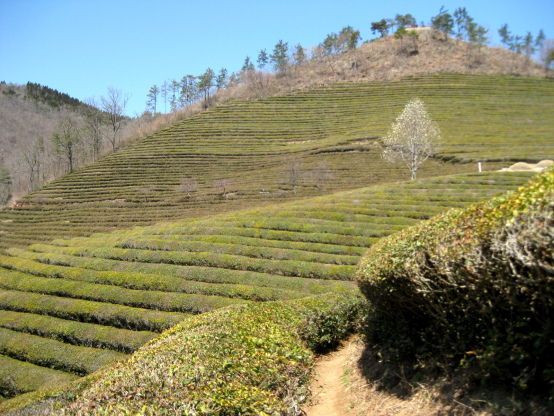 The reason is simple. When you remove unnecessary steps to registration, you eliminate confusion and reduce the amount of time it takes to register. Anytime you can get rid of elements on your page that aren't absolutely necessary or may cause confusion, it's a good idea to test how your pages perform without those elements.
Colour Test Your Buttons
Performable recently ran some simple A/B tests on their homepage buttons. They were looking to discover what kind of a difference in conversions they could achieve by changing some key buttons from green to red. To the surprise of many, the result was a 21% increase for pages that utilized the new red buttons.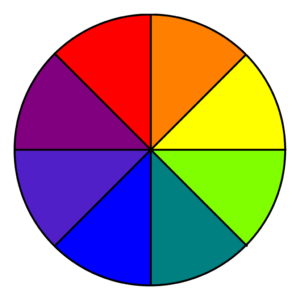 It's worth remembering that Gmail famously tested over 50 shades of blue for their sign-up button before finally deciding on shade they use today. Because button color is one of the easiest elements on your page to test, it's a no-brainer to try out several common colors for your important conversion buttons. Although colors like red help convey a sense of urgency, not every website and audience will work the same way. But it's a very good idea to perform some simple tests to see much colors work best for you.
Use a Commitment Checkbox
One mortgage company was able to drastically increase the number of online applications they received by simply adding a commitment checkbox to their homepage. The checkbox read "Yes! I am ready for a better rate today!" By clicking the box, visitors were able to proceed to enter their first name and email to begin the application process for a new mortgage. When all was said and done, implementing this checkbox increased application conversions by roughly 11%.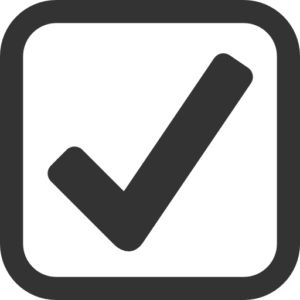 If you want to decrease how intimidating your visitors find an application or registration process, you can help by breaking the process into smaller steps. Creating a commitment checkbox reinforces the applicant's commitment to the entire process by allowing them to take it on one step at a time. For this reason, commitment checkboxes are also a good way to prompt users to provide their email for newsletter subscription lists.
Stay tuned for the second part in the series, which will be here in the next few days.