Platform Score
Detailed Scores

User Friendly

Templates

Features

Pricing

Support
User Reviews
John McKendrick

Moonfruit Review

This year Moonfruit pulled their online forums and their support ticketing system for customers. Instead they made an index of How to articles and an online chat that is only available during business hours. The ticketing system was a strong point be cause I could see and keep track of my support questions and answers via email.It seems in an attempt to save money, Moonfruit pulled critical features and limits flexibility of their software.I am now planning to pull down my sites and hand code them for hosting on GoDaddy.

chris

Moonfruit Review

Best value if you want to build more than one website.
To all the 10 user reviews
Overview
An Incredible Range of Features With The Ability to Monetize Your Site
Moonfruit is one of those household names that seems to have made it through from year to year, constantly improving the service they offer through customer feedback. From a range of great templates through to the ability to monetize your site through the likes of Google Adsense, you end up signing up to the complete package. Moonfruit is definitely focused more towards the beginner end of the market and set their sights out to help small business owners create a great looking site by using a simple editor that is packed full of features and integration options.
Why use Moonfruit?
In-Depth Template Customization
Simplistic, but Powerful, Editor
Access to 1,000's of Widgets
Let's do a little investigating…
The Review Factors:
Mid-Range Pricing That Makes Sense
Moonfruit has some very balanced packages available, while none of them are bargains, they are all affordable.  Offering a solid site editor along with a variety of packages that range drastically in price is a smart move on Moonfruit's part, and with their industry standard hosting packages, there is no reason that they couldn't find a way to fit into most people's budgets.
Free

$

0

/Month

Your Own Domain

No

Bandwidth

Unlimited

Web storage

20 MB

Premium Support

Yes

Shopping Cart

<15 items

Email Accounts

No

Get Started

Starter

$

35

/Month

Your Own Domain

Yes

Bandwidth

20 GB

Web storage

5 GB

Premium Support

Yes

Shopping Cart

<150 items

Email Accounts

Yes

Get Started

Plus

$

20

/Month

Your Own Domain

Yes

Bandwidth

Unlimited

Web storage

5 GB

Premium Support

Yes

Shopping Cart

<150 items

Email Accounts

Yes

Get Started
An Intuitive Take On Templates
Template Selection – Moonfruit provides more than 100, elegant and professional site templates. These aren't just typical templates though, they are designed to fit in with the web 2.0 world. Their designs pop and most of them already have some social media features built in to the template.
Customization – There is a great system used here that takes Moonfruit up a notch from its competitors, and that is the use of multi-layered templates. What this means is that first you choose a template for design, and then you choose a second template for navigation, making initial customization powerful and easy, right from the get go. Their editor also provides full customization of any element on your page, as well as letting you change HTML and CSS code yourself if you want.
Multimedia – Moonfruit goes all out in this department, not only providing basic multimedia, but giving you so many options that if it wasn't for their great organization system, it might be a bit confusing. They give you access to 12 different audio widgets alone, not to mention their access to the huge service Widget Box, which easily allows you to choose from 1,000+ widgets that are not already included in their system.
There is a Feature For Pretty Much Anything!
When we look into the features offered by Moonfruit, it would probably be easier to talk about the ones they don't feature rather than the ones that they do. You will have access to marketing options, eCommerce platforms and even visitor statistics.
However, it doesn't just stop at that, with Moonfruit you can also tap into Widget Box through the latest integration efforts, which offers you access to 1,000 widgets.
Finally, in a world of evolution where mobile is starting to take over desktop web browsing, you will be happy to know that mobile version of your site are available. In the mobile view you can see how your site looks and then make amendments where necessary.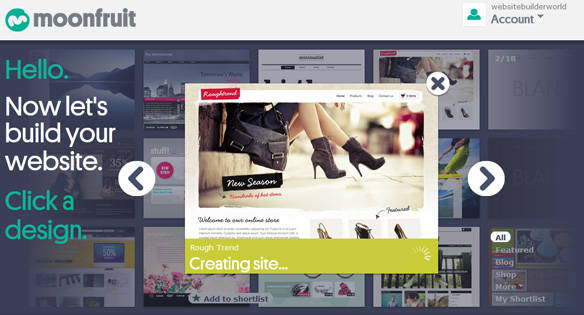 Smooth, Easy To Use Editor
Moonfruit's site editor is very easy to understand once you start using it. It is reminiscent of older Mac OS interfaces, and after playing with it for a few minutes, it becomes easy to see how powerful of a tool it really is. Everything about this editor is optimized and easy to digest, with menu structures that make sense and all of the dialogs explained in plain English.
One of the great parts of this editor is that every element on your page has its own customization box when you select it. This box provides all of the dynamic abilities of CSS, broken down into tab groups that make sense. If you want to add an element to your page, you just simply drag and drop it onto your page. When you drag and drop items in other editors, most of time you will have to edit it to make it look alright within the confines of your page. This is not a concern when using Moonfruit, as the most basic of these changes is made automatically for you, making everything you add look like it belongs.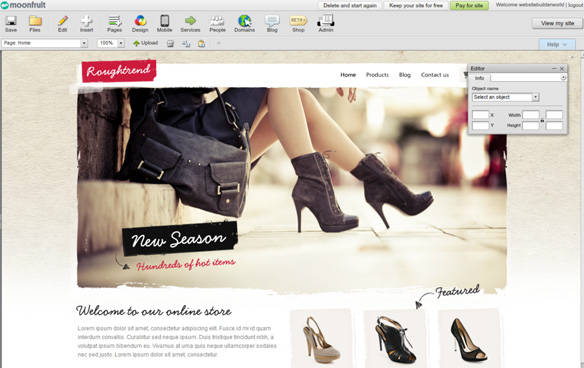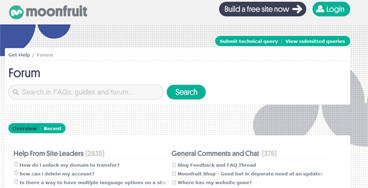 Great Support And User Community
Email Support
Video Tutorials
Support Center
Blog
Forum
SEO Help
Phone Support
Live Chat
The support provided by Moonfruit is great, providing courteous responses and they even walked me through tech problems that weren't directly related to their software.  In addition to this, the user community is thriving, so you can easily find an answer to any question.  The only things they were lacking in was not providing live chat or phone support, but with the speed that they answered my emails, its hardly a problem.
Visit Site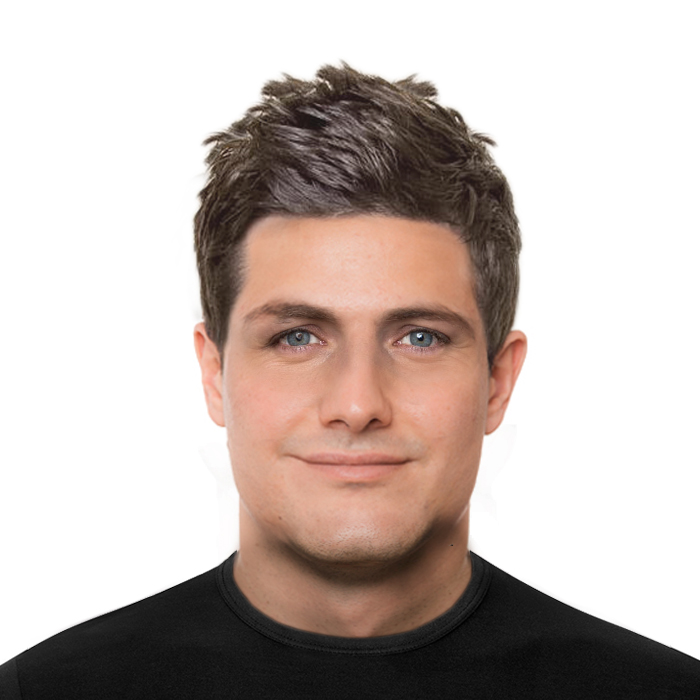 Review Summary by Robert Turner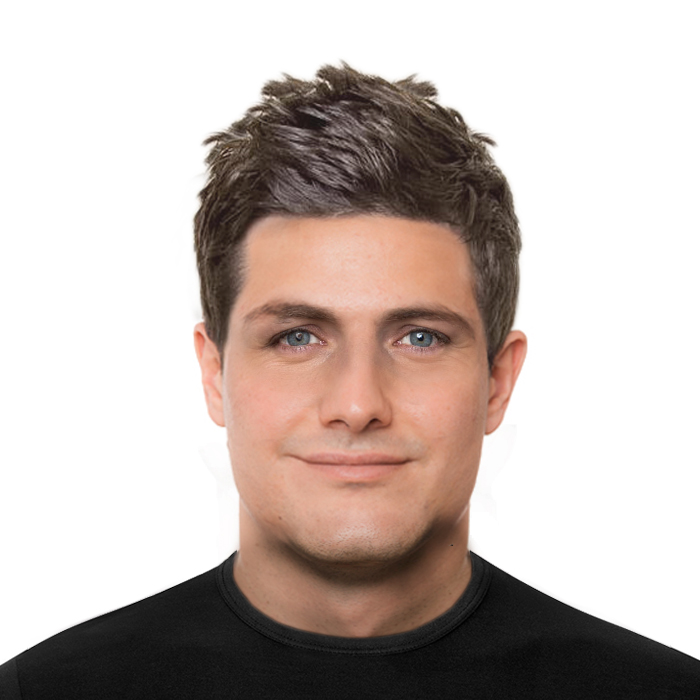 Review Summary by Robert Turner
Write a Review
What do you think about Moonfruit Review?
Every review is personally checked by our team. If we find it is truthful, we will post it.
Compare with the top alternative